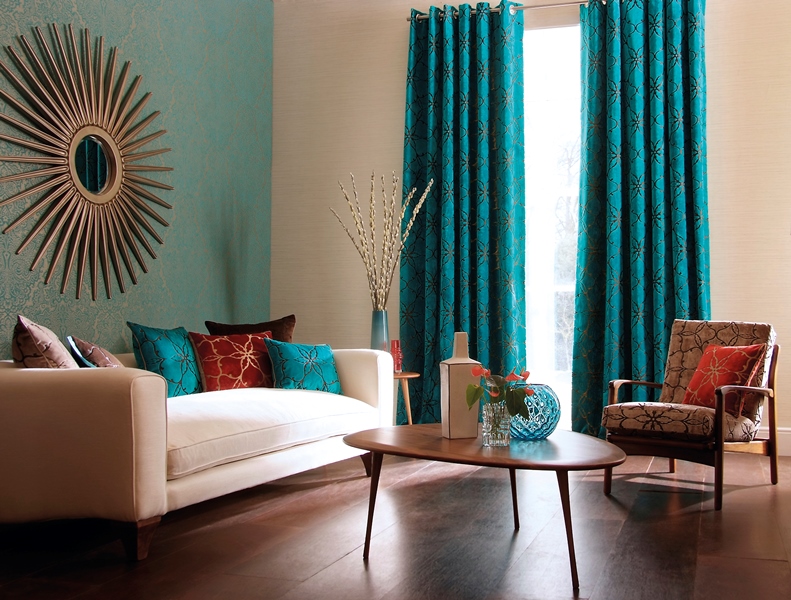 The West hasn't had much of a winter while the Northeast has experienced a "bomb cyclone" or two. Mother Nature has been far from equitable these last few months but, as we approach the Vernal Equinox, hopefully the thaw will help equal the playing field. No matter what your geographic location, however, it's time to get ready for spring homebuying season, which is the busiest time to buy or sell.
There are a few reasons home sales are hottest in spring. The first being the approaching end of the school year. Buying during this time allows for families who are changing locations the opportunity to settle before it's time to start back to school in fall. Secondly, you can get a much better sense of what a home looks like when it's not shrouded in snow. Landscaping comes back to life and sellers can use new grass and fresh blooms to accentuate the curb appeal.
If you're ready to start shopping, be prepared, because the competition is fierce. And just because there are more homes on the market, it won't make it easier, as there are also more shoppers. (Inventories are still at historic lows and particularly bad for entry-level homes.) According to Realtor.com, housing prices tend to be the highest during the spring. While it seems counter intuitive, and unlike other markets, prices climb when there's more inventory available.
If you're selling, getting the best price in the shortest amount of time should be the goal. A home equity loan from loanDepot can be the key to sprucing up for sale. Speak with a Licensed Lending Officer today for more information.
Here are some tips on how to get your home moving on the market:
Kick your outdated landscaping to the curb
You never get a second chance to make a first impression. Curb appeal is absolutely critical for buyers. The outside of your home, inclusive of painting, landscaping, hardscaping, and other visual features will be the first thing a buyer will see when approaching your home.
It can be as easy as painting the front door or garage door and changing out some hardware, or you may choose to completely redo the landscaping in the front yard.
An experienced real estate agent should be able to help you identify and prioritize your curb appeal projects to get the greatest bang for your buck.
Kitchens are for closers
We've all heard that the kitchen is the heart of the home. It's also the heart of many homebuying decisions. According to Kiplinger's, 80 percent of all homebuyers are looking for an eat-in kitchen. For families with young children, this feature is particularly important.
In most smaller spaces, creating an eat-in kitchen means removing a wall. This can be relatively inexpensive, ranging from $1,000 – $10,000, assuming there's no other repair work to be done.
If you're not ready to bust through walls to sell your home, think about upgrading your appliances, replacing your countertops for marble or granite, adding neutral cabinetry, and updating hardware. The good news? A minor kitchen remodel will recoup 80 percent of its cost, according to Remodeling Magazine
The selling force of flooring
While carpet is far less expensive to install, most buyers are interested in hard surface flooring. Hardwood or tile, especially in living, dining, and kitchen areas, is almost an expectation.
According to Remodelingimage.com, investing in hardwood floors can add as much as 2.5 percent to your sales price. If real hardwood is out of your price range, consider a faux hardwood floor. Materials can be almost as expensive, but installation, because it's far simpler, will also be far less costly.
Light it up
When's the last time you turned on a home improvement show on TV and heard someone say, "I'm looking for a property that's really closed off and dark"?
Whether that's swapping blinds for drapes, power washing windows, or installing recessed lighting, do whatever is necessary to make your house bright and welcoming for buyers. Don't stop with just the interior – also think about investing in new light fixtures outside your home.
Selling your home can be daunting, but with just some small investments, it can really pay off. If you're looking for a home equity loan to make improvements, or have sold your home and are looking for a mortgage, contact one of our Licensed Lending Professionals today. We're here to help you get the best loan at the best rates for your needs.
Published March 12, 2018
RELATED TOPICS
How to create a Pinterest-worthy home
Spring revival: Get your outdoor areas ready to shine
Revisiting Fannie Mae and Freddie Mac
Strategies for optimizing your interest rate