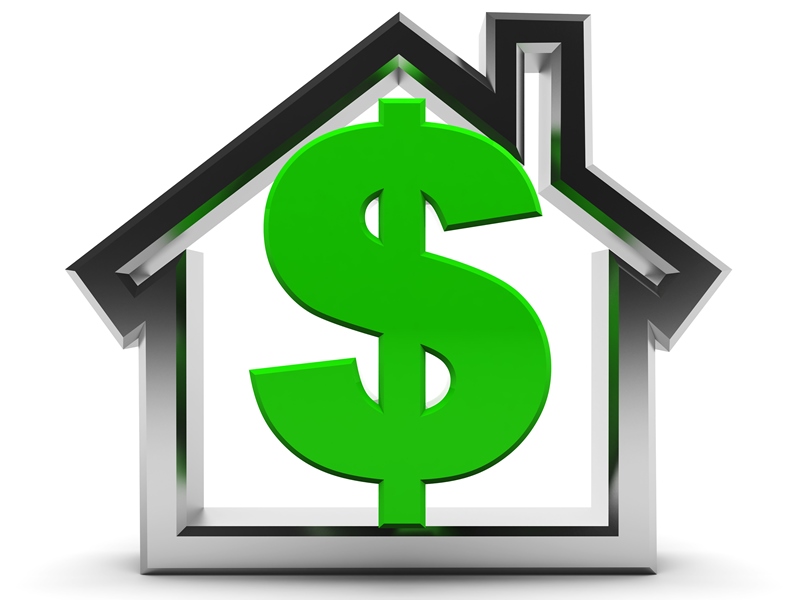 Whatever happened to savings account interest? Have you checked the rates for savings accounts, money market accounts, interest checking accounts or CDs lately? Most are in the neighborhood of 1 percent, with only a few five-year CDs netting a whopping 2.5 percent. Though putting your money in these accounts is safer than hiding it under the mattress, it's not much more profitable.

Compare this to investing in your home. The national median price of homes sold increased 57 percent in the past 15 years, from $146,100 in August 2000 to $228,700 in August 2015, according to National Association of Realtors data. Investing in your home can yield a decent nest egg much faster than other savings methods.

Your home is likely your biggest financial investment and, unless you own several blue-chip stocks, your most reliable one. So how do you tap into the equity you've built to further build your financial strength? You could use a home equity loan to pay down high-interest credit card debt and even deduct off the loan interest on your taxes (with some limits). This can help free your monthly finances so you have more to add to your retirement or other investments.

Have you always dreamed of starting a business but didn't have the capital to do it and couldn't get a loan because your company didn't exist yet? Well, you invested in yourself when you bought your home, and if you used some of that money to get your business off the ground, you would be your own primary investor. You can pay back your loan the same as you would an outside investor.

Perhaps you want to purchase a home to rent out and earn additional income, but need help with the down payment or costs. Reinvesting your equity to create another means of revenue can help build and diversify your assets even more quickly.

Maybe you plan to use the money to improve your current home so its value is even higher, thus increasing the equity even as you're borrowing against it? There is a great tool called the 'Cost vs. Value Report,' which will give you the home improvement projects with the highest return on investment for your region. So if you're planning to improve your home by renovating or remodeling, you can choose the projects that are going to essentially pay for themselves by increasing your home's value as soon as they're complete.

It's something to consider. Home equity tends to grow faster than many other means of saving and you can then use that money to reinvest it in other places and grow your financial portfolio. Be prudent, do your research and leave yourself a cushion for market fluctuations, but otherwise there can be tremendous value in making the most of your equity nest egg.
A loanDepot licensed loan officer can assist you with these and other financing questions. Call today for more information.
RELATED TOPICS
5 great ways to use a home equity loan
Home renovation: The $36,000 dream kitchen
Second mortgages: What they are and how they work
4 important steps to planning a home renovation
10 great renovation projects for under $10,000