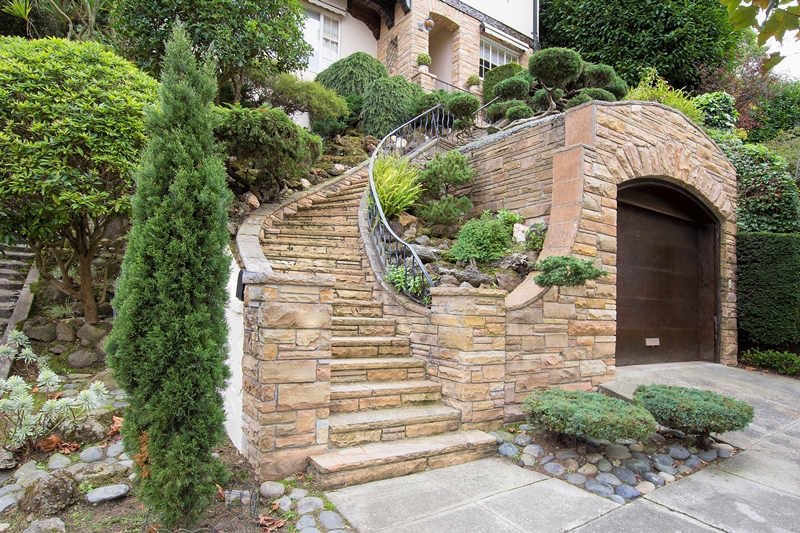 Are you thinking about upgrading your home? Make smart investments. Find out which upgrades you should be making now that will yield the best and biggest returns later.
So how much will any upgrade add to your home's value? A good tool is Remodeling magazine's annual "Cost vs. Value" report, which interior decorators and renovators use as their benchmark for calculating upgrade ROI. The report studies a variety of upgrades and even narrows the results based on geography, down to specific regions and cities.
A home equity loan from loanDepot can be the first step in funding your improvements. Call today for more information.
The latest data for 2016 is now available, and similar to past years, the main trend is that practical upgrades are the big winners. While enticing, major additions and room overhauls, such as adding an upscale bathroom or master suite, or remodeling a basement, can be real losers. Nowadays, what pays the most are sensible upgrades that add functionality or make a home more cost efficient. Let's look at some winners in the latest report:
Insulation is a big winner. A 35-foot by 30-foot attic is filled with loose-fill fiberglass insulation until it achieves an R-30 insulation value. This costs an average of $1,268 nationwide, but the project increases a home's retail value by an average of $1,482, or $116.90 in return for every $100 spent. Looking at each of the study's markets, insulation paid for itself and more in 59 of the 100 markets.
Stone veneer. Manufactured stone veneer was the second-best return on investment in this year's study, with a 92.9-percent return. This project's results were based on replacing 300 square feet of vinyl siding from the bottom third of a home with manufactured stone veneer. The improvement costs $7,519 and the return is $6,988. This is the second year this upgrade took the silver, which makes sense given that it's an attractive upgrade that also protects the home's exterior.
Garage door replacement. This was a close third-place finisher, costing $1,652 and returning $1,512 for a 91.5 percent recouped cost. This replaces an old 16-foot by 7-foot garage door and tracks with a new four-section garage door and galvanized steel tracks, including a 10-year warranty. It's important to note that this upgrade reuses the existing motorized opener.
Steel entry door. Yet another sensible upgrade, a steel entry door replacement costs $1,335 and returns $1,217 for a 91.1 percent return on investment. This replaces the entry door and jambs with a new, 20-gauge steel door that includes a clear, dual-pane half-glass panel, jambs, and aluminum threshold with composite stop, as well as new lockset.
Minor kitchen remodel. The one room remodel that did score highly was a minor kitchen remodel. This is not the major, designer kitchen remodel with a $60,000 price tag you might envision. Instead, this project is based on taking a "functional but dated," 200-square-foot kitchen, and putting new facades and hardware on the cabinet doors and drawers while retaining the cabinet boxes. The wall oven and stove are replaced with new energy-efficient models; laminate countertops are replaced; a mid-priced sink and faucet are installed; and the trim and walls are refinished. Also the old flooring is replaced with more resilient flooring. The national average cost for this project is $20,122 and the return is $16,716 for an 83.1-percent cost return on investment.
So, do you have some ideas on how you want to add some upgrades to your dream home? Make sure to visit the Cost vs. Value report and do your research in order to see if your final upgrades will deliver the return you want. Even if they don't, at least you'll be able to see how your cost estimates stack up against national averages as well as your city. That way you'll be satisfied you're making smart decisions no matter what.
Need more insight? Contact a loanDepot licensed loan officer to ask about a home equity loan and to discuss your options.
Published September 8, 2016
RELATED TOPICS
Step into the light and move your 'man cave' outdoors
DIY with care: 5 times it might be best to hire a pro
How a home equity loan can help mom
Upgrade your outdoor space with a fireplace or fire pit
Give college grads some credit