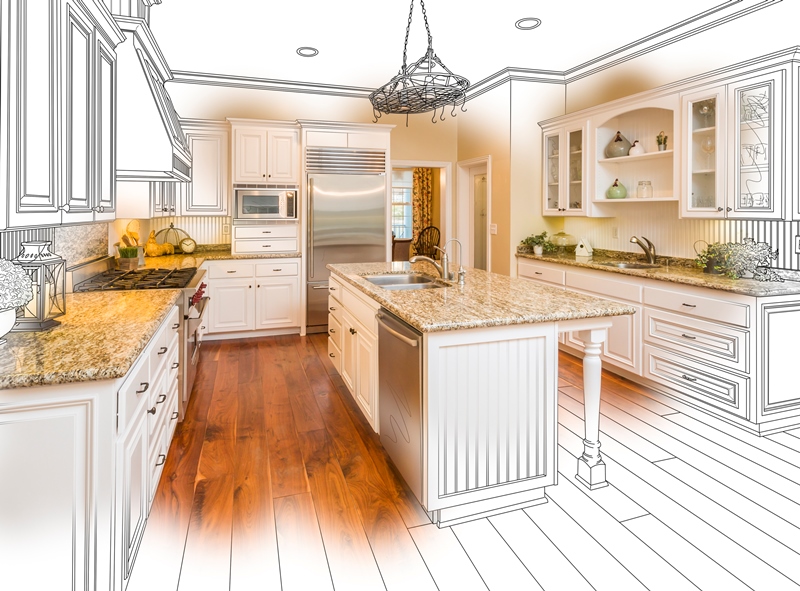 The new year may mark the start of a better workout routine, a healthier diet or practicing daily acts of gratitude. But for some, it's also a time to take a close look at your home and resolve to fix issues you've let slide or make long-postponed changes. From re-evaluating your homeowner's insurance policy to deciding what to upgrade and whether to refinance, the beginning of the year presents an opportunity to examine your current situation and plan a strategy for the coming year.
A loanDepot home equity loan can be the first step to realizing many of these goals. For more information, speak with a Licensed Lending Officer today.
In the meantime, here are some resolutions you might consider:
While these resolutions might not be at the top of everyone's list, they are all steps – in one way or another – that help to ensure that your humble abode is working in your financial favor.
To find out more about a loanDepot home equity loan, speak with a Licensed Lending Officer today.
Published Dec. 27, 2017
RELATED TOPICS
Get your financial house in order in 2018
5 housing trends we can expect to continue or emerge in 2018
Feds raise benchmark rate as expected
Hidden house defects: find them and fix them