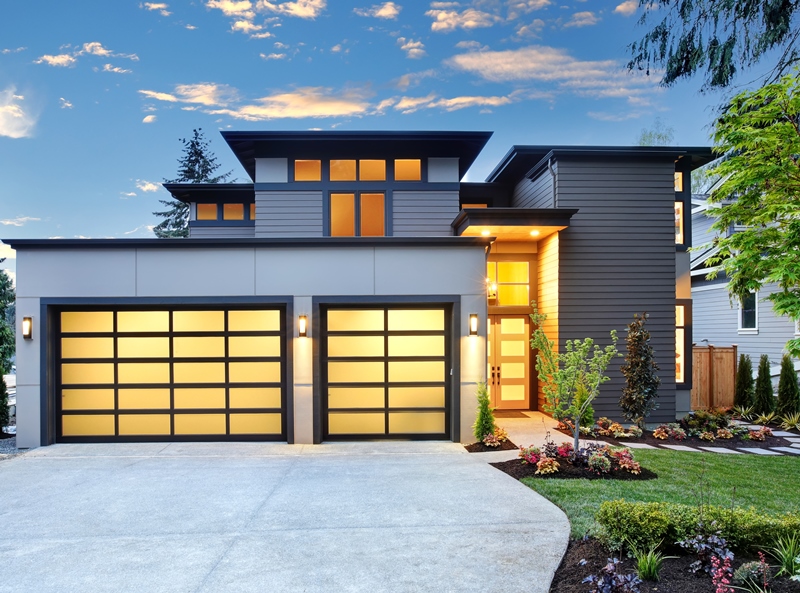 Is it time to fly or refi? Whether you're ready to sell or planning to refinance, getting the highest appraisal possible is integral to your best interests. A few well-tended details can make the difference of thousands of dollars on your home's value, as determined by a licensed appraiser.
Some factors of a high appraisal are within your control (overall condition of the home) and some are not (neighborhood, local comps). You'll want to max out the numbers for those details you can influence whenever possible and you'll want to do it quickly in order to move forward with the transaction.
Knowing which improvements are the best to consider and which are a waste of your time is a good place to start. So, take a good, clear look at your home and property and decide where to target a little home improvement cash to make the most of your investment.
When it takes money to make money, contact us for a home equity loan that can help you get a better return.
Avoid improving to excess
While it is generally accepted that kitchens and baths are the most important areas of focus, any improvements in these rooms should be undertaken with caution. Odds are you'll never get anywhere near your money back on a major renovation. High-end fixtures and expensive countertops may help you sell your home faster but will not generally realize a good return on investment.
Most experts agree that when getting ready to sell your home, focus on improvements that will offer the best return on investment. Overspending may not have the desired effect on your appraiser or your eventual buyer.
Renovations with the highest return
So, what are the improvements that experts feel have the highest return? Some may surprise you.
A steel front door.

First impressions do matter and a new front door can help make sure it's a good one. A new front door not only adds attractiveness, but insulation, security, and can muffle outside noise. An article in US News

says a quality steel door will return more than 90 percent of its value.

A new garage door.

It's not often given much thought, but a garage door is the largest moving part of most homes. Like your front door, it can create a good first impression and add to the visual appeal of a home. It also can return about 85 percent in improved value.

Landscaping.

As long as you don't go over the top, improving your landscape can be a no-brainer when it comes to improving the appraisal value of a home. Neatly trimmed bushes, flowers, and mulch can return over 100 percent of the costs associated with these improvements.

Flooring.

While new flooring can be costly, poor flooring can have a negative impact on an appraisal. Again, don't overspend with marble or high-end carpeting. Be prudent.

Paint.

A simple coat of paint can have high returns, especially if your home currently has dramatic colors. Neutral colors can help rooms look brighter, cleaner, and more appealing to both an appraiser and buyer.
Some states have certain requirements before an appraisal can be finalized. For example, many require a working carbon monoxide alarm before an appraisal can be signed off. You'll also likely want to take care of any significant issues that can "ding" an otherwise good appraisal. An roof in poor condition, for example, can be problematic as can an old, inefficient HVAC system.
These are crucial areas where you will need to make a judgement call, depending on your goals and if you are planning to sell or are refinancing. Chances are you won't recoup your investment in a major repair such as a roof or HVAC if you're going to sell and it's best to just go with a slightly lower price and let the buyers decide to replace or not. However, if you are staying in your home and refinancing to get rid of PMI, consider replacing the roof before your appraisal, particularly if you aren't sure you'll pass the 20 percent loan-to-value threshold.
Getting a home equity loan prior to selling your home can be a very smart investment, especially when you get a home equity loan that can help you tend to all these matters in a hurry. Call to speak with a Licensed Lending Officer today.
RELATED TOPICS
Spend tax money on your home now for greater returns in future
Fixer-up! Get your home ready to sell this spring
How to create a Pinterest-worthy home
Revisiting Fannie Mae and Freddie Mac – a homebuying primer