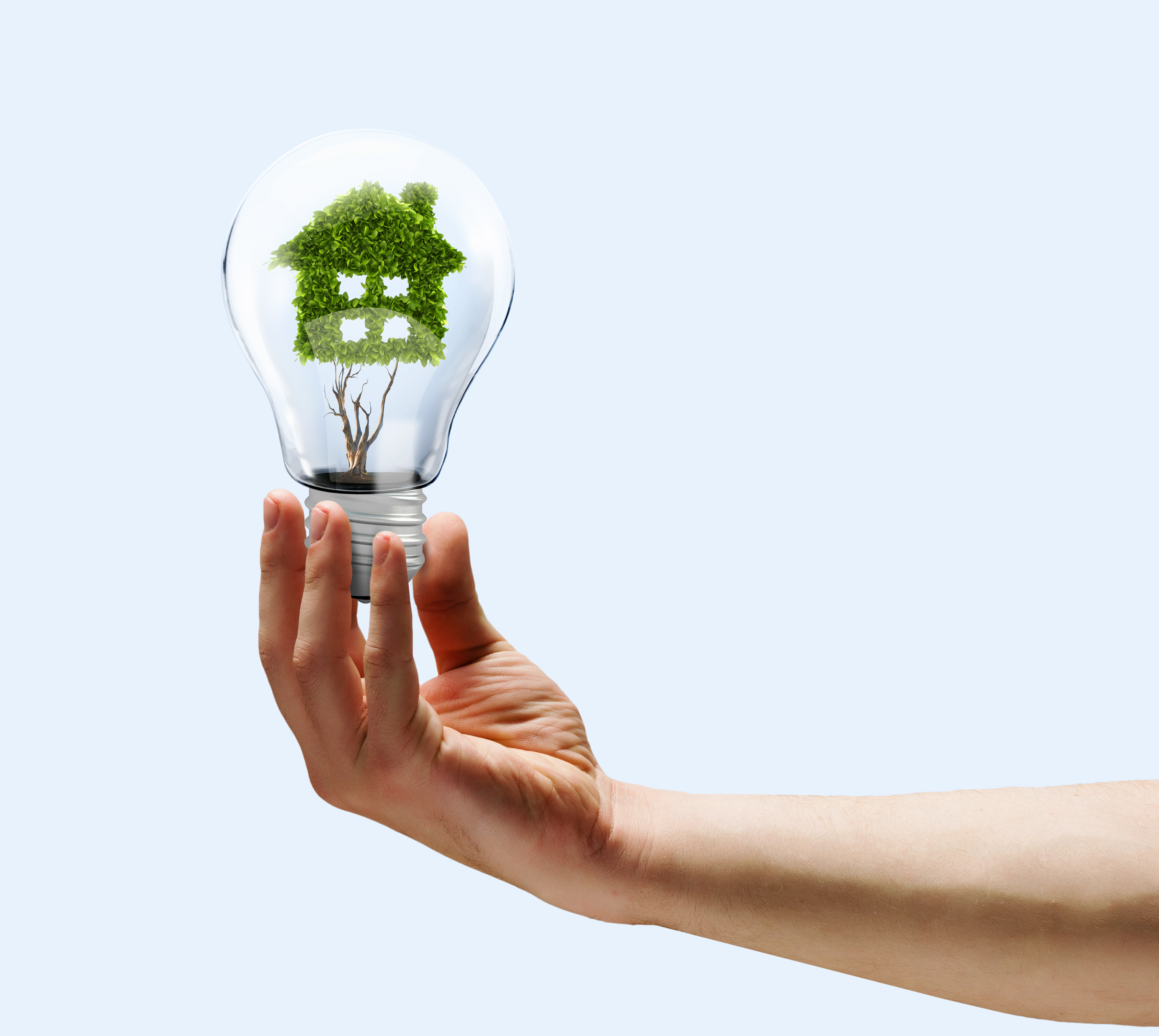 Closing on a refinancing home loan is a sign of accomplishment, evidence that your application was a success. As you know from buying your home, it can also be a puzzling experience. Few people really understand the process of closing – also known generally as settlement or escrow – and most borrowers do not read the many and varied documents that flash before their eyes.
Even former HUD Secretary Alphonso Jackson once told The Washington Times, "I'm an attorney and I've had eight houses and I didn't read all that mess."
While closing on a refinance loan is generally easier than doing so on a purchase loan, all closings are complex. Here are six tips to get you through it smoothly:
Select the settlement agent you prefer. According to attorney John Reilly, author of The Language of Real Estate, the choice of closing agents varies according to the jurisdiction where the property is located. "Closings," says Reilly, "may be handled through licensed escrow companies, lenders, banks, attorneys, brokers or the parties themselves. Just like it pays to shop around for other goods and services, it pays to shop for a closing/escrow provider.
The weeks between a loan application and closing are sometimes referred to as the quiet period, meaning you should not open any new credit accounts or add to existing ones. The reason is that lenders will check your credit standing just before closing to ensure that you still qualify for the loan. Avoid credit spending that can derail your loan application at the last moment.
At closing, there will be a lot of paperwork. You have every right to read each document placed before you and to raise any questions or concerns.
Ask what you need to bring. For instance, do you need a government-issued photo ID? A certified check? If a check is needed, what is the proper amount, including cents.
Ask the settlement provider if closing can be conducted at your home and if there's an additional fee for such a service. Many lenders today allow dining room closings where a notary or other authorized person presents the assembled paperwork and obtains needed signatures. Convenience is the main attraction of dining room settlements.
If you're having a cash-out refinance, ask the settlement provider when you will actually receive the check. State rules vary. Some allow "dry" closings, where no money is actually paid out at settlement, while others have requirements for "wet" settlements in which borrowers receive a check once all the paperwork is signed.
For all your questions regarding a refinance, speak to a licensed loan officer at loanDepot. Call (888) 983-3240 for more information.
RELATED TOPICS
How to maximize the appraisal on a refi
5 ways to benefit from a refinance
Refinancing an investment property
Important questions to ask your lender
Home Affordable Refinance Program (HARP)