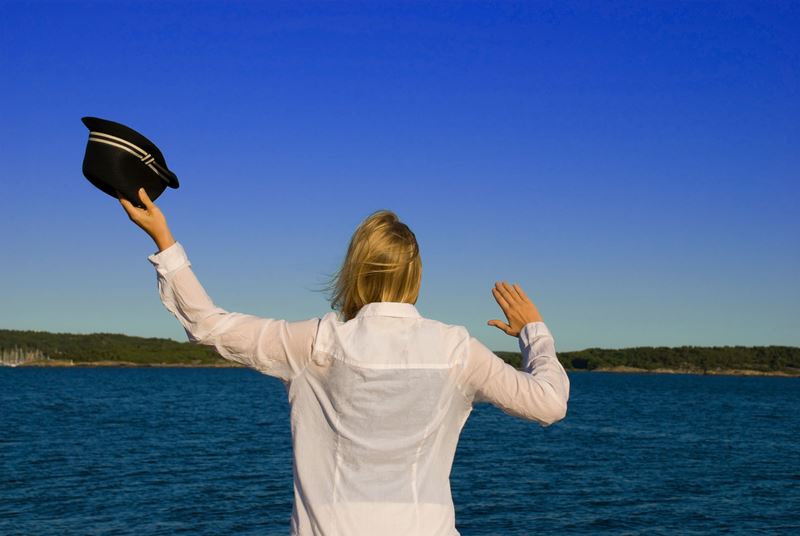 If you bought your home with a down payment of less than 20 percent, your lender most likely placed private mortgage insurance, or PMI, on the owed balance. This is part of your monthly mortgage payment, but that's not necessarily a bad thing since it helped you get into your home.
If your down payment funds were initially limited, PMI insurance helped open the doors for lender acceptance of your mortgage. Opting to buy your first home sooner, rather than later, can be a savvy move as soaring rents make saving a down payment difficult for first-time buyers. But why pay that extra money if it's no longer necessary?
Refinancing is the most direct way to get rid of PMI so if you think now is the time, speak to a licensed loanDepot licensed loan officer about your options today. Call today for more information.
Potential savings with a refi
There are a few different ways PMI can be removed, so speak to your lender to learn more about your options. One of those ways is to refinance your home, particularly if the amount you currently owe is 80 percent of its market value.
The total rate of your PMI premium is based on your down-payment percentage, credit history and insurance company. Typically, you will pay .5 to 1.5 percent of your total loan amount per year on this insurance plan. For homes in the $200,000 range, that is about $1,000 annually for PMI. Of course, as you pay down the balance of your loan, the premium charges decrease in kind.
To remove PMI, you must have a principal balance on your remaining loan equaling less than 78 percent of the original cost. For the same $200,000 loan, for example, you will need to have an owed balance of $156,000 or less to qualify for the removal of the private mortgage insurance coverage.
However, if you want to speed up the removal process, you can refinance your home. Removal of PMI is a very common reason for refinancing, especially since home values have risen but interest rates have stayed quite low. If your credit has improved since you bought your home, even better. You might qualify for an excellent interest rate. Be sure to factor in closing costs to get the whole picture though.
Starting the refinance process
You can check loanDepot's refinance interest savings calculator to get a sense of the costs and what you may be eligible for if you choose to refinance. There are usually several options that can help you eliminate excess costs and pay off your loan as fast as possible.
Run the numbers and consider the possibilities. You could be PMI free much sooner than you may think.
A loanDepot licensed loan officer can assist you with all your refinancing needs. Call now for more information.
Published February 2, 2016
RELATED TOPICS
Improve your spending habits one at a time
Can you finally stop renting in 2016?
What are the benefits of a cash-out refinance