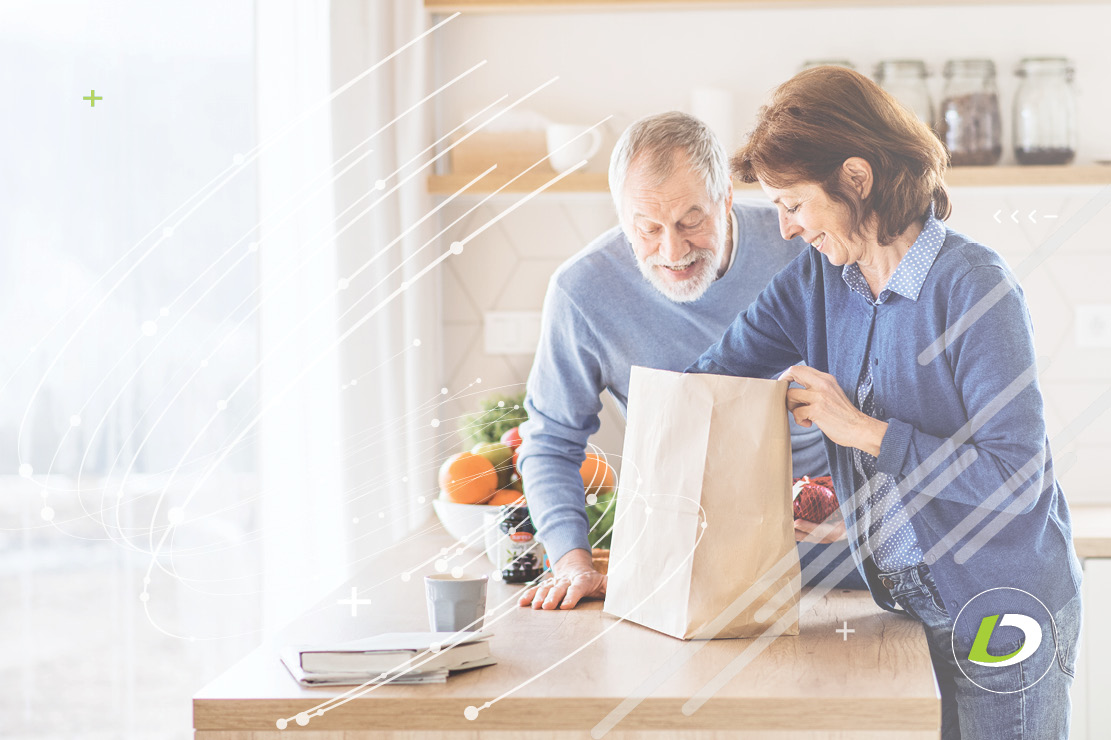 (Article Updated 1/28/2020)
Even though most seniors prefer to spend their golden years at the comfort of their home, a study published by the Joint Center for Housing Studies of Harvard University discovered that only 3.5 percent of US homes had single-floor living, no-step entry, and extra-wide halls and doors.
For anyone eager to age in place ─ as well as their children who want their own homes to always be accessible for their parents ─ there's good news. Thanks to low interest rates, the new year may be a good opportunity to use a renovation loan to finance senior-friendly upgrades that allow for safe and graceful aging.
Safe for health and money
Renovating a home to be age-friendly can make plenty of financial sense when weighed against other senior living alternatives. For example, the average annual cost for assisted living in the United States is $48,000. If you were to add a master suite to the ground floor to a home to make it more hospitable to an older you, the cost is around $137,000, according to Remodeling Magazine. That's a significant financial commitment. But if having that master suite lets you stay put at least three years longer than you might otherwise, you've come out ahead.
Plus, making a home age-friendly increases the chances you'll stay put. Waiting until a tough time ─ a broken hip or a knee replacement ─ to start a major renovation is impractical, given the months from planning to permits to construction.
Focus on the best age-in-place features
Aging-in-place can be accomplished with some simple remodeling fixes. Here is a list of some of the most popular big-ticket projects taken on by age-in-placers:
Widen interior doorways.

This makes it possible to navigate with the assistance of a walker or wheelchair.

Add slip-resistant flooring.

Installing vinyl or linoleum floors can provide more traction than slick, hardwood floors.

Boost bathrooms.

Some innovations you might consider are a raised-height toilet and the grab bars that are secured to blocking in the interior wall for maximum stability. A shower that requires no step up (or a low step) and has a bench is ideal.

Adjust kitchen countertops.

Plan a lower countertop to make it easy to prepare a meal while seated – and let grandchildren to join in.

Install a chair lift.

If a home has multiple levels, an elevator or chair lift that attaches to the stairs can help easily move between floors.
To learn how a loanDepot renovation or home equity loan can help pay for custom aging-in-place features, contact a licensed loan consultant at loanDepot.