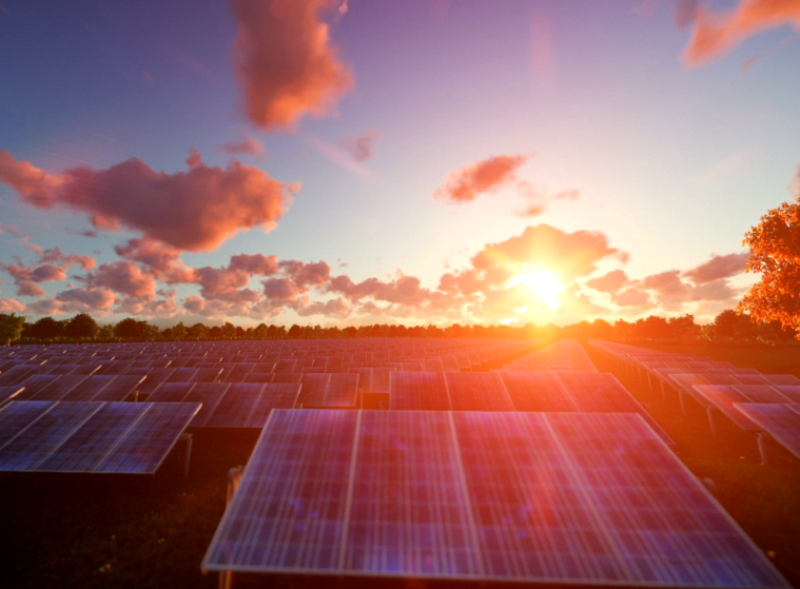 If you haven't already invested in solar energy for your home, then you might just be squandering one of the best opportunities for saving money on your utility costs. In fact, harnessing the energy of the sun to power your home is arguably the single most clean and efficient way to be kind to the planet while helping to lower the overall expense of running household appliances and other electronics. After all, solar is not only reliable, economical and Earth friendly, but the technology is becoming more advanced and accessible than ever.
With a little help from loanDepot, you may find it very much within reach.
So what's holding you back from plugging into solar? With a home equity loan from loanDepot, you can let the sun shine in – and embrace the savings – like never before. Just call today to speak with one of our Licensed Lending Officers, who will enlighten you on all the details.
The cost of solar has come down to earth
Decades ago, solar panels seemed like a futuristic notion – a sci-fi way to power homes. Then, a mere dozen years or so back, the technology was more readily accessible – but still pricy. Today, new and exciting innovations have changed all that.
Now, it's possible to find solar panel systems for homes at a fraction of what they used to cost, with installation expenses dropping by as much as 70 percent since 2010, according to the Solar Energy Industries Association. Again, new technology is making solar exponentially more accessible. In the last 12 months, prices are down by 19 percent.
Energy.gov provides information that can help individuals find government and utility incentive offers that may further reduce the cost of installing a home solar-energy system. Which means you could enjoy a significant tax break for installing solar on your home – as well as take advantage of price drops.
Solar and energy-storage innovations are glowing examples of cost savings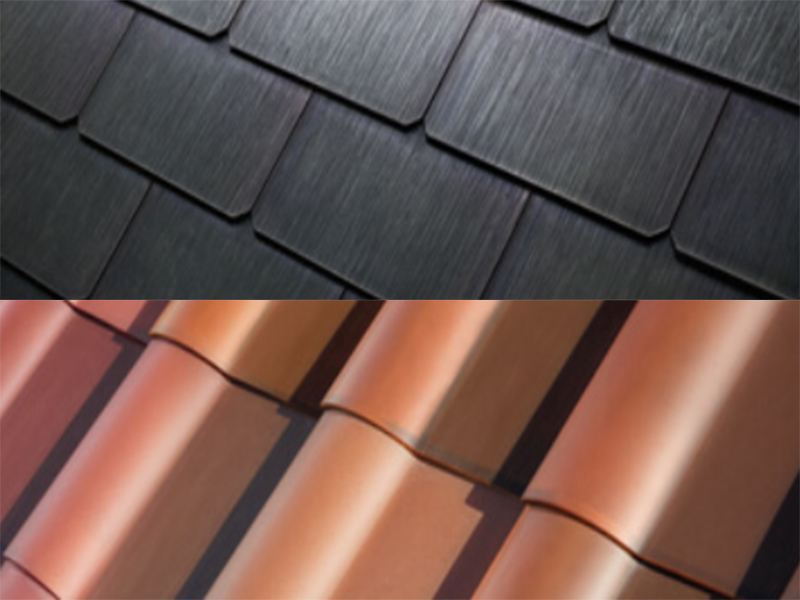 Here's even better news. Not only are home solar-power systems affordable, they no longer mean having a bulky, multiple-panel system on or in your backyard. New technologies and designs have allowed for solar to blend right in with modern roofing materials. Tesla, for instance, offers textured, smooth, Tuscan and slate versions that look almost identical to modern shingles or Spanish tiles. You can reduce your electricity costs without compromise. Even better, advancements in solar-power collection and storage have made the adoption of solar energy even more compelling.
California-based Solar Optimum, for example, not only installs and services the most advanced solar energy systems for commercial and home use – but offers the latest in storage technology from Tesla, among other innovators. While solar photovoltaics collection panels may have represented the first stage of the clean-energy revolution, battery storage is blazing the trail toward homeowners' independence from the utility companies.
Solar Optimum, a Tesla Powerwall Certified Installer, is one of the few companies to offer the Powerwall battery storage system. Tesla Powerwall stores away electricity for future use – for times when the panels aren't generating energy, at night or when the sun is blocked by cloud cover. Rather than having to purchase power from the utilities grid, homeowners can access their battery storage system to power their electricity needs.
But, what about paying for it?
While you may love the thought of saving the environment and cutting down on your electricity bill, you still need the funds available to pay for a solar-energy system. That's where loanDepot comes in.
A home equity loan is an excellent opportunity to achieve this. It offers a number of key benefits:
It's easily accessible right now. With rising home prices, many homeowners have a high level of equity available to them.

You'll pay some of the lowest interest rates possible. Low interest rate home equity loans provide the most affordable opportunity to buy into solar.

Because you'll be refinancing your home loan or using your home as collateral, you can expect easier qualification from any loan offer available from a third-party.
How can you afford not to invest in solar? With the help of a home equity loan from loanDepot, you likely even boost the value of your home with the investment of a cutting-edge solar-energy system.
Just contact a Licensed Lending Officer right now for details on accessing your equity to increase your energy-efficiency. Then, just imagine all the high-powered possibilities.
Published Aug. 29, 2017
RELATED TOPICS
Investing a home for your college student
Make sure your roof is in peak condition
Ready to be a homeowner? Here are 7 ways to check
Hidden Treasures: Summer 2017