Just as every home is unique in its own way, a home's best assets differ from one property to the next. Whether it's a resort-like swimming pool, a gourmet kitchen or a wide-planked hardwood floor, there's a special feature that gives each home special character of its own. And, taking meticulous care of its strongest attributes can enhance the overall value of your home – not to mention the overall quality of your daily life.
Want to make an addition to your home – or spruce up the features that already make it unique? Call today to speak with a loanDepot Licensed Lending Officer about your home equity loan options. In the meantime, consider these major enhancements to make your house truly stand out – as well as some tips for keeping them fresh and appealing over the course of time.
Swimming pool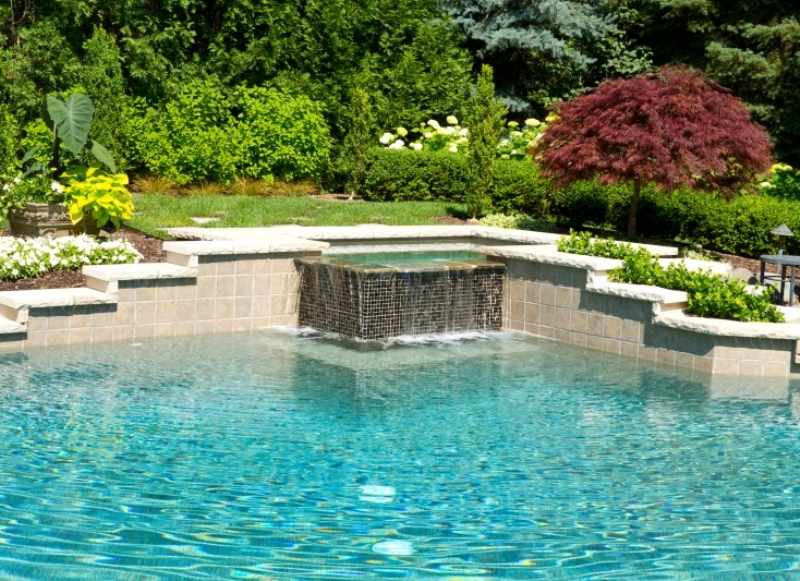 A swimming pool could increase the value of your home by as much as 7 percent, according to HouseLogic. However, if you're willing to take the plunge by investing in a pool (or buying a home with one already installed), you'll want to ensure its proper care.

For starters, when selecting the pool features that best suit your needs and budget, do your homework. Look for a cost-effective heating system and highly efficient filtration pump. And, of course, skimping on upkeep and maintenance is not an option. Keep your pool in crystal-clear condition by chemically balancing the water with the right pH, alkalinity and calcium-hardness levels; chlorinating and shocking your pool; and, treating it to a thorough weekly cleaning.

Gourmet kitchen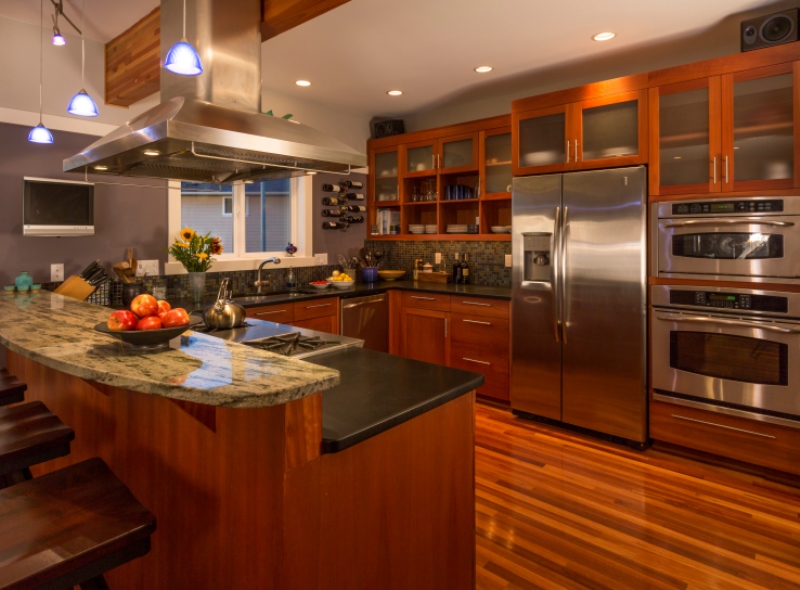 While modern, eat-in kitchens are highly desirable, nothing says luxury like a kitchen that looks spotless and new. Polish your granite countertops regularly; eliminate stone countertop stains with hydrogen peroxide; clean tile floors or backsplash with a solution of baking soda and water; and, spray and wipe wood cabinets with an equal mixture of vinegar and warm water.
What's more, make it a habit to regularly clean and care for your large appliances, including the oven and range, refrigerator, sink and garbage disposal.
Hardwood floors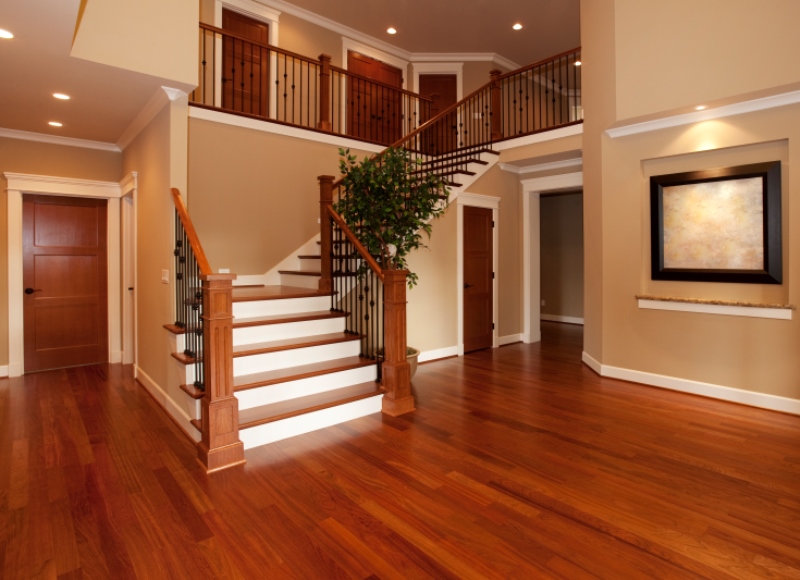 When it comes to maintaining hardwood floors, the finish will determine the best method for care. For example, waxed floors require a waxing/cleaning compound, while polyurethane-coated floors should be cleaned with water and vinegar. In short, issues such as water damage and surface scratches are as preventable as they are repairable. In short, if you take care of your hardwood, your floors will provide years of beauty and durability.

Roof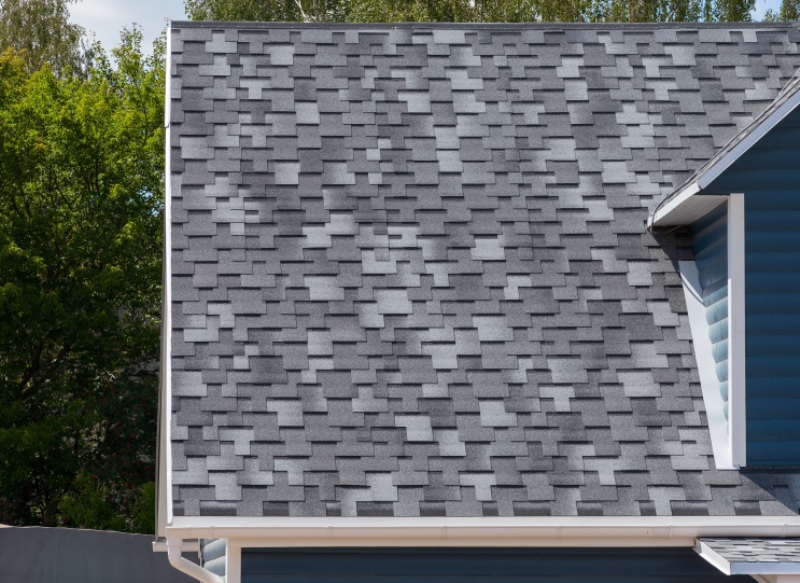 While a house's roof is often overlooked as an "asset," it's an expensive feature to replace. Properly caring for it can add years to its longevity – and to everything beneath it.
Make it an annual ritual to rid your roof of debris that can capture moisture and cause your roof to deteriorate. Be sure to clean, inspect and secure the gutters, as well. Inspect the flashing to ensure that it's solid and not deteriorating, and trim or remove overhanging tree branches. Also, clear your roof of moss, which can trap water. In the winter, avoid ice buildup on your roof by removing snow within three to four feet of the gutters; however, think twice before prying off ice that's already formed, since it could damage your roof.
Heating and cooling system
Your house's heating and cooling system is essential to the comfort and safety of everything inside it. To keep these systems in check, consider changing your filters on a monthly basis. Ensure that the outdoor compressor units are unobstructed. And, schedule routine service calls to guarantee that everything is working as it should be.
With these tips in mind, you'll definitely extend the life of your home's best assets before they need updating or replacing. It should as do wonders for your home's value.
Call now to speak with a licensed lending officer at loanDepot today to learn more about your home equity loan options.
Published Aug. 30, 2017
RELATED TOPICS
Solar is set to soar
Investing in a home for your college student
Make sure your roof is in peak condition
Hidden Treasures: Summer 2017