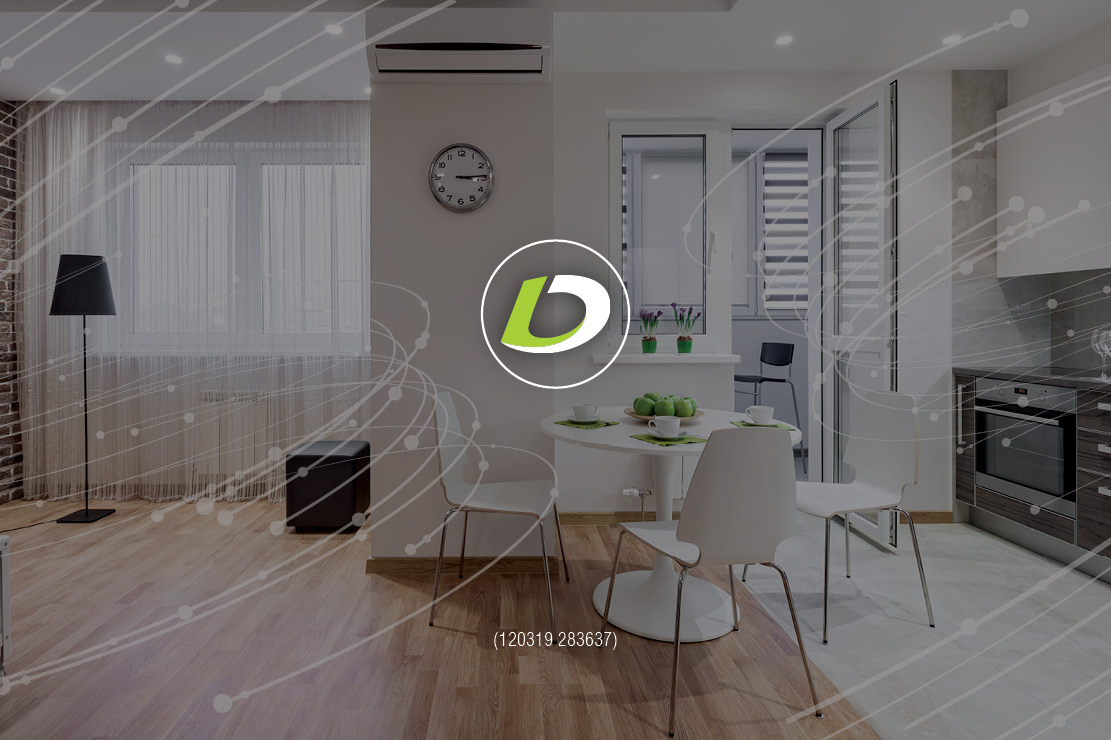 Protect your investment from the effects of weather and time with a home equity loan
Your home is one of your most important financial investments. While every day regular maintenance is key to keeping it looking its best—preventative maintenance will help it maintain its value over the long-haul, especially if you live in an area prone to extreme weather conditions.
In recent years, extreme events such as hurricanes, tornados, earthquakes, wildfires, floods and blizzards have increased in many areas of the country both in volume and intensity. According to the National Centers for Environmental Information (NCEI), of the 20 costliest weather and climate disasters that have occurred in the United States since 1980, eight have taken place since 2010, and four of these eight in 2017 alone. These weather anomalies have already caused more than $1.5 trillion in damage, with residential damage accounting for a large portion of total toll.
Here are some steps that you can take to proactively protect your home from weather-related damage:
1. Regularly inspect your home for potential damage
In addition to your regular maintenance checks, you'll want to look for areas of vulnerability—especially if your home is older. Having your roof regularly inspected will help protect against potential storm damage. Keeping your trees trimmed can help prevent storm-related damage to your home or to power lines. Watch for "soggy" areas in your lawn, which could be caused by a leaking or broken sprinkler pipe. Similarly, be on the lookout for persistently hot areas on your floor, which could be caused by a slab leak.
2. Proactively make preventative repairs
Now that you know where you may need to make some repairs, consider using your home's equity to pay for those repairs now before they become high risk for significant damage. Common items include:
Repairing loose, missing, or damaged roof tiles;

Cleaning and repairing storm gutters;

Flushing the water heater;

Repairing cracks or holes in the foundation;

Cutting back or removing trees;

Installing new garage doors;

Repairing flashing around chimneys;

Reinforcing and caulking around windows and doors;

Replacing sprinkler heads and testing sprinkler lines.
3. Review your homeowner's insurance policy
Most homeowner's insurance policies typically don't cover damage caused by extreme weather such as floods, fires and earthquakes. If you live in an area where severe weather regularly occurs, you may want to consider purchasing additional coverage as added insurance in the event of future severe weather damage.
Whether or not you experience any weather-related issues, the time you take to care for your home today will pay off well into the future. A home equity loan can help you pay for the preventative maintenance and repairs you need to weatherproof your property from inclement weather all year long.
Speak to a loanDepot licensed loan officer today for more information.