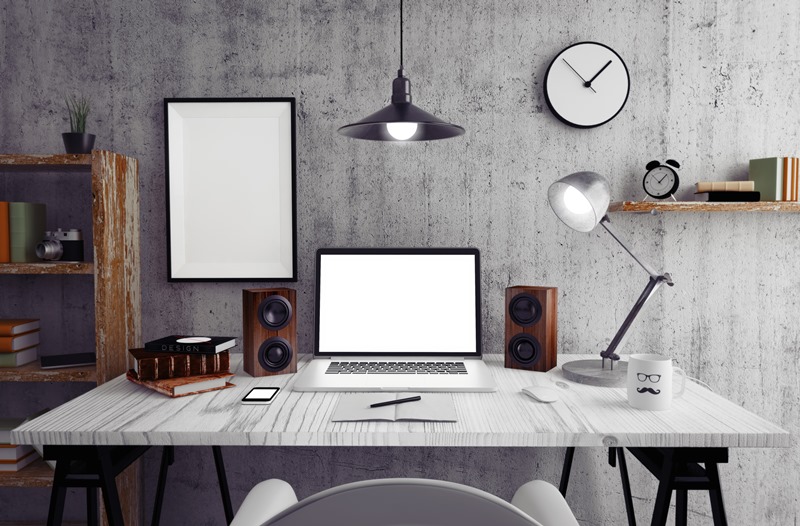 It's the end of summer and your kid's getting ready to leave for college. What should you do with his or her bedroom?
If your child plans to return home for vacations or after graduation, you might want to hold off on repurposing the room and instead consider transforming it from what a child enjoyed to what a young adult might need.
If your kid has flown the coop more or less permanently and you don't have other children clamoring their own room, you can reclaim the space in your home for your own purposes. A home equity loan could provide the perfect solution as you take your home to its next evolutionary phase. Speak to a loanDepot licensed loan officer for more details. Call today for more information.
Here are four ideas: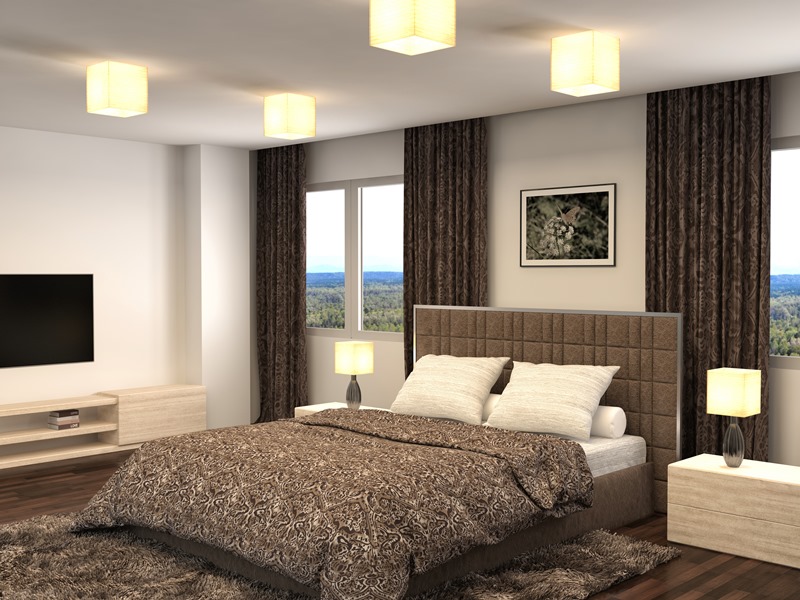 1. Home office. If you're used to working at your kitchen table, a home office can be a great new use for your child's vacated bedroom. You'll have a permanent space for your laptop or desktop computer, printer, paper files, office supplies, business telephone and more, and you won't have to pack up your work every time you sit down for a meal.
2. Guest bedroom. A guest bedroom gives you a place where your kids can stay when they're in town and your other family and friends can sleep on other nights. Your guests will thank you for giving them a private room and real bed instead of a fold-out sofa or an air-filled mattress on the floor. You could also rent out the room and earn some extra income for yourself.
3. Arts and crafts room. If you enjoy scrap booking, jewelry-making, sewing or other hobbies that involve lots of materials, set-up and bits and pieces, you might want to set aside your extra room for these projects. With a worktable and some storage bins, you'll have everything you need close at hand whenever you feel like working on your latest creation.
4. Home gym. Fitness club memberships are notorious for how infrequently many people actually use them. A home gym with an exercise bicycle, treadmill, stair-climber or rowing machine, set of free weights and maybe a yoga mat just might motivate you to exercise more often. Hang a TV on the wall and you might find yourself working out a lot more than you ever did when you had to leave home to do it.
Repurposing a room can be done on a small or large budget. If your mad money is relatively modest, try to do some of the labor yourself, reuse furniture you already own and buy whatever else you need at local thrift stores. If your budget is 'sky's-the-limit,' you can splurge on custom-made furniture, high-end finishes and top-of-the line fixtures and equipment.
Before you start your room makeover:
• Measure the space you have to work with.
• Look at photos online for ideas.
• Think through exactly what you want and where everything goes.
• Draw a floor plan.
• Make a list of everything you'll need with cost estimates and a grand total.
Planning ahead will be worth the time and effort as you see your new room come together with ease and within your budget. A personal loan from loanDepot can help make your vision a reality. Call today for more information.
RELATED TOPICS
5 smart investments for parents of college-aged students
Getting the most ROI for your home improvement dollars
9 helpful uses for an unsecured personal loan
How to maximize your home appraisal value on a refi
5 ways to benefit from a home loan refinance