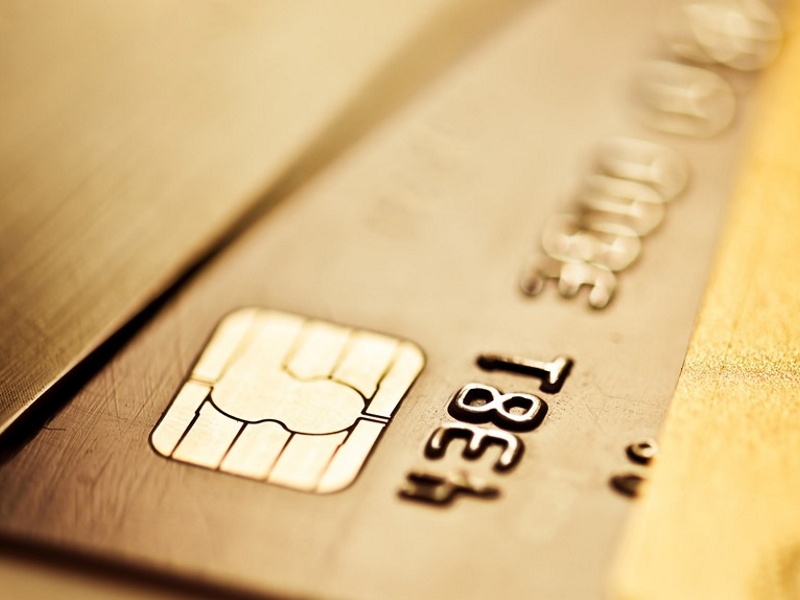 What if every dollar you spend on this summer's vacation helped pay for your next big getaway? If you play your 'cards' right, there can be a net positive result with every time you sign on that dotted line.
The first thing to understand, however, is that rewards cards aren't free – they usually have higher interest rates and significant annual fees compared to standard or non-rewards cards. But if you use them well, you can more than make up for the additional expense but it does require strategy, discipline and awareness about what you're getting for what you're spending.
Before deciding on a program, identify how you want to use the benefits and then do your research to find the card that gives you the most bang for your buck. Google 'best rewards cards' and several sites give a summary of the benefits, interest and annual fees. Make sure you know when those annual fees kick in and for how much (many give the first year free). Also know when your introductory interest rate expires. Put the date on your calendar with a reminder a month before – if you're not using your card to its fullest advantage, consider dropping it or transfer the balance to another, less-expensive card.
Once you've established what the best card is for your needs – cash back, travel benefits, shopping for travel points, VIP offers, etc. – one effective way to go is to use it like a debit card. Charge the things you normally pay cash for and commit to paying it in full every month without exception. One slipup can undermine all the good you're doing.
Some people pay for their family's monthly expenses, including gas and groceries, with cash-back or mileage cards and pay the credit card bill off religiously every month. They rack up miles and cash back fast. But sometimes the temptation to let 'just a bit' of the balance rollover to the next month is too great and then you're paying upwards of 15 percent interest on consumables that are already gone.
Be honest with yourself about your money habits. Don't set yourself up to fail if you know you're the type to let the balance go one month if you're low on cash. Continue to remind yourself that what is in your checking account is already spent and why you're doing this – to accrue mileage or cash-back bonuses.
When you get those offers from American Express to upgrade to a Gold or Platinum card, the annual fee can cause sticker shock. Do your research though – there are very impressive benefits you may not realize, and if it fits your lifestyle, the $450 annual fee on an American Express Platinum Card can be a great investment. Some of the high-tier 'status' cards include VIP access to concerts and sports, shopping and theatrical events, priority tickets and backstage access, hotel and transportation upgrades, entry into first-class lounges for major airlines, priority reservations and discounts at premier restaurants, etc.
American Express sponsors New York Fashion Week twice a year and Platinum Card members can get access to star-studded runway shows from a catered luxury box where they sip champagne, dine on hors d'oeuvres and participate in a meet-the-designers forum. Other perks are a private shopping events at Fifth Avenue boutiques where the stores are closed to anyone but cardholders and the designer hosts, giving background and access to his or her newest line.
Being honest with your financial habits applies to using shopping platforms like Southwest Rapid Rewards Shopping. If you are shopping for something you would have purchased anyway, it's a great way to get additional miles and benefits. But if you're spending money just to get points, it's probably not the way to go.
With a little research and by keeping your goals in mind, you can get quite a bit of financial 'mileage' out of these money cards.
When you're ready to book that dream trip or consolidate higher-interest credit cards, loanDepot's personal loan products can provide an ideal solution. Call today for more information.

Published July 31, 2015
RELATED TOPICS
Greene: Tech-savvy Millennials and mortgage financing
How your credit score affects your ability to get a loan
How to protect yourself from credit card fraud
9 helpful uses from an unsecured personal loan
7 financial mistakes to avoid in your 20s