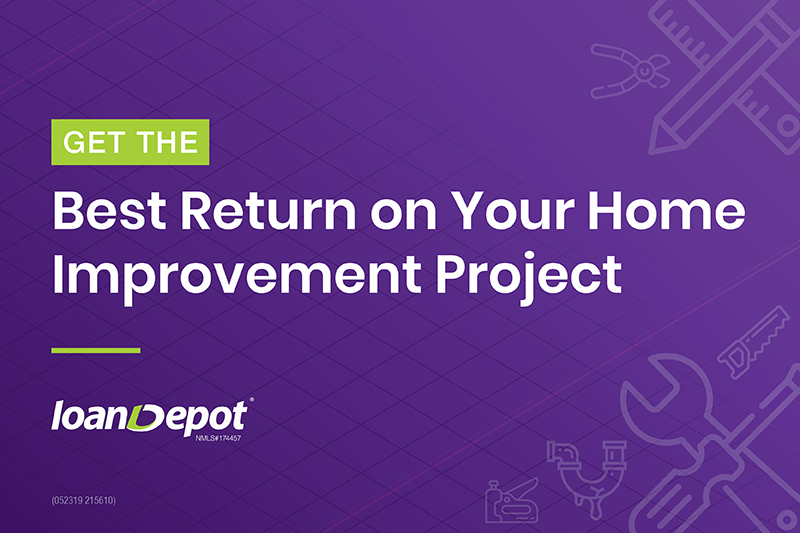 Getting the best return on your home improvement project is an important consideration, whether you'......
Read More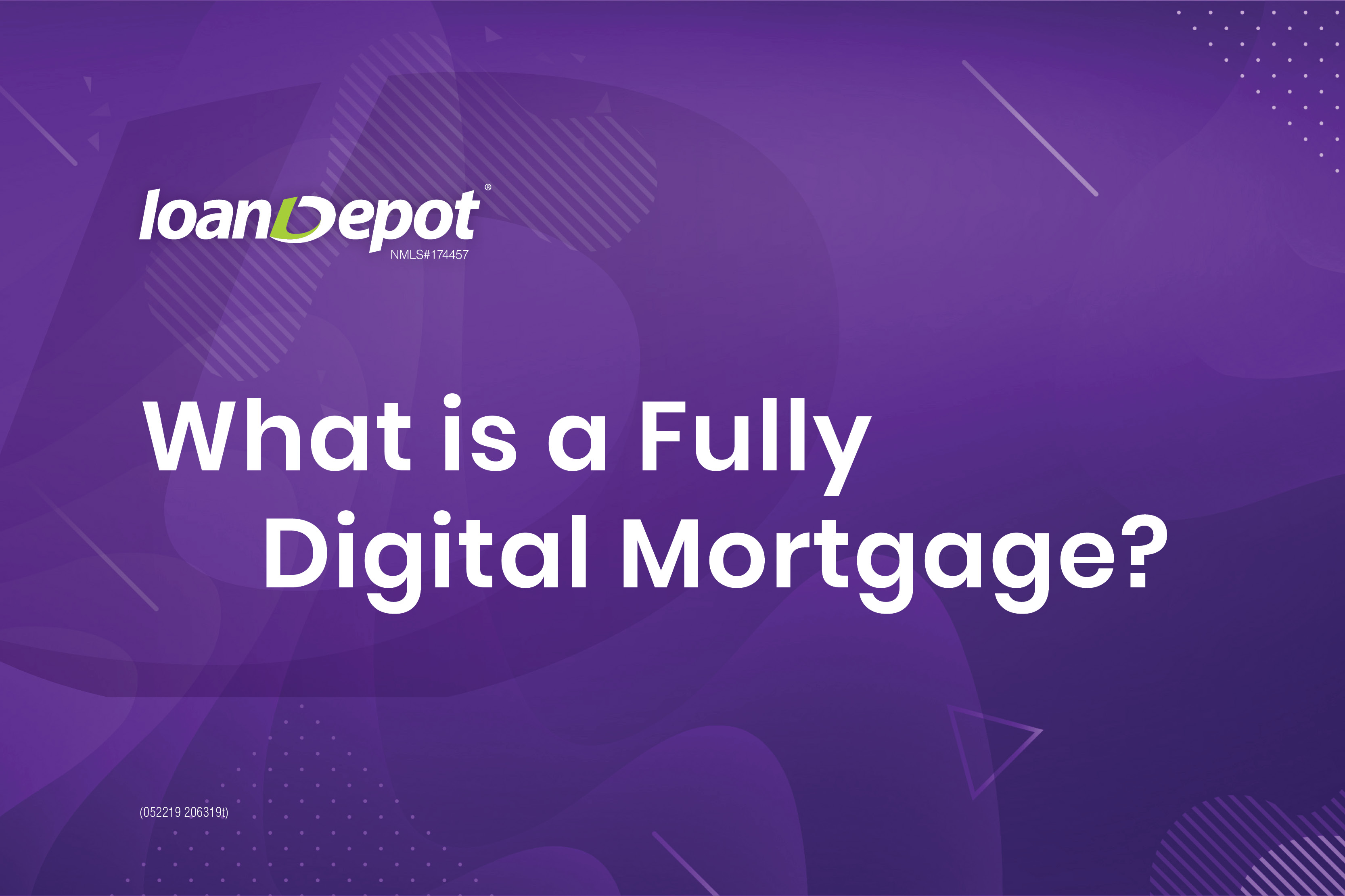 By Aleksandra Kadzielawski - May 2019
Mortgage Calculator
loanDepot's easy-to-use calculator puts you in charge of estimating your mortgage payment.
---
Refinance Calculator
Time to refinance? loanDepot's powerful savings tool will assess your options instantly.
loanDepot Lifetime Guarantee
When you fund your home loan with loanDepot, you are protected by our loanDepot Lifetime Guarantee**
Learn More
{{ restartModalCopy.subheading }}
{{ restartModalCopy.paragraph }}
{{ closeModalCopy.subheading }}
{{ closeModalCopy.paragraph }}
{{ loanOfficerModalCopy.subheading }}
{{ loanOfficerModalCopy.paragraph }}