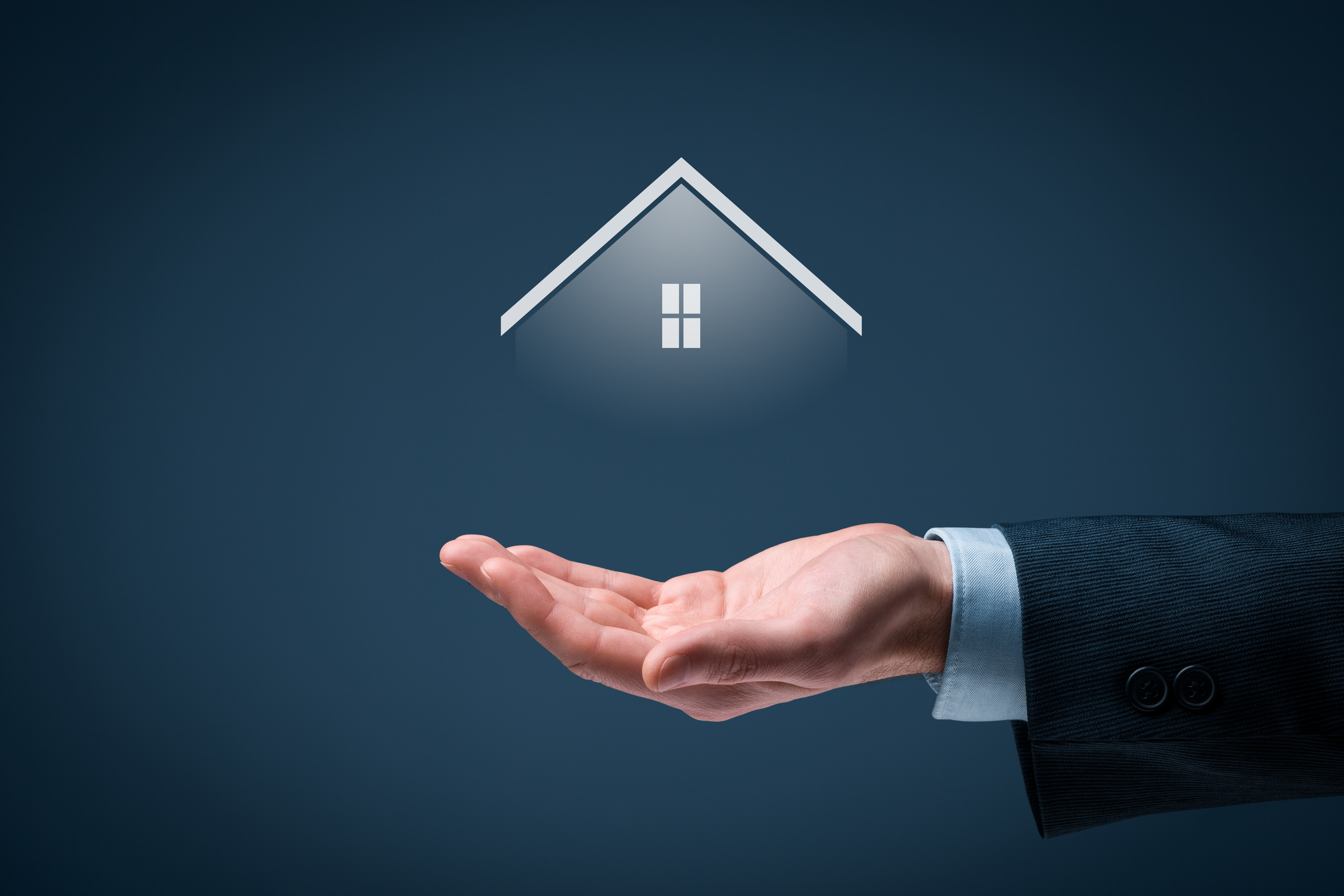 If you're looking for a way to finance a new home purchase or refinance your existing mortgage, you might want to consider a Federal Housing Administration (FHA) loan.
Here are five important things to know about this option:
It is easier to qualify: It is easier to qualify for an FHA loan than for a conventional mortgage, and down payments for most FHA loans are much lower than convention loans – as low as 3.5 percent. Borrowers need credit scores of at least 580 to qualify for the lowest down payments. There are no maximum income limits to qualify for an FHA loan, but you must meet debt-to-income ratio limits and demonstrate adequate income to repay the loan principal.
Mortgage rates are generally slightly lower. FHA mortgage interest rates are typically slightly lower than rates on conventional loans. FHA borrowers with credit scores of 660 or above will often qualify for the same interest rate as conventional loan borrowers with scores of 720.
Mortgage insurance is significant. If you make a down payment less than 20 percent, you are required to carry mortgage insurance. The upfront premium you must pay at closing is about 1.75% of the base loan amount. That's $3,500 on a $200,000 mortgage loan. You must also pay an annual mortgage insurance premium that varies depending on your loan's terms and loan-to-value ratio. In 2014, it can range from 0.45 percent to 1.35 percent of your loan amount.
State and local assistance programs can lower FHA loan costs. More than 2,000 homeownership assistance programs work with FHA loans to provide additional assistance with down payments and other costs. Most of these programs have income limits.
An FHA loan is assumable: FHA mortgages are assumable, which means that if you decide to sell your house, the new buyer can take on the loan in your place. Such a feature can also be very useful, for instance, if you need a co-signer in order to buy a house but later want to assume full responsibility of the loan when you get the sufficient funds. In general, this flexibility can be a major benefit for a variety of situations. Taking over an FHA loan doesn't always work for buyers, as they would have to meet the mortgage requirements of an FHA loan and may need a much larger down payment, depending on the amount of your equity.
A loanDepot licensed loan officer can help with these and any other lending questions. Call to speak with one today.
RELATED TOPICS
Important questions to ask your home loan lender
Getting a mortgage after a foreclosure or short sale
Homebuying: Tips for a smooth closing
First-time buyer? Get your credit in order
Underwriters hold the key to your mortgage