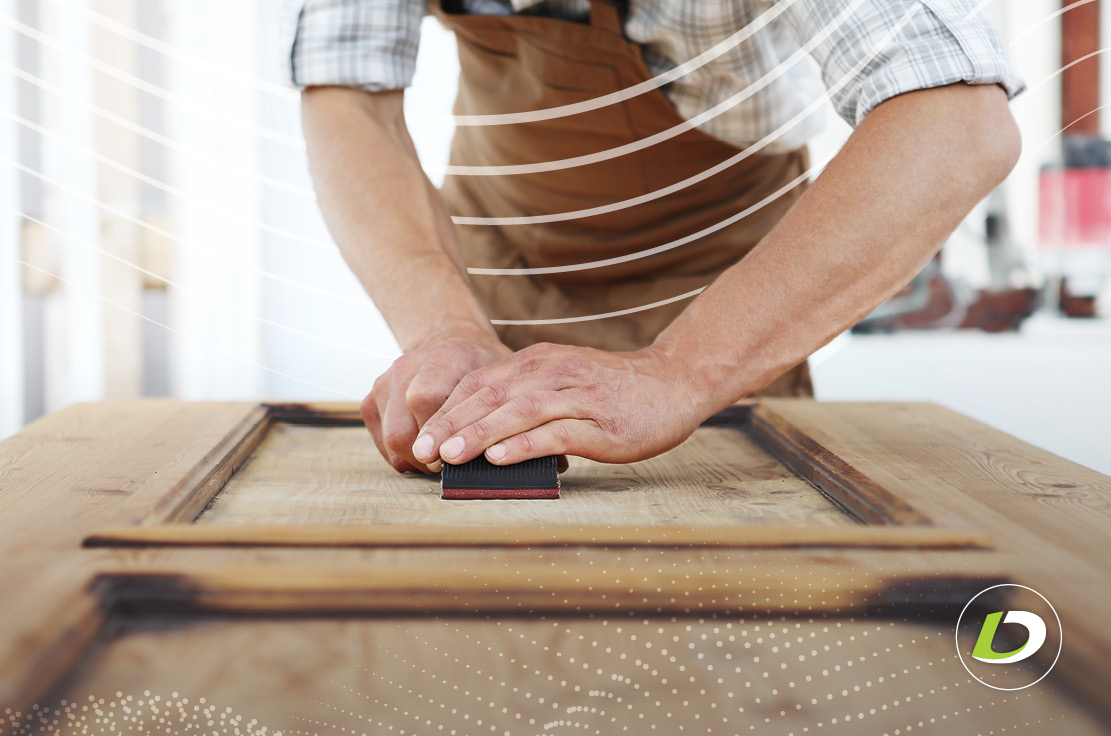 Getting the best return on your home improvement project is an important consideration, whether you're simply sprucing up your place or planning to put it on the market. Before you get started on your plans, consider these crucial foundational steps that set the groundwork for achieving the best return on your dollar:
Identify your future goals
The National Association of the Remodeling Industry (NARI) suggests that homeowners first determine their reasons for remodeling and create a vision for how their completed project will add value to their lives For example, if your goal is to stay in your home long-term and your goal is to improve your quality of life, an addition may be worthwhile. However, if your motivation is to sell in the near future, it may be wise to focus on a fresh coat of paint or updating your home's curb appeal with fresh landscape.
Do your research
Wondering how much value a specific improvement will add to your home? The best answers will come from a local real estate agent and/or local contractors. These local professionals will be able to provide sound advice about which renovations will catch the eye of prospective buyers and give you the highest return for your dollar. They're sure to help you make an educated decision based on the latest trends in your local market. Get connected with a vetted, top real estate professional in your area today.
Check national industry data
An insightful resource to explore is the annual 'Cost v. Value Report', sponsored by Remodeling magazine. This report compares average costs for popular remodeling projects to how much value those projects retain when a home is sold.
According to the magazine, the returns on exterior replacement projects outperform those of larger interior projects. In 2019, the project that returned the most, 98 percent, was garage door installation (the average cost was $3,470). Runners up were manufactured stone veneer, which recovered 95 percent; a minor kitchen remodel, which recovered 81 percent; and siding replacement, which came in at 76 percent. The refurbishments that delivered the lowest returns were master suite additions at 50 percent and backyard patios at 55 percent.
Set budget expectations
One of the most important aspects of any home renovation is setting a budget. The best way to ensure that you get the most value for every dollar is to work with a reputable contractor. Work with the contractor to carefully plan out all the job details and get them in writing. Once you have a contract that spells out all of the project details, don't forget to remain flexible. Follow the rule of thumb and add another 15 to 20 percent to your projected cost. In reality, most renovations tend to cost more than anticipated. Recognizing that up front can help ease stress should any surprises arise down the road.
Determine on financing options
Once you decide on the type of improvements and set an appropriate budget, the next step is to decide how you are going to cover the costs. If you need to borrow money, there are a variety of sources to consider. Before you apply for a high-interest credit card or a personal loan, speak with an experienced mortgage financing professional who can help you explore the best type of financing for your goals. Whether it be a renovation loan, a home equity line of credit or a cash-out refinance, a loanDepot licensed loan consultant can help answer any lending-related questions to kick off your special project.