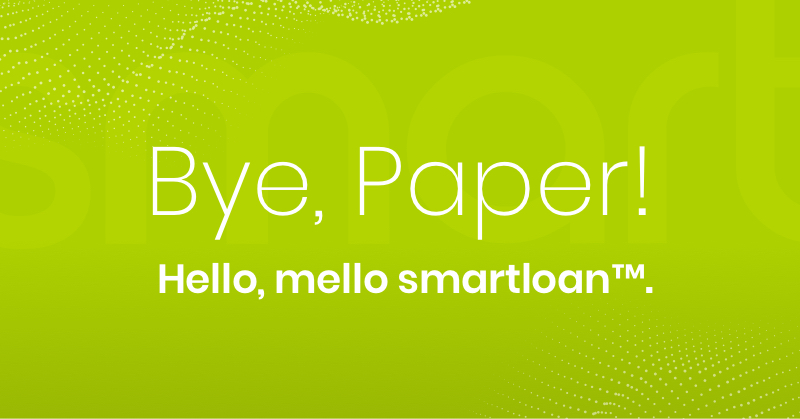 Every day, it gets easier than ever to purchase virtually anything with the click of a button. Whether it be a new car, an exotic vacation or a bag of groceries–the convenience and near-instant fulfillment of the online experience has reset the bar for customer expectations. Yet, when most people think about purchasing or refinancing a home, they still think of an old school, paper-driven experience packed with stress and uncertainty.
How loanDepot is addressing customers' pain points
In today's competitive market, it's more important than ever for home buyers to work with lenders like loanDepot that take the guesswork out of qualifying for a loan and make the entire end-to-end transaction frictionless. loanDepot's Data First technology leverages digital data verification tools to make the application process easier than ever before. Better still, once that data is in our system, we can quickly provide qualification answers—often within minutes.*
Data First offers the following benefits:
No digging through old files for pay stubs, tax returns, banks statements, W2s, etc.
No need to scan and email sensitive financial information
No worries that strangers have access to your sensitive financial information
Once provided digitally, income, employment, assets and credit can be near-instantly verified
Data First provides borrowers with the surety they want—often very early in the transaction—when closing on their dream home and eliminates the possibility of errors, all while protecting their sensitive information throughout the transaction.
How Data First can help borrowers compete with cash buyers
In today's market, where attractive property listings can go from "Active" to "Pending" within days or even hours, it's key to possess the power to compete with cash buyers. Unfortunately for those who choose a more traditional journey, the experience can take anywhere from 30 to 40 days or more. When speed is of the essence, loanDepot can help. Using our mello smartloan™, for example, some borrowers are clear to close in as little as 8 days. That kind of timing flex is a tremendous value when competing for properties with multiple bids or cash buyers.
What will the future bring?
Every day, new technologies are bringing new opportunities. At loanDepot's mello Innovation Lab, our teams are constantly creating and testing new technologies that continue to refine the mortgage experience.
Ready to start shopping for a home with confidence? Contact us today!
*Results may vary. Conditions apply.