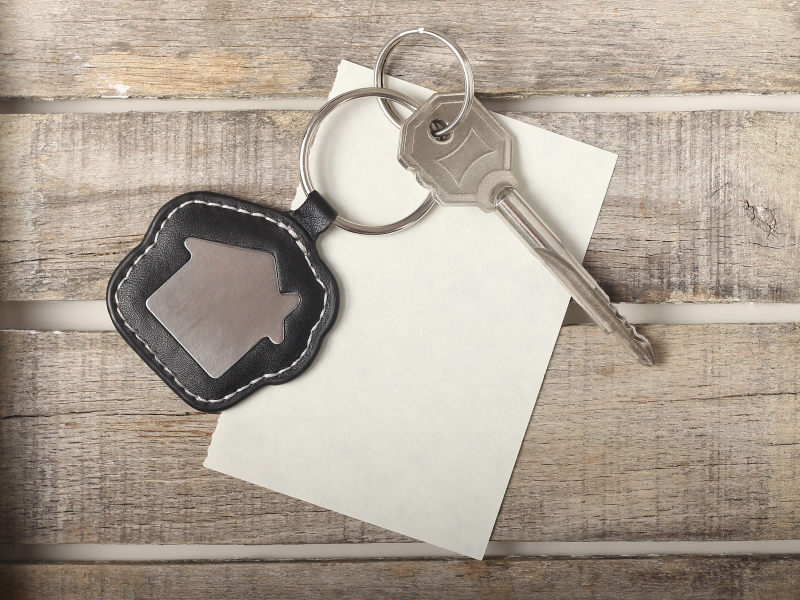 A group of 18 U.S. lawmakers is calling on the Federal Housing Administration, or FHA, to lower mortgage insurance premiums for homebuyers who pay less than 20 percent for a down payment.
Lenders require mortgage insurance, often called PMI, for mortgages with a loan-to-value ratio higher than 80 percent. Since 2010, FHA has raised its annual mortgage insurance premium 145 percent, which means a borrower with a $200,000 loan must be able to pay $133 more a month in fees, according to the National Association of Realtors.
The 18 senators, who along with the nation's bankers and trade organizations make up the Community Home Loan Association, sent a letter to FHA and the U.S. Department of Housing and Urban Development claiming FHA-insured mortgages are too high and are making FHA loans less affordable for lower and middle-income home buyers.
The group sent the letter after a recent report showed that the FHA has made progress in shoring up its finances. After two years of posting steep losses, the government insurer of home loans has seen its insurance fund climb to a profit, and the agency will no longer require emergency bailout money from the government. However, the agency says it has no plans to lower the cost of its loans.
Critics have argued that the high insurance premiums tend to decrease loan volume and worsen credit quality for FHA-backed loans.
The Community Home Loan Association notes in its letter that an estimated 125,000 to 375,000 borrowers would have purchased a home in 2013 with an FHA loan but didn't due to FHA's hikes in annual premiums. The letter also states that FHA home-purchase volume has dropped by more than 40 percent since 2010, particularly among loans issued to African-American and Hispanic home buyers.
"We commend the FHA for the work it has done to stabilize the finances of FHA," says Scott Olson, executive director of the Community Home Loan Association. "This makes it possible to balance this continuing progress in building up the FHA Fund with the objective of improving access to credit and increased home ownership opportunities for qualified homebuyers."
This change would allow FHA "to more fully meet its mission of affordable mortgage credit, while at the same time maintaining a steady buildup in the FHA MMI Fund," he added.
A loanDepot licensed loan officer can help with these and any other lending questions. Call (888) 983-3240 to speak with one today.
RELATED TOPICS
Survey: Millennials want to buy homes
Federal Housing Administration loans explained
How a borrower's mortgage rate is determined
Underwriters hold the key to your home loan