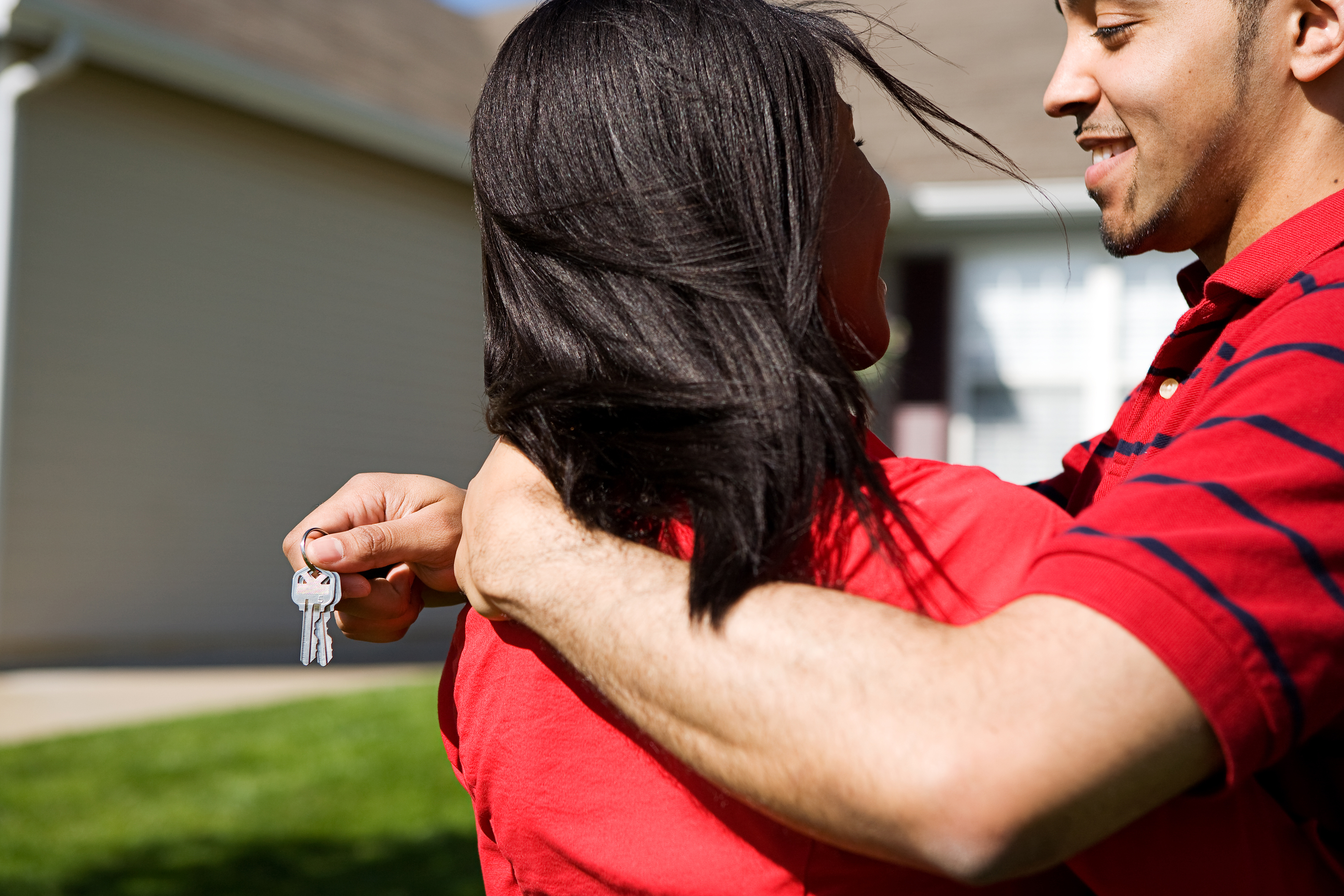 With the unemployment rate continuing to fall, lending restrictions slowly becoming more flexible and interest rates remaining relatively low, the stars may be starting to align for first-time homebuyers for the first time since 2008.
After the subprime mortgage collapse of 2007, it became nearly impossible for homebuyers without a 20 percent down payment to buy a home. Even if buyers had the down payment, there were still many obstacles standing between them and the American Dream.
But recent improvements in the economy, combined with the fact that banks continue to slowly loosen lending restrictions mean the opportunity may be prime for first-time buyers who can qualify to jump into the market.
Here are factors that point to a stronger purchase market in 2015:
Economic growth is creating new jobs and new homeowners. Over the year, the unemployment rate and the number of unemployed persons were down by 1.2 percentage points and 1.7 million, respectively. The November numbers were very strong, and should the trend continue, we will see unemployment fall below 5 percent in 2015.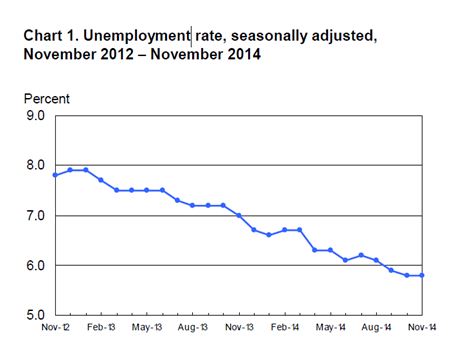 Higher employment and better employment would speed up household formation and create more first-time buyers.
The Mortgage Bankers Association predicts that new purchase mortgage applications will see 15 percent growth in 2015, while refinancing applications will fall 3 percent. MBA expects the U.S. economy to generate an average of 220,000 jobs every month with the unemployment rate falling to 5.4 percent by the end of 2015. The decline in unemployment could very well bolster home-buying activity in the country.
Soaring rents are squeezing tenants. Annualized effective rent growth rose to 4.7 percent in November, the biggest increase of the year and the highest since August 2011, when the rate measured 5.0 percent. Rents will continue to rise at about the same pace next year, according to forecasts by commercial real estate data provider Reis Inc. and the National Association of Realtors. The result: a 10 percent rent increase over two years.
So, buying a house could now be much more affordable than renting. Even for those first-time or lower-income millennial buyers age 23 to 34 that are likely to earn less money and put less down on a home, buying a home remains more affordable today than it was in the pre-bubble period from 1985 to 1999. First-time buyers in this group should expect to pay about 17.4 percent of their income to a home, compared to 22.5 percent historically. Renters making the national median income and renting a median-priced apartment should expect to pay about 30 percent of their income in rent, compared to roughly 25 percent historically.
Mortgages will remain affordable. Interest rates will rise only modestly, according to virtually all leading economists. Interest rates on a 30-year fixed-rate loan will likely rise to no more than 5 percent from slightly below 4 percent today. A buyer of a home at the national median price of $208,700 with 30-year fixed rate mortgage at 5 percent will have monthly payments $1120.35. But that's only $132.39 per month more than he would pay at the current rate of 3.93 percent.
Down payments may fall. The median down payment paid by first-time buyers last year was 6 percent. Lower down payment programs by the GSEs, down payment assistance and lender competition will lower the average down payment even further, making homeownership more accessible to first time buyers.
Purchase mortgage loans will be more accessible. The approval rate for purchase mortgages reached 66.1 percent in November. Last year, the average approval rate for purchase loans was only 60 percent, according to Ellie Mae. Despite the imposition of the QM rule this year, a greater percentage of homebuyers are getting the financing they need to purchase homes. Lenders who are experts at managing risk can afford to take on borrowers who might pose a greater risk. As the refinance market continues to decline and lenders look to the purchase market for business, competitive pressures will result in a higher percentage of approvals than in recent years.
Price increases will be modest, less than 2014. After double-digit gains in 2013, through September the S&P/Case-Shiller Home Price Indices registered annual gains under 5 percent. The 10-City Composite gained 4.8% year-over-year, down from the 5.5% increase in August. The 20-City Composite gained 4.9% year-over-year, compared to 5.6% in August. Inventory shortages played a major role in the price gains, and these no longer exist. Experts see prices slowing down in the coming months.
Pent up demand for homeownership is still strong. Research with renters and young people finds that the dream of homeownership is very alive. For example, in Fannie Mae's monthly National Housing Survey, 68 percent of those interviewed said if they had to move today they would buy, and only 28 percent said they would rent. The margin has grown from 62 percent and 31 percent just a year ago.[10]
A LoanDepot survey of more than 1,000 Millennials who don't own a home found more than a third (35%) plan to buy within five years and they're taking steps now to turn their dreams into a reality. They're getting their credit in order (58%), paying down debt (47%) and saving for a down payment (47%).
A loanDepot licensed loan officer can help with these and any other lending questions. Call (888) 983-3240 to speak with one today.
RELATED TOPICS
Survey: Millennials still want to buy homes
Money mistakes to avoid in your 20s
Fannie Mae offers loans with 3% down
November home sales fall sharply