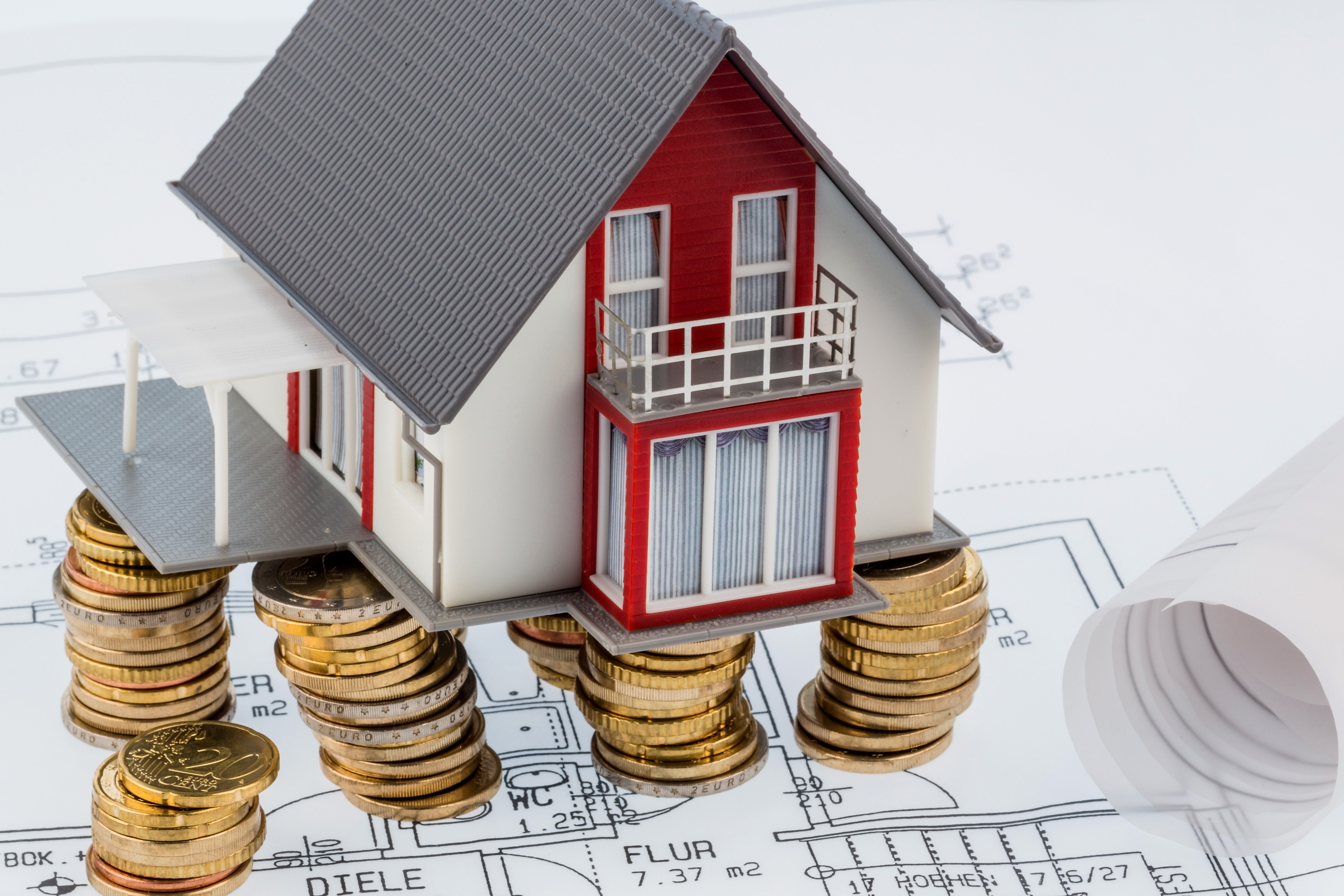 July marks the first full month of summer and a pivot to the second half of the year. It's a time when real estate experts and market watchers put on their prognosticators' hats and examine what's been happening in the housing market this year and what they expect will happen in the next rest of the year. Here's what they're saying, most of which is based on analytics from Clear Capital:
Affordability will be a key issue, and likely a growing problem, for the second half of the year. In both the rental and housing markets, demand is significantly outstripping supply and it's not going to be rectified any time soon. Rents are already at all-time highs and though construction for multifamily housing has been increasing, it is not nearly enough to meet the need.
Perhaps this can be the impetus for 'boomerang buyers' to finally take advantage of low interest rates and a rise in flexible home-loan products from nonbank lenders to transition to home ownership again?
Though home prices are not rising as quickly as they did in this period last year, they are still rising. In addition to rentals, there is also a supply shortage of single-family homes available for purchase.
Homebuilders have not ramped up production that much this year, and they are unlikely to surge ahead in the next six months, CNBC reported. They want to hold on to their pricing power, and they are hampered themselves by tight credit and an acute shortage of skilled labor.
Additionally, they are not taking the risks with the 'if you build it, they will come' principle. Builders want guarantees and are catering to contract buyers right now. Though there will be gains in new construction, it won't be nearly enough to tip the supply-and-demand scales to the even point.
Mortgage rates are also going up after remaining at historic lows but as they continue to rise, they will undermine affordability, which will eventually stunt prices.
Renters who want to return to the market or buy their first home are likely in a Catch-22 as higher rents make it more difficult to save for a down payment.
Another major factor that could hinder growth is the lack of available mortgage credit options. New regulations being implemented by the federal government will make some entities, such as banks, continue to be more cautious with lending. All mortgage lenders, including nonbanks, are facing a whole new set of procedures designed by the federal government to help borrowers understand the loan process better. Getting those systems up and running will take some trial and error.
Nonbank, independent lenders have more flexibility than banks with wider product lines, so they are primed to fill the niche left by the banks.
A loanDepot licensed loan officer can help with these and any other lending questions. Call (888) 983-3240 to speak with one today.
Published July 20, 2015
BACK TO KNOWLEDGE CAFE

RELATED TOPICS
Multiple bidding wars make comeback - what now?
Mortgage applications surge as interest rates rise
Greene: CIA secrets of mortgage approval
Fannie Mae predicts strong spring housing market
Sustained growth numbers - can they last?