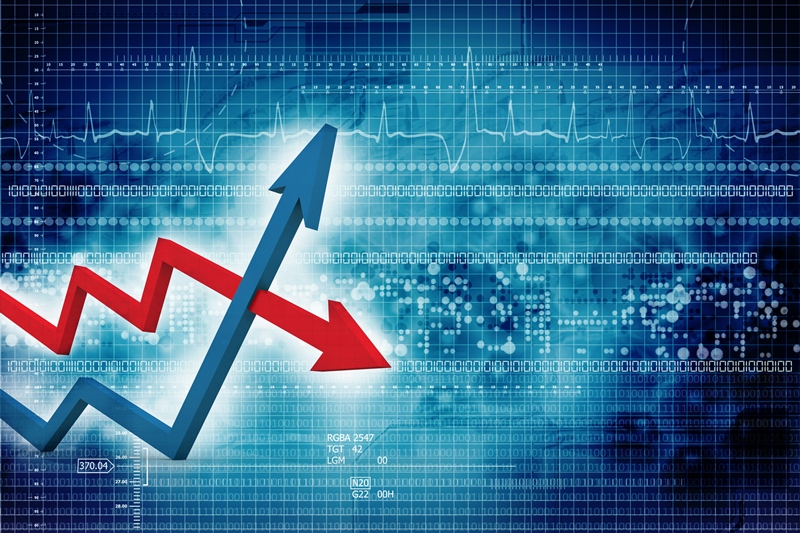 As the U.S. housing market continues to improve, a steep climb in home values has weakened affordability, especially for first-time homebuyers, and a tight inventory of homes for sale has exacerbated the price pinch. As a result, the market remains well below expectations, the latest Credit Suisse monthly survey of real estate agents shows.
The survey continues to reiterate concerns real estate agents have had for months: insufficient supply and affordability issues in the most desirable markets. In October, 30 of the 40 surveyed markets saw lower than expected housing traffic, slightly up from 29 in September.
"This month, agents continued to attribute the softness to both buyers' unwillingness to pay current prices and a limited supply of desirable inventories," Michael Dahl, Matthew Bouley and Anthony Trainor wrote in the Credit Suisse report.
However, there are still plenty of markets offering both affordable living and high quality of life, a new report from real estate brokerage Coldwell Banker said. Cleveland, Ohio, was listed as the nation's least-expensive market, where a typical four-bedroom, two-bathroom home cost $75,000. But the report says that prices in the Cleveland area continue to grow at an above average rate thanks to the community's successful revitalization efforts.
"Cleveland's community, revitalized downtown and renewed sense of pride have contributed to the rapid growth in this market," Ed Dolinsky, president of Coldwell Banker Hunter Realty in Cleveland, said in the report. "Many first-time home buyers and young professionals are looking at Cleveland as an affordable place to settle down and enjoy all of the great things the city has to offer."
Home prices in Cleveland are up nearly 3 percent from a year ago, according to S&P/Case-Shiller. Price growth in cities such as New York and Washington, D.C., some of the least affordable markets, are growing at a slower pace.
Credit Suisse identified the top three housing markets in the U.S. as Atlanta, Ga., Dallas, Texas, and Houston, Texas.
A loanDepot licensed loan officer can help with these and any other lending questions. Call (888) 983-3240 to speak with one today.
RELATED TOPICS
Home values rise in resilient housing market
Lending standards on loans sold to GSEs are easing
U.S. housing market continues to stabilize
FHA home loans get even more attractive