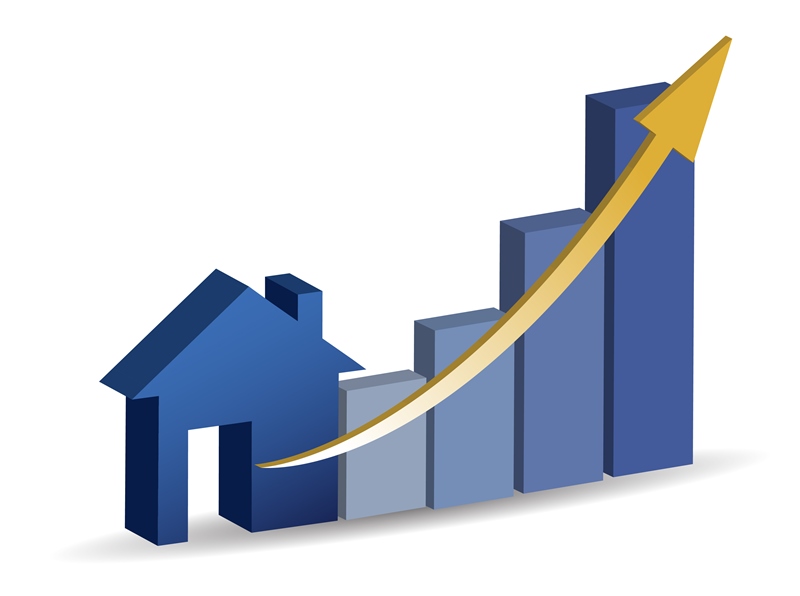 The wealth lost in during the housing crash has almost completely recovered and is positioned to hit record highs as early as second quarter 2016, according to a report by the Federal Reserve of St. Louis and Pantheon Macroeconomics Ltd.
The analysis also showed that current housing wealth is edging up to $13 trillion and an additional report by CoreLogic, shows that borrower equity rose by $680 billion in the fourth quarter 2015 and it was the 13th consecutive quarter of double-digit equity growth.
Positive equity now at 91.5 percent
The final equity numbers for 2015 indicate that the number of mortgaged properties with positive equity is now at 91.5 percent or 46.3 million homes. There were still 4.3 million properties with negative equity in the fourth quarter 2015, which was up slightly from the third quarter but still 19.1 percent higher than same quarter 2014.
The share of underwater mortgages at the end of 2015 was 8.5 percent. At its peak, percentage of homes underwater was 26 percent, in the fourth quarter, 2009. Precipitous drops in five states accounted for a large portion of those equity numbers.
Rising home prices are a key factor in equity growth but CoreLogic also states that homeowners have been paying more toward their mortgages and taking out less than they did in the past. There are still about 9.5 million (18.9%) homes considered "under-equitied," as they have less than 20 percent equity.
5 U.S. markets hit records for home price
The five U.S. metro areas that hit all-time records for home prices the second half of 2015 are Dallas, Charlotte, Boston, Denver and San Francisco.

The states with the highest share of homes with positive equity are Texas (98%), Alaska (97.6%), Hawaii (97.6%), Montana (97.3%) and Colorado (97.1%). The states that have struggled to regain equity are Nevada, Florida, Illinois, Arizona and Rhode Island. In Nevada, 18.7 percent of homes still had negative equity and in Rhode Island it was 13.5 percent.

"The number of homeowners with more than 20 percent equity is rising rapidly," said Anand Nallathambi, president and CEO, CoreLogic. "Higher prices driven largely by tight supply are certainly a big reason for the rise, but continued population growth, household formation and ultra-low interest rates are also factors. Looking ahead to 2016, we expect home equity levels to continue to build, which is a good thing for the long-term health of the U.S. economy."

Call (888) 983-3240 for more information.

RELATED TOPICS
January home sales inch forward as price growth accelerates
Report: Housing market making strong recovery
December home sales surge to close out 2015
Study: Consumer sentiment rises as stocks tumble
Should you invest your equity in a second home?