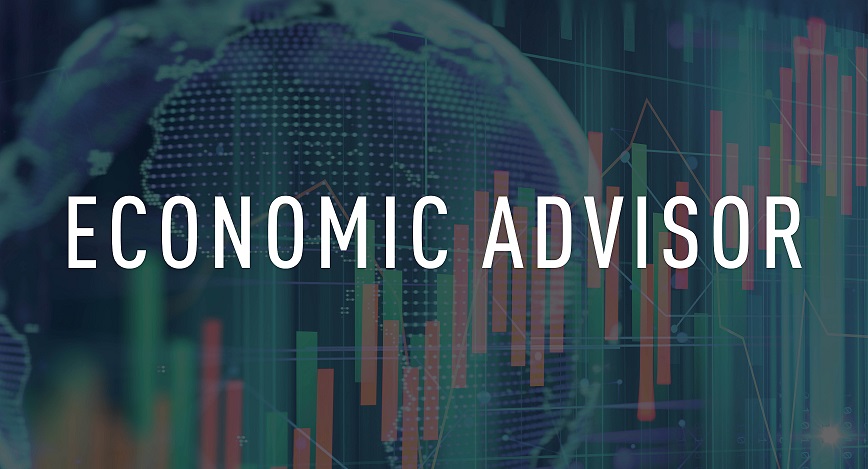 The housing market's momentum continued to slow with sales of existing homes and new homes both falling, and housing starts rising only a minimal amount.
Existing home sales declined for the fourth consecutive month in a row in July, with sales of existing single-family homes, townhomes, condos and co-ops dropping 0.7%, according to the August report from the National Association of Realtors (NAR). Although summertime is typically a period of reduced sales activity, this marked new home sales' slowest period since February 2016 and was below housing market analysts' projections for July, as well.
New home sales saw much of the same, falling 1.7% from June's sales pace, according to the Census Bureau and Department of Housing and Urban Development. This was the third monthly drop in a row for new home sales, and July marked the lowest sales pace for new homes in months.
Consumer Confidence
It's not all bad news for housing… consumer confidence reached an all-time high since 2000, according to data released by The Conference Board. The monthly Consumer Confidence report revealed that a solid job market, a strong economy, and a stock market near record highs outweighed concerns about trade policy.
"Overall, these historically high confidence levels should continue to support healthy consumer spending in the near-term," said Lynn Franco, Director of Economic Indicators at The Conference Board.
Affordability
The median price for new homes in July was $328,700, which was up from June's $302,100. The problem remains that this is still above what new homebuyers can afford, according to NAR's Chief Economist, Lawrence Yun.
"In addition to the steady climb in home prices over the past year, it's evident that the quick run-up in mortgage rates earlier this spring has had somewhat of a cooling effect on home sales," Yun said. "This weakening in affordability has put the most pressure on would-be first-time buyers in recent months, who continue to represent only around a third of sales despite a very healthy economy and labor market."
Construction
New home construction for the month helped strengthen inventory a bit. With many first-time homebuyers getting priced out of market, a modest uptick in housing starts will hopefully slightly ease inventory problems.
According to Yun, "Rising inventory levels — especially if new home construction finally starts picking up — should help slow price appreciation to around two-and-four percent, which will help aspiring first-time buyers, and be good for the long-term health of the nation's housing market."
Looking forward, Yun also expects the national median existing-home price to increase around 5%. In 2019, he predicts that existing sales and home prices will rise by 2% and 3.5%, respectively. Great news for existing home owners who are looking to sell in the near term!
All in all, even if the general housing market weakness is real, and it lasts a few months, there's still hope. Let's not forget just how much the housing market has recovered in the 10 years since the Great Recession. Although supply and affordability headwinds are the biggest challenges right now, thanks to solid job growth, as well as safe lending and regulatory policy reforms, foreclosures sit near historic lows and record high home values have helped millions of households build substantial wealth.
For home seekers looking to purchase, home values shouldn't expect wide swings in prices. Why? Homes are still selling relatively fast, at 27 days on the market, according to NAR. With a stable job market and improving incomes, as well as only slight increases in mortgage rates, first-time buyers are not stopping just yet when it comes to their pursuit of the American Dream.
Sources:
https://www.census.gov/construction/nrs/pdf/newressales.pdf
https://www.nar.realtor/newsroom/existing-home-sales-slip-07-percent-in-july
https://www.census.gov/construction/nrc/pdf/newresconst.pdf