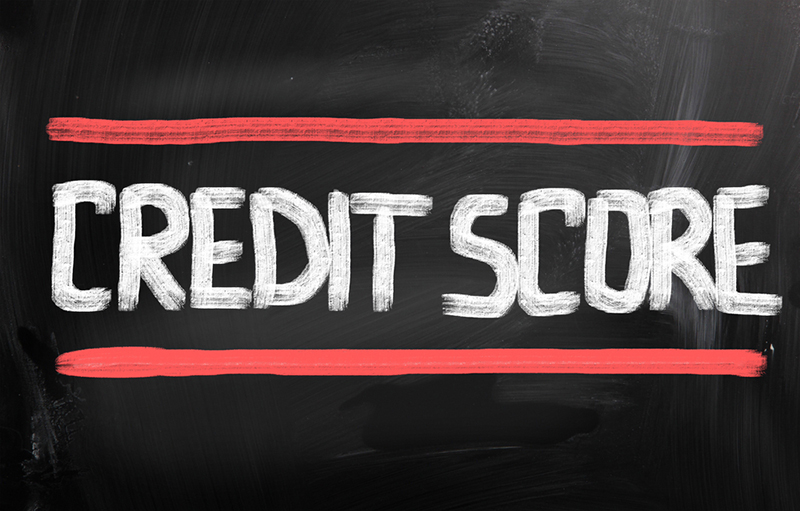 If someone asked you for a loan, you'd probably want to know whether he or she was likely to repay it before you handed over your money.
Lenders operate the same way when they decide whether to give you a loan. But rather than simply ask whether you intend to repay the money and take your word as proof of your good intentions, lenders rely on your credit report and credit score, along with your income, to assess your creditworthiness.
CREDIT REPORT
Your credit report shows a history of your car loans, home loans, credit cards, personal loans and other items and explains whether you've made your payments on time or late. It also discloses whether you've filed for bankruptcy or lost a property in foreclosure in recent years, among other items.
Credit reports are generated by credit bureaus, which work with banks, retailers, credit-card issuers and other companies to keep track of consumers' credit transactions. The three major U.S. credit bureaus are Experian, TransUnion and Equifax.
CREDIT SCORE
Your credit score is a three-digit numerical representation of your credit history generated by a mathematical algorithm. Essentially, a sophisticated computer program analyzes your credit report and spits out a number that tells the lender how likely you are to repay another loan.
Credit scores were first introduced in the 1980s. The most common is the FICO score, which is still widely used today.
GOOD CREDIT
The FICO scale ranges from 300 to 850. Scores from 750 to 850 are considered "excellent"; scores from 700 to 749 are considered "good"; scores from 650 to 699 are considered "fair"; and scores from 300 to 649 are considered "poor," according to the myFICO.com website.
The higher your credit score is, the more eager lenders will be to approve your applications for new loans, credit cards and lines of credit and offer you that credit at attractive interest rates. If your score is low, you could be denied credit or offered credit only with high interest rates.
Your credit history doesn't have to be perfect for you to score well, but if you want to protect or raise your score, paying your bills on time and not getting over-extended with more debt than you can handle makes a difference.
FREE REPORTS
It's a good idea to review your credit reports from time to time to make sure they're accurate.
You can request free copies of your Experian, TransUnion and Equifax reports once every 12 months through AnnualCreditReport.com or by calling 877-322-8228. Some people like to get all three reports at once. Others space them out to monitor their credit throughout the year.
If you have a spotty credit history and correspondingly low credit score, don't despair. Using credit responsibly over time can strengthen your score. The effect of negative items like a bankruptcy or foreclosure diminishes over time, too, helping you get access to the credit you want.
A loanDepot licensed loan officer can help with these and any other lending questions. Call (888) 983-3240 to speak with one today.
Published July 22, 2015
RELATED TOPICS
How to obtain a truly free credit report
These bills won't affect your credit score - until you stop paying them
7 common reasons lenders deny loans
Tips when lending money to family for friends