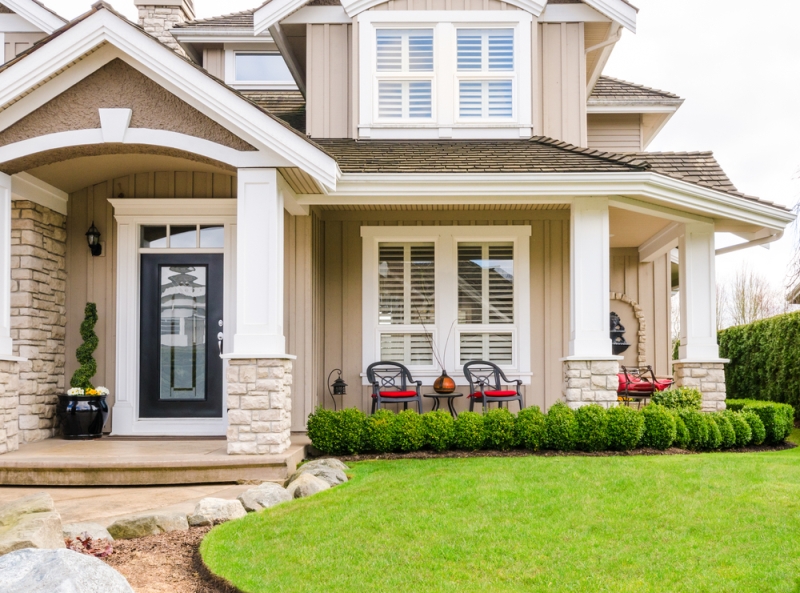 Home sales snapped back in December, bucking the traditional winter slowdown that the real estate market is used to, a new report from the National Association of Realtors (NAR) said.

The number of existing homes sales surged in December in part due to low interest rates pushing more buyers into the market and in part due to delayed closings prompted by the October rollout of the Consumer Financial Protection Bureau's new 'Know Before You Owe' rules, according to NAR.

Officially called the TILA-RESPA Integrated Disclosures, or TRID, the new loan disclosure rules were intended to make the home loan processes easier for homebuyers to understand.

Total existing-home sales, which are completed transactions that include single-family homes, townhomes, condominiums and co-ops, were up 14.7 percent to a seasonally adjusted 5.46 million in December. That's up from 4.76 million sales in November.

December's robust bounce back caps off the best year of existing sales (5.26 million) since 2006 (6.48 million), said Lawrence Yun, NAR chief economist.

"While the carryover of November's delayed transactions into December contributed greatly to the sharp increase, the overall pace taken together indicates sales these last two months maintained the healthy level of activity seen in most of 2015," he said. "Additionally, the prospect of higher mortgage rates in coming months and warm November and December weather allowed more homes to close before the end of the year."

And according to Ziggy Zicarelli, the president of the California Association of Realtors, December's jump in home sales wasn't just large, it was historically large.

"As we speculated, sales that were delayed in November because of The Consumer Financial Protection Bureau's new loan disclosure rules closed in December instead, which led to the greatest monthly sales increase in nearly five years," Zicarelli said. "Sales increased across the board in all price segments in December, but improvement in the sub-$500,000 market was more pronounced as many homes affected by the new loan disclosures were priced under the conforming loan limit."

The median existing-home price for all housing types in December was $224,100, up 7.6 percent from December 2014 ($208,200). Last month's price increase marks the 46th consecutive month of year-over-year gains.

But now inventory of existing homes for sale is down. Total housing inventory at the end of December dropped 12.3 percent to 1.79 million existing homes, and is now 3.8 percent lower than a year ago (1.86 million). That equates to a 3.9 month supply, which is the lowest level since January 2005.

"Although some growth is expected, the housing market will struggle in 2016 to replicate last year's 7-percent increase in sales," said Yun. "In addition to insufficient supply levels, the overall pace of sales this year will be constricted by tepid economic expansion, rising mortgage rates and decreasing demand for buying in oil-producing metro areas."

Call (888) 983-3240 for more information.

Published January 22, 2016

RELATED TOPICS
Consumer sentiment rises as stocks tumble
Strategies to save for a down payment on a home
Report: Housing market making strong recovery
Mortgage applications surge on Fed rate hike
What does the Fed interest rate increase mean?