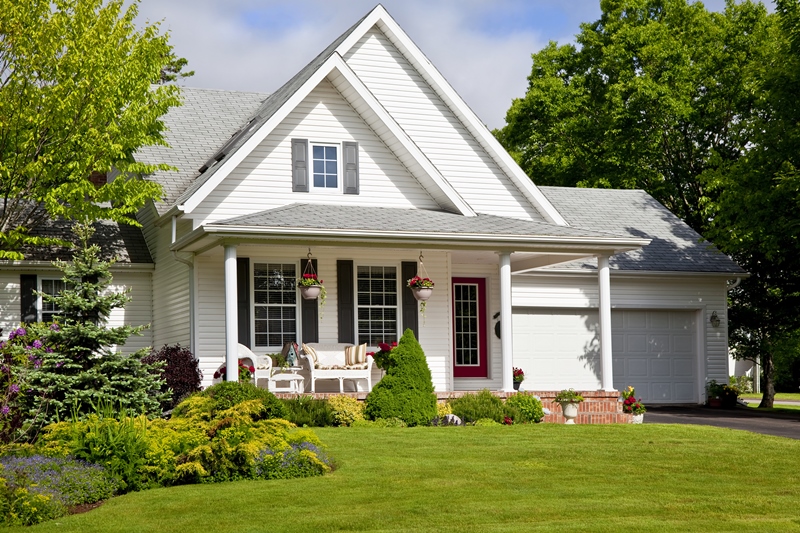 In an attempt to simplify its mortgage offerings, Fannie Mae, the largest government-sponsored buyer of mortgage-backed securities, has rolled out a series of new updates that includes a credit scoring system said to lower risk.
Starting in mid-2016, Fannie Mae will require mortgage lenders to use trended credit data when underwriting single-family home loans. Fannie Mae made the announcement Oct. 19 and said it is collaborating with Equifax and TransUnion to provide the data.
Currently, the credit reports used by most home loan lenders only indicate the total debt load a borrower carries and whether or not that borrower has made all his or her payments on time. Under the new system, lenders will be able to see the actual payment amount borrowers make on debt balances and how those amounts have changed over a period of time.
Through trended data, lenders can see the actual monthly payment amounts that a consumer has made on their debts over time. For example, say a consumer uses their credit card on a regular basis but pays off the balance every month. Currently, that consumer's credit report only shows that they have an outstanding balance, not that the balance is paid in full every month. With the new system, the credit report will also show if a borrower is only making minimum payments.
"With these two dramatic steps, Fannie Mae is helping to make the home mortgage market smarter, safer, and open to more consumers," said Craig Crabtree, general manager of Equifax Mortgage Services. "Increasing the use of trended data will help improve the evaluation of risk and reward the responsible use of credit, while incorporating Equifax verification services will help streamline the underwriting process."
Equifax says the expanded data will give lenders a dynamic two-year picture of an applicant's credit history and a better look at information used in evaluating a home loan.
For some consumers, trended data may potentially improve their ability to obtain a mortgage by providing lenders with a more complete picture of their credit behavior over time, Crabtree said.
TransUnion predicts the new credit modeling system will nearly double the pool of consumers in the Super Prime risk tier (those with the greatest access to new loans and lowest pricing).
"Fannie Mae wants to be the partner of choice for lenders. Our aim is to help lenders serve their customers efficiently so that more qualified borrowers have access to mortgage credit," said Timothy Mayopoulos, president and CEO of Fannie Mae.
A loanDepot licensed loan officer can help with these and any other lending questions. Call (888) 983-3240 to speak with one today.
RELATED TOPICS
Factors in your credit data and 6 ways to raise it higher
First-time homebuyer? Get your credit profile in order
Getting a mortgage after short sale or foreclosure
How your credit score affects your ability to get a loan
Credit score plays big role in getting a mortgage