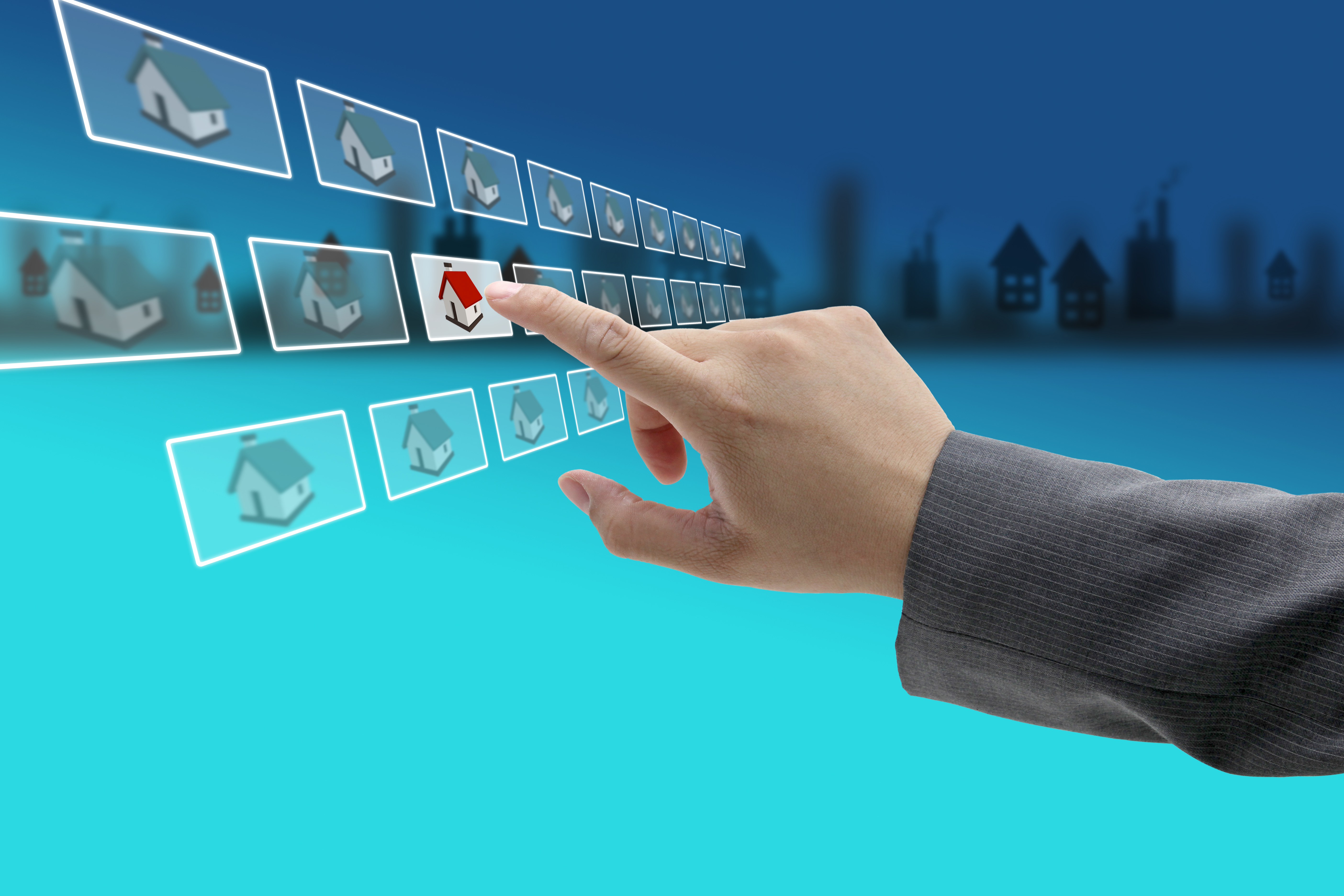 The U.S. Federal Reserve won't raise interest rates until April 2015 at the earliest, according to minutes released Jan. 7 of its December meeting.
Fed Chairwoman Janet Yellen said last month that the organization would be "patient" when it came to increasing rates.
Most members of the Federal Open Market Committee thought a patient stance indicated that the committee "was unlikely to begin the normalization process for at least the next couple of meetings," the minutes said. They also show Yellen had broad support for her decision to consider raising interest rates for the first time since 2006, though some board members expressed concern over possible inflation.
The national inflation rate has remained below the Fed's target for 31 straight months.
"A number of participants saw a risk that (inflation) could run persistently below their 2 percent objective, with some expressing concern that such an outcome could undermine the credibility of the committee's commitment to that objective," the minutes showed.
In its December statement, the Fed said it expects inflation to move gradually back toward its target as the job market improves and the impact of cheaper energy dissipates. The price of oil, however, continues to plunge and is now at its lowest rate since 2009.
Fed officials also said the faltering global economy may be a threat to the U.S., while concluding that those risks were "nearly balanced" by positive developments.
"Many participants regarded the international situation as an important source of downside risks to domestic real activity and employment, particularly if declines in oil prices and the persistence of weak economic growth abroad had a substantial negative effect on global financial markets or if foreign policy responses were insufficient," the minutes stated.
A loanDepot licensed loan officer can help with these and any other lending questions. Call (888) 983-3240 to speak with one today.
RELATED STORIES
How U.S. mortgage rates are determined
Lawmakers call on FHA to lower PMI premiums
Mortgage interest rate predictions for 2012