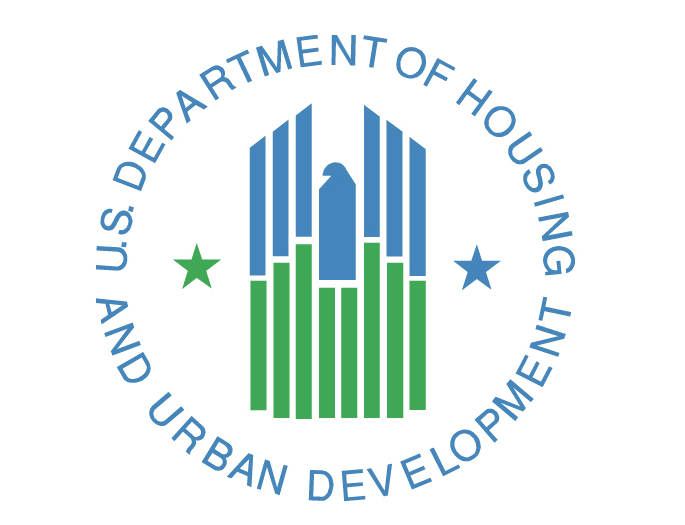 The Federal Housing Administration (FHA) shocked observers on Monday, Nov. 16, 2015, when it said its Mutual Mortgage Insurance Fund reached the federally mandated 2-percent threshold. The milestone came well ahead of FHA's projection of mid-2016.
The Mutual Mortgage Insurance Fund insures mortgages backed by FHA on single-family homes and is mandated by Congress to have at least 2 percent of the total FHA loan volume. The Mutual Mortgage Insurance Fund pays the lender if the mortgagor defaults. In 2014, the fund was as low as .41 percent.
Borrowers who use FHA pay a mortgage insurance premium, which is used to build this fund.
This is the third consecutive year of economic growth for the MMI Fund, allowing FHA to expand credit access to qualified borrowers even as the broader housing market continues to recover. FHA's annual report also notes a significant increase in loan volume during 2015, due largely to a reduction in annual mortgage insurance premium prices.
But a look at the data shows that the fund's increase was not a direct result of the FHA mortgage insurance premium reduction, which spurred a refinance boom that lasted through most of this year. In January, the Obama administration announced that mortgage insurance premiums on FHA-backed loans would be reduced by 50 basis points, from 1.35 percent down to .85 percent.
Instead, the increase in the fund was most due to the FHA's Home Equity Conversion Mortgage (HECM) program, an analysis from Compass Point Research and Trading said.
Without the equity conversion program, the fund would still sit at around 1.65 percent, the report said.
"In fact, the FY15 economic net worth projections for forward mortgages of $17 billion increased only marginally from the $16.2 billion estimate released last year," report authors Isaac Boltansky and Amy DeBone wrote. "The HECM economic net worth of $6.8 billion, on the other hand, far exceeded the previous estimate of negative $1.1 billion which drove the overall MMIF capital ratio crossing the 2.0-percent threshold this year."
The FHA had been in violation of its federally mandated fund minimum for the past seven years.
"FHA is on solid financial footing and positioned to continue playing its vital role in assisting future generations of homeowners," said HUD Secretary Julián Castro, who oversees FHA. "We've taken a number of steps to strengthen the Fund and increase credit access to responsible borrowers. Today's report demonstrates that we struck the right balance in responsibly growing the Fund, reducing premiums, and doing what FHA was born to do – allowing hardworking Americans to become homeowners and spurring growth in the housing market as well as the broader economy."
A loanDepot licensed loan officer can help with these and any other lending questions. Call (888) 983-3240 to speak with one today.
RELATED TOPICS
San Francisco Fed: Housing boom is not a bubble
Third-quarter report: Home prices sustain steady growth
Recovering market creates hurdles for first-time homebuyers
Market recovery faces some challenges
Home values rise in resilient housing market