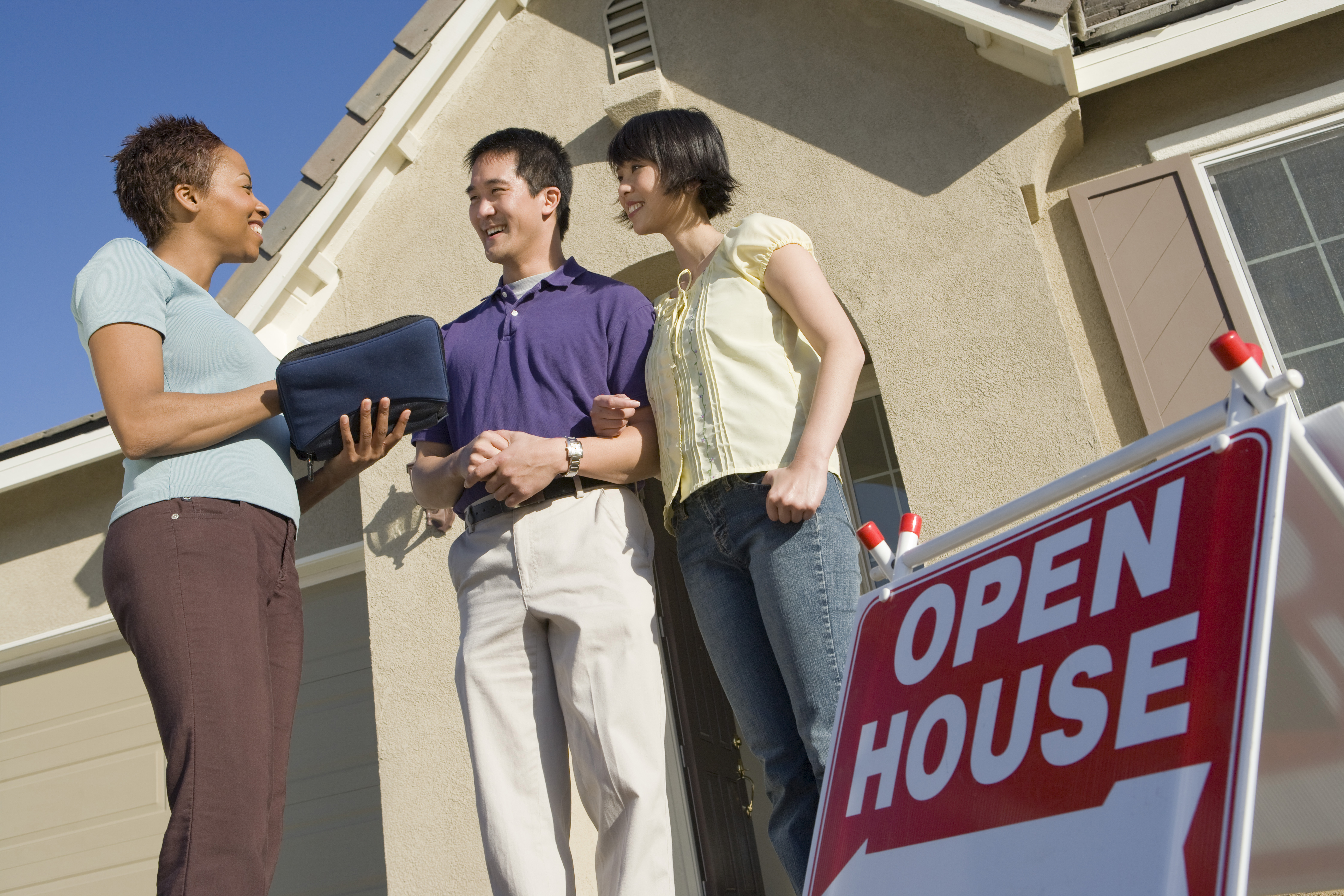 The Federal Housing Administration (FHA) is considering easing rules that regulate mortgage companies in an attempt to encourage lenders to give loans to worthy but weaker buyers, the Wall Street Journal reported.
FHA requires lenders to certify that the loans they originate are error free, and when they are not the Justice Department has been quick to pounce, levying billions of dollars in penalties since the mortgage crisis of 2008.
In some cases, the Justice Department has sometimes pursued damages under a Civil War-era law known as the False Claims Act that lets the government recover triple damages. In one high-profile application of the act, the Justice Department a year ago reached a $614 million settlement with J.P. Morgan Chase & Co.
Errors range from small mistakes to mistakes that affect the riskiness of the loan, WSJ reported.
"The recognition of the fairly outrageous penalties that could be paid relative to the actual loss is extraordinary," David Stevens, president of the Mortgage Bankers Association, a trade group for lenders, told the Wall Street Journal. "They can either do the loans and risk a False Claims Act violation… or they can put credit overlays in place to make certain that they don't expose themselves to loans that have a higher propensity for default."
FHA will consider changing language to only hold lenders accountable for "significant" errors that can impact the loan process.
Lenders who feel the penalties are too harsh have pulled back from FHA loans. For example, even though the FHA will guarantee loans to borrowers with credit scores of as little as 580, on a scale of 300 to 850, a bank might not give loans to borrowers with a score below 640.
"The real question to me is, should we be in the FHA business at all?" J.P. Morgan CEO James Dimon said on an earnings call with analysts last July, as the bank still smarted from the $614 million penalty.
Last year, J.P. Morgan reduced its FHA business by 74 percent while total FHA loans shrank by about 37 percent, reported Inside Mortgage Finance, a trade publication.
FHA, which does not lend money but insures lenders on riskier loans, hopes the move to ease rules will incentivize lenders to sell more FHA loans. But critics say there's no evidence that will happen.
Officials within the Department of Housing and Urban Development, which oversees the FHA, are butting heads with those at the Justice Department, officials close to the matter told WSJ.
"The False Claims Act restores scarce funds stolen from vital government programs and deters those who knowingly would misuse public funds. The Justice Department will continue to pursue all manners of financial fraud," a Justice Department spokeswoman said.
A loanDepot licensed loan officer can help with these and any other lending questions. Call (888) 983-3240 to speak with one today.
Published Feb. 12, 2015
RELATED STORIES
FHA reduces mortgage insurance cost for borrowers
FHA loans require as little as 3.5 percent down
How to save for a down payment on a house
First-time homebuyer? Get your credit profile in order
Fannie Mae announces 3-percent-down home loans