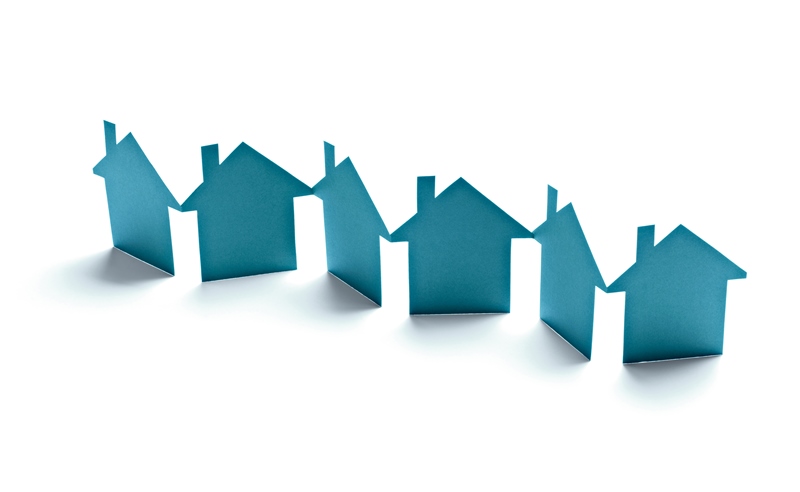 With all the good news about the U.S. housing market as it continues to stabilize, and with home values increasing in a resilient market, there are a few factions that are seeking new solutions. As housing prices rise, affordability becomes a concern for many, particularly those hoping to break into the market for the first time.
The National Association of Realtors' "2015 Profile of Home Buyers and Sellers" is a "a long-running series of large national NAR surveys evaluating the demographics, preferences, motivations, plans and experiences of recent home buyers and sellers; the series dates back to 1981," according to NAR. This year's results show that the share of first-time buyers declined to 32 percent (down from 33 percent from a year ago), which is the second-lowest figure since the survey began and the lowest since 1987.
The historic average for first-time buyers is usually about 40 percent.
According to Lawrence Yun, chief economist for the NAR, said this year's survey gives some improved greater insight into why the continued drop off of first time buyers and it can be a vicious cycle.
Continued low mortgage rates, healthy employment prospects for college-educated young adults and the fact that rents are at historic highs all bode well for first-time buyers. However, having to pay high rents and student loans preclude saving for a down payment and as home values keep rising, the down-payment percentage also continues to rise.
"First-time buyers reported that debt (all forms) delayed saving for a down payment for a median of three years, and among the 25 percent who said saving was the most difficult task, a majority (58 percent) said student loans delayed saving," Yun said. "With a median amount of student loan debt for all buyers at $25,000, it's likely some younger households with even higher levels of debt can't save for an adequate down payment or have decided to delay buying until their debt is at more comfortable levels."
A loanDepot licensed loan officer can help with these and any other lending questions. Call (888) 983-3240 to speak with one today.
RELATED TOPICS
Affordability, inventory issues put damper on market recovery
Home values rise in resilient market
Lending standards on loans sold to GSEs are easing
U.S. housing market continues to stabilize