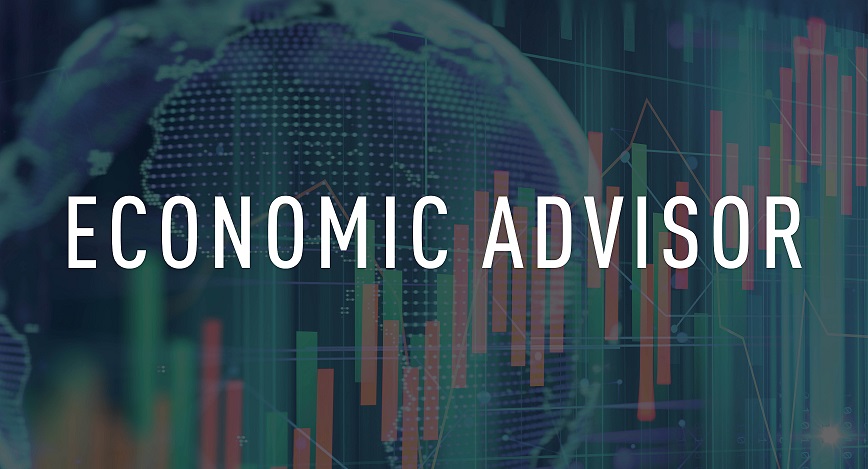 September Rate Hike Likely
Mortgage rates are trending higher as trade tensions loosen and strong Q2 GDP data shows the strength of the U.S. economy. Both contribute to the expectations that rate hikes are likely in the coming months, despite Trump's calls to back off.
As of 7/31/18, Bankrate quoted the average 30-year fixed-mortgage rate at 4.47%, which is up 4 basis points over the last week! Based on their calculations on the current average rate, borrowers can expect to pay principal and interest of $504.90 for every $100,000 they borrow. Approximately $2.37 higher compared with last week!
June Gloom for Home Sales
The volume of new home sales, existing home sales, and starts on housing construction all dropped in June, which is typically a good month for real estate.
Existing home sales fell for the third straight month in June, with transactions of single-family homes, townhomes, condominiums, and co-ops falling 0.6%, the National Association of Realtors reported. This was in line with economists' expectations for existing home sales for the month.
Similarly, sales of new single-family homes fell for the second month in a row, dropping 5.3%, according to a joint report from the Census Bureau and the Department of Housing and Urban Development. This marked an eight-month low and was well below the 2.8% drop that analysts had expected for the market.
Root Cause of the Slow-Down
NAR Chief Economist Lawrence Yun said the demand is there, but homebuyer's buying power doesn't match market prices. Inventory is too short, which is keeping prices high, and that's hurting sales activity.
"The root cause is without a doubt the severe housing shortage that is not releasing its grip on the nation's housing market," Yun explained. "What is for sale in most areas is going under contract very fast and in many cases, has multiple offers. This dynamic is keeping home price growth elevated, pricing out would-be buyers and ultimately slowing sales."
Bearing that in mind, let's look at price and supply:
The median price for existing homes hit $276,900, a new record high.

The median price for new homes reached $302,100.

There were 1.95 million existing homes for sale at the end of June, representing a 4.3-month inventory.

There were 301,000 new homes for sale, amounting to a 5.7-month supply. NAR's Yun said levels were far below what's needed to meet the market's pent-up demand.
The good news, however, is that the drop in low-end inventory has been mostly offset by healthy increases in inventory (and sales) in the more expensive mid- and upper-priced homes sold.
Additionally, despite constrained inventory this past spring, more Americans became homeowners, and the number of renters decreased, reconfirming that consumers still desire ownership despite ongoing housing market headwinds. One demographic that is actively buying more homes are millennials. In fact, in Q2, millennial homeowners hit a five-year high!
Whether prospective buyers will be able to land an affordable home will depend on whether or not the supply from existing inventory frees up this fall. According to Frank Nothaft, Chief Economist at Corelogic, half of all current homeowners have a mortgage interest rate of 3.75% or lower. Those current homeowners are still benefiting from healthy home appreciation and low interest rates as home values jumped 7.1% in June, as compared to with a year ago, the biggest jump in four years.
Housing Starts Not Helping Inventory Constraints
According to the most recent New Residential Construction report, starts on the construction of housing plummeted 12.3% to a nine-month low in June. Starts on single-family homes fell 9.1% and starts on buildings with five or more units tumbled 20.2%.
The reason for the fall-off in housing construction was the trade war, which increased labor costs for construction as well as the cost of building materials and blocked home-builders' activity in the process. Click here to check out this cool graphic that breaks down the costs of building a new home. Pretty interesting!
For an inventory-hungry housing market, June offered little to put on the table. Let's hope this fall offers meatier fare, because with three months of tapering existing home sales volume, and two months of decline for new home sales, we're at somewhat of a plateau.
https://www.nar.realtor/newsroom/existing-home-sales-subside-06-percent-in-june
https://www.census.gov/construction/nrs/pdf/newressales.pdf