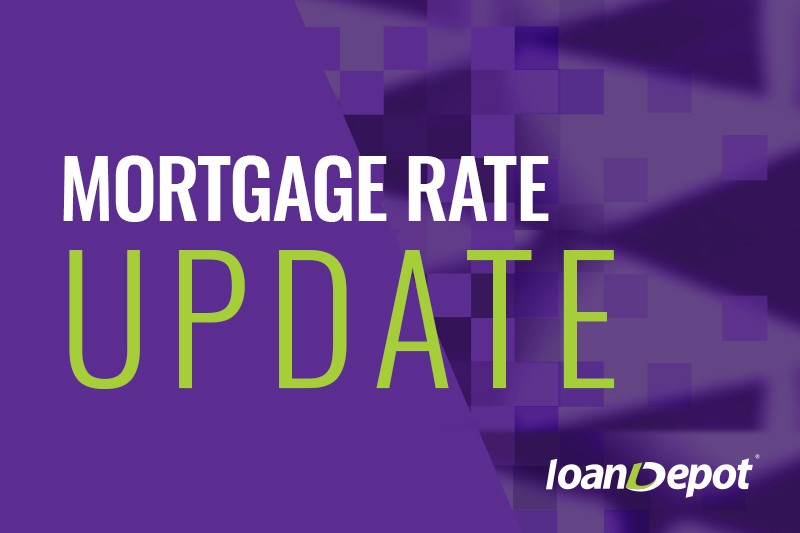 The 30-year fixed-rate mortgage averaged 4.35% during the week of February 28, remaining virtually unchanged from the prior week and the lowest since February 2018. Despite the median listing price nationwide now 7% higher than a year ago at $295,000, the impact of rates coming back down (and potentially staying down for at least a little while longer) brings renewed hope for the housing market this spring in terms of demand for borrowers.
According to San Khater, Freddie Mac Chief Economist, we can expect single-family mortgage originations to increase 2.6% to $1.69 trillion in 2019 and remain around that level in 2020. Additionally, with mortgage rates easing up, the forecast of the refinance share of originations was revised to 27% and 24% in 2019 and 2020, respectively.
Meanwhile, the Census Bureau reported last Thursday that the national homeownership rate rose slightly in the fourth quarter of last year to 64.8 percent, up from 64.4 percent – the highest rate since 2014.
As more people aspire to become homeowners, creating a digital mortgage experience will undeniably remain top of mind for lenders. In fact, innovating for the borrower was a consistent theme during the MBA's 2019 Mortgage Servicing Conference in Orlando, FL last week. Staying on the forefront of this trend, loanDepot is dedicated to improving the mortgage experience for all borrowers, and as a result, recently introduced its groundbreaking mello smartloan™, a first-of-its-kind fully digital loan.
The mello smartloan™ delivers a seamless fully digital experience that takes borrowers from application to close without requiring paper documentation and provides potential time and/or money savings.