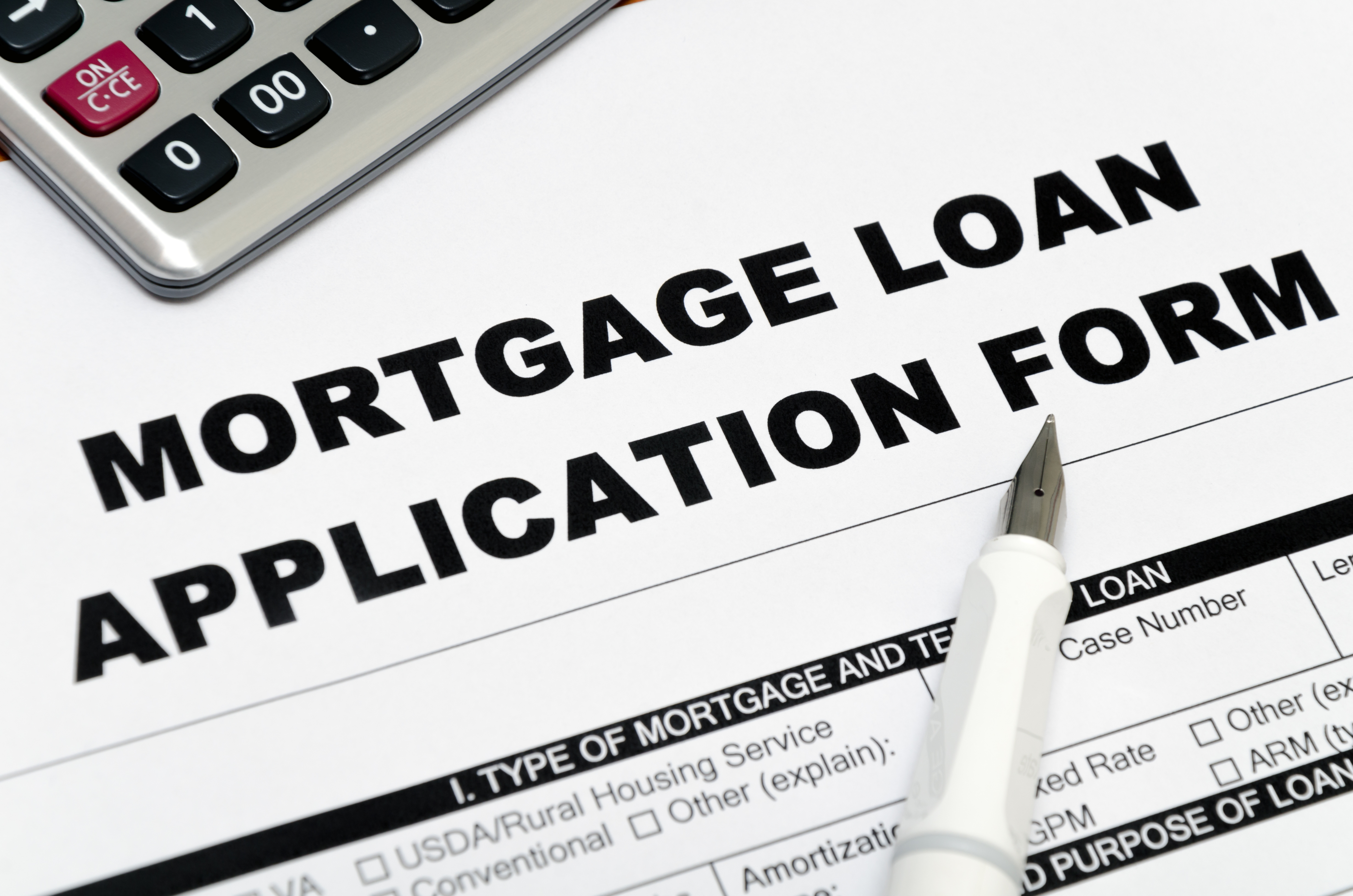 Mortgage applications, fueled mainly by falling interest rates, soared last week to their highest level in six years, data from the Mortgage Bankers Association showed.
Applications jumped 49.1 percent from the previous week on a seasonally adjusted basis as interest rates fell below 4 percent, according to the MBA's weekly survey for the week ending Jan. 9, 2015.
Applications for refinance lead the boom with a 66.4 percent increase in new borrowers, putting refinance applications at their highest rate since July 2013.
Jumbo loans, those greater than $417,000 for a single-family home, which are much more sensitive to interest-rate spikes, quadrupled last week, the survey said.
The gauge of loan requests for home purchases, a leading indicator of home sales, gained 23.6 percent to its highest level since September 2013.
Fixed 30-year mortgage rates averaged 3.89 percent in the week, down 12 basis points from 4.01 percent the week before. They hit their lowest level since May 2013.
"The US economy and job market continued to show signs of strength, but weakness abroad and tumbling oil prices have led to further declines in longer-term interest rates," Mike Fratantoni, MBA's chief economist, told Reuters.
A loanDepot licensed loan officer can help with these and any other lending questions. Call (888) 983-3240 to speak with one today.
Published Jan. 16, 2015
RELATED STORIES
Survey: Millennials want to buy homes
Homeowners win Supreme Court clash over mortgages
Consumer protection agency: You better shop around
Obama says FHA will reduce premiums on PMI
Fed: No interest-rate hike until April