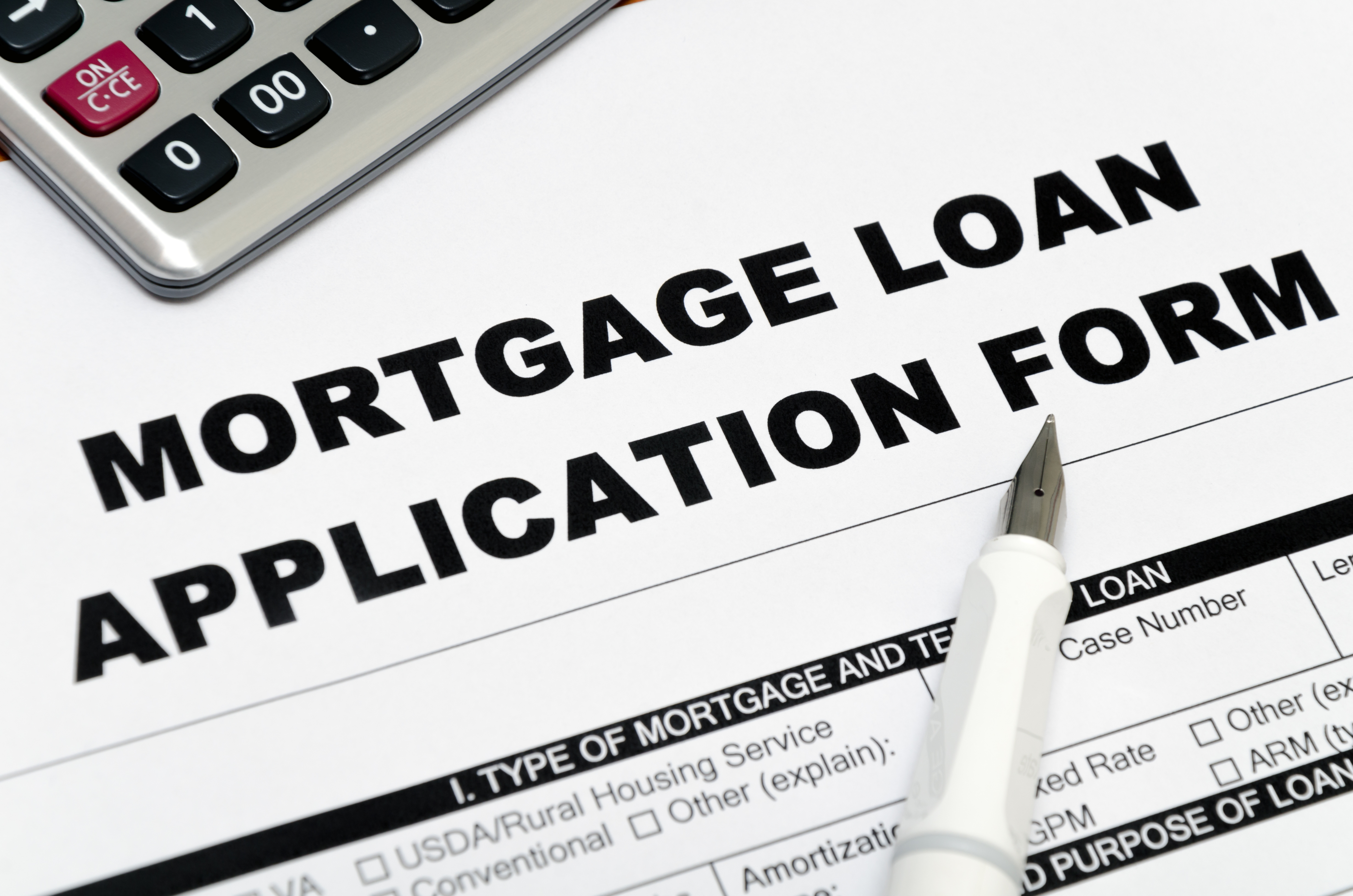 Looks like it's GO time, as there was a recent surge in mortgage applications spurred by the highest jump in interest rates this year. As the numbers came in for the week ending June 5, adjusted seasonally and for Memorial Day week, mortgage applications were up 8.4 percent according to the Mortgage Bankers Association's weekly survey.
Those who may have been budgeting their time and down payments while interest rates remained low, likely got the shot of motivation they needed to make sure they locked their deals now for fear the rates will climb higher.
The Market Composite Index, which is a measure of mortgage loan application volume, showed an increase of 8.4 percent, with a 7-percent increase in applications for refinances and a 10-percent increase for purchases. (Purchase volume is currently up 15 percent from this date in 2014 but refinancing is down 5 percent.)
Spring is usually a busy time and perhaps the volume can be attributed to the closing of the buying season, but according to CNBC another bond market sell-off coupled with strong U.S. economic data do indicate that interest rates will continue to rise, at least for the time being.
"Mortgage application volume rebounded strongly in the week following the Memorial Day holiday, indicating that the holiday had a larger impact on business activity than originally assumed," said Mike Fratantoni, MBA's chief economist. "Comparing volume over the past two weeks, purchase activity is up over 6 percent, while refinance activity is down 5 percent. Strong job gains in May and initial signs of wage growth are supporting the purchase market."
A loanDepot licensed loan officer can help with these and any other lending questions. Call (888) 983-3240 to speak with one today.
Published June 10, 2015
RELATED TOPICS
Greene: 'CIA' secrets to mortgage loan approval
Greene: Get pre-qualified before house-hunting
Understanding the appraisal process
What not to do when applying for a home loan
How to save for a down payment on a home