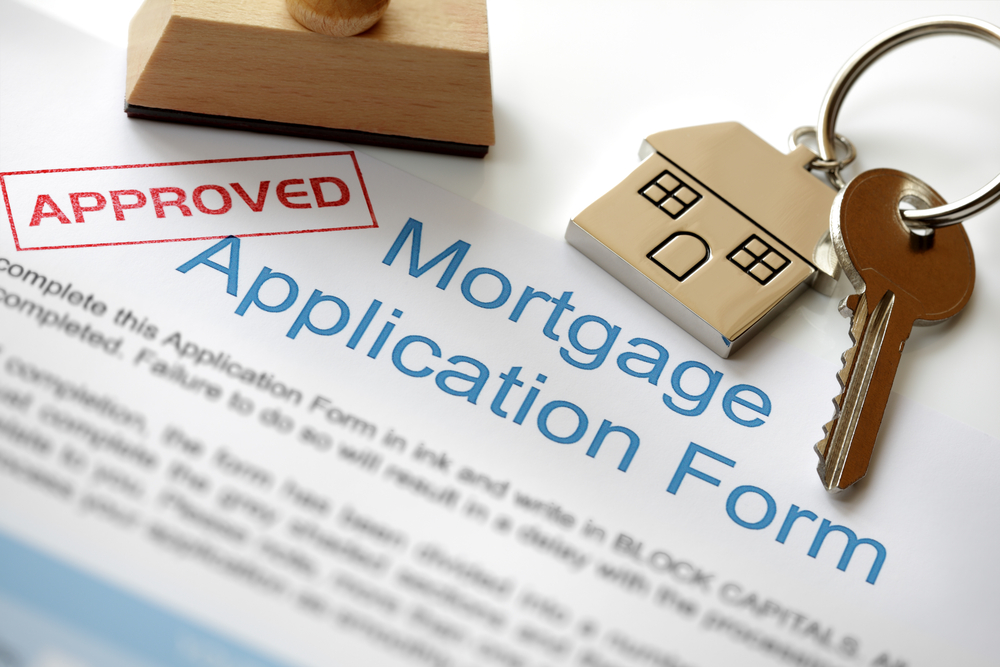 Mortgage applications for both purchase and refinance were up last week, just days after the U.S. Federal Reserve raised its benchmark interest rate by .25 percent. Applications for a new mortgage increased 7.3 percent over the previous week, according to data from the Mortgage Bankers Association's (MBA) Weekly Mortgage Applications Survey for the week ending December 18, 2015.
Refinance applications increased 11 percent week over week while purchase applications were up 4 percent. The promise of future rate hikes seemed to spur the refinance boom.
"Borrowers may have been spurred to act by the potential for future rate increases from the Fed, which are more likely to be reflected in higher mortgage rates over time," said Mike Fratantoni, the MBA's chief economist.
Lenders are also loosening restrictions on mortgages with the average credit score on closed loans falling for the sixth consecutive month to 721, an 18-point drop over last year, according to Ellie Mae, a mortgage software and analytics company.
Credit is flowing more freely as the market shifts from refinance market to a purchase market, said Joe Tyrrell, executive vice president of corporate strategy at Ellie Mae.
"You're seeing that there is a real intent from the secondary market to embrace new consumers and help them largely through education," Tyrrell told the media.
Tyrrell cited Ellie Mae's low-down-payment Home Ready program as an example of expanding credit.
"We are starting to see the re-emergence of programs that are not getting back to where we were before in the pre-bubble burst market from a credit-worthiness perspective, but you are starting to see the program normalize a little bit and get back to allowing more people availability to own homes," he said.
A loanDepot licensed loan officer can help with these and any other lending questions. Call (888) 983-3240 to speak with one today.