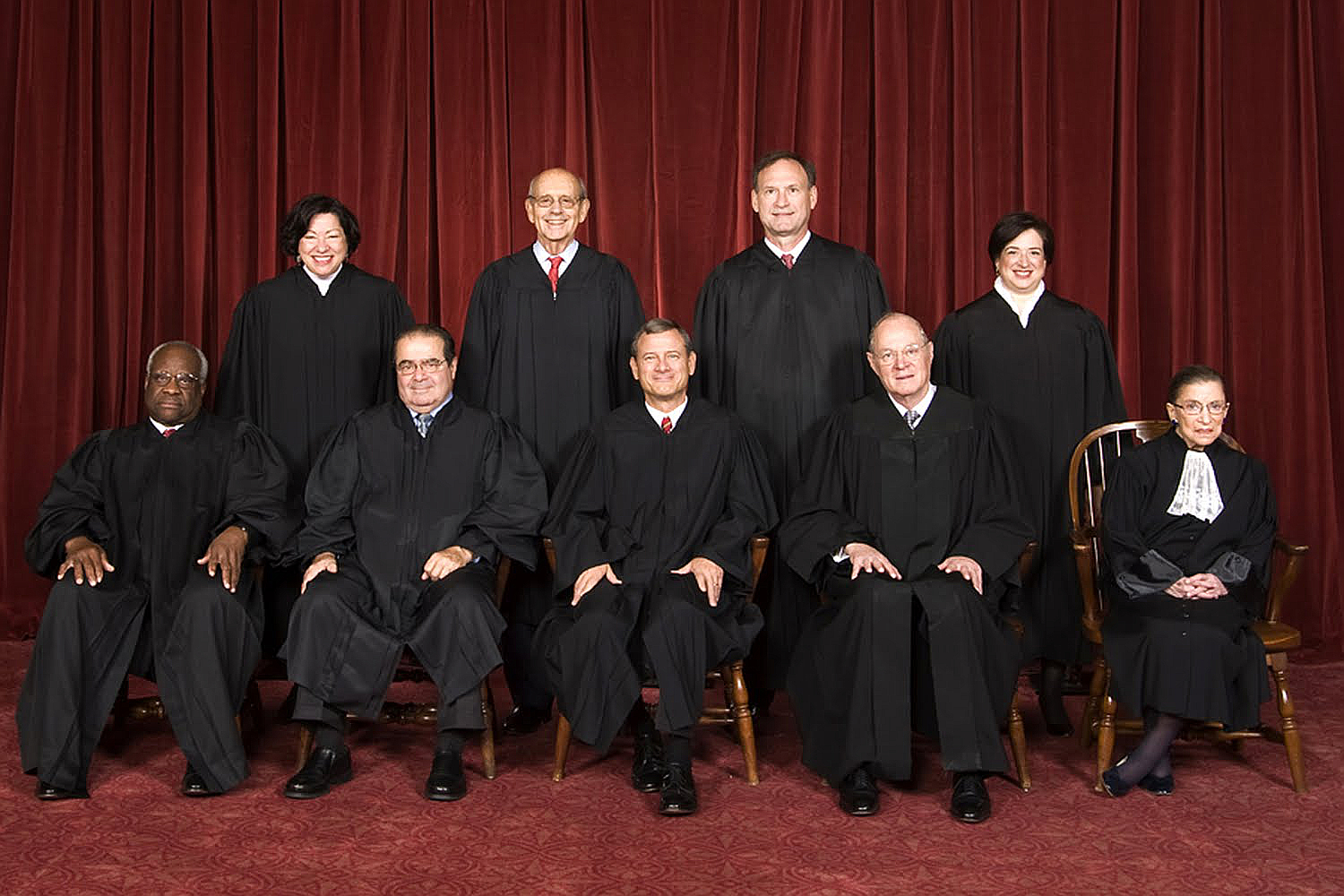 The U.S. Supreme Court has determined that homeowners can cancel a mortgage up to three years after the transaction has closed if lenders don't provide proper disclosures.
The Jan. 13 ruling is the final step in a 2010 lawsuit filed by a Minnesota couple against Countrywide Home Loans, which is now part of Bank of America.
Larry and Cheryle Jesinoski refinanced their home in 2007 for $611,000. Exactly three years later, the couple sent a letter to the lender saying they wished to cancel their mortgage because they hadn't received copies of two disclosure forms required by law. When Bank of America refused to cancel the loan, the Jesinoskis sued.
The Supreme Court ruling only acknowledged that the Jesinoskis had the right to rescind their mortgage because they did so within the three-year time limit. They still have to go back to a lower court and prove the merits of their cancellation request in a separate lawsuit.
Bank of America contends the Jesinoskis signed an acknowledgement that they received the proper disclosures.
Under the U.S. Truth in Lending Act, borrowers have three days to rescind a mortgage after they receive the disclosures. That right expires after three years, even if the forms are never provided.
In his opinion for the court today, Justice Antonin Scalia wrote that the lending statute says "in unequivocal terms" that the borrower can rescind the mortgage simply by notifying the lender.
"So long as the borrower notifies within three years after the transaction is consummated, his rescission is timely," Scalia wrote. "The statute does not also require him to sue within three years."
The ruling overturned two previous rulings that sided with Bank of America, saying the Jesinoskis needed to file a lawsuit in the three-year window, not just write a letter, in order to cancel a mortgage over disclosure issues.
Richard Simon, a Bank of America spokesman, told MarketWatch that the Supreme Court decision was merely "a procedural ruling that narrowly addresses the timing of when a borrower may file a lawsuit seeking rescission. The decision does not expand the substantive rights presented by the statute."
Simon said he doesn't know how many other cases at Bank of America would be impacted by the Supreme Court decision.
A loanDepot licensed loan officer can help with these and any other lending questions. Call (888) 983-3240 to speak with one today.
Published Jan. 15, 2015
RELATED STORIES
What will mortgage rates do in 2015
Stars seem to be aligning for first-time home buyers
November home sales fall sharply
Obama says FHA will reduce premiums on PMI
How U.S. mortgage rates are determined