The Consumer Financial Protection Bureau (CFPB) on June 17 proposed delaying the effective date of the new TILA-RESPA Integrated Disclosures (TRID) requirement until Oct. 1, 2015, to give industry professionals more time to prepare.
Under the direction of the CFPB, TRID mandates new, easier-to-understand disclosure forms and gives consumers more time to review the total cost of the mortgage they are seeking. Lenders must provide borrowers with two new, simpler documents – the Loan Estimate and the Closing Disclosure – and give borrowers at least three business days to review all of the final terms, costs and fees before accepting the loan.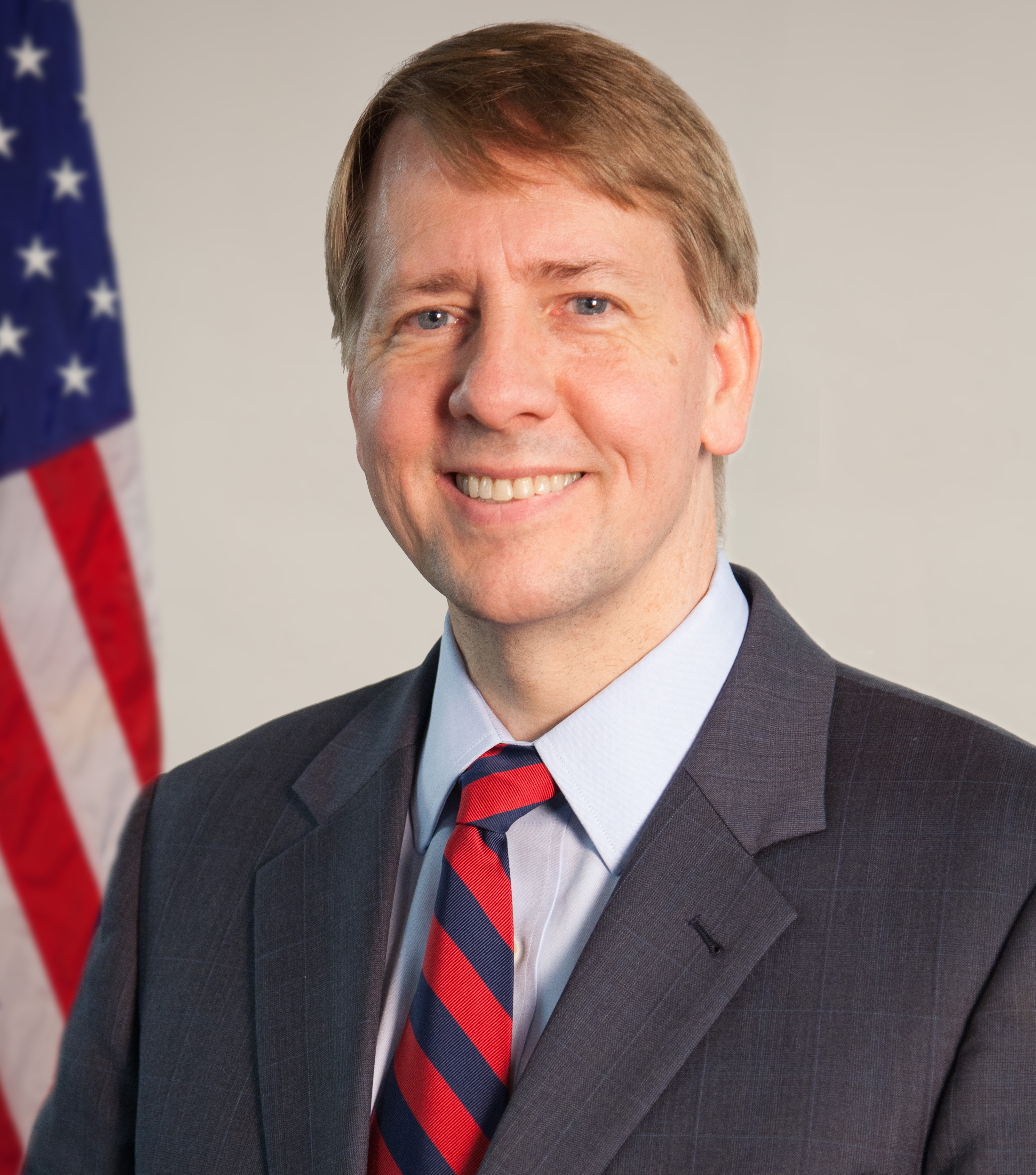 CORDRAY
"We made this decision to correct an administrative error that we just discovered in meeting the requirements under federal law, which would have delayed the effective date of the rule by two weeks," said CFPB Director Richard Cordray. "We further believe that the additional time included in the proposed effective date would better accommodate the interests of the many consumers and providers whose families will be busy with the transition to the new school year at that time."
If approved, the move will void the original effective date of Aug. 1, 2015. The public will have the opportunity to comment on the proposal and a final decision is expected shortly after.
Mortgage industry professionals have been asking for more time to prepare for months, prompting Congress to join in on the fight. On June 10, a group of industry trade organizations and Congress succeeded at pushing CFPB to formalize the grace period.
The enforcement grace period will be open-ended, David Stevens, chairman and CEO of the Mortgage Bankers Association, said, because Cordray wants to be flexible. At the very least, it should run through the end of 2015, Stevens said.
"We don't know how disruptive or (not) this implementation will be. If more time is needed, he keeps that flexibility," Stevens said. "It seems at minimum through the end of the year – and we will all be assessing this roll out."
Industry professionals, joined by U.S. Rep. Blaine Luetkemeyer, R-Mo., and U.S. Rep Randy Neugebauer, R-Texas, called the grace period a good first step, but said it didn't go far enough. The group urged the CFPB to formally define the grace period.
A loanDepot licensed loan officer can help with these and any other lending questions. Call (888) 983-3240 to speak with one today.
RELATED STORIES
CFPB: You better shop around
Greene: Dodd-Frank is here to stay
New consumer protections coming to the mortgage industry
Consumer prices slow to rise; complicating Fed strategy
Down payment doesn't have to be a struggle