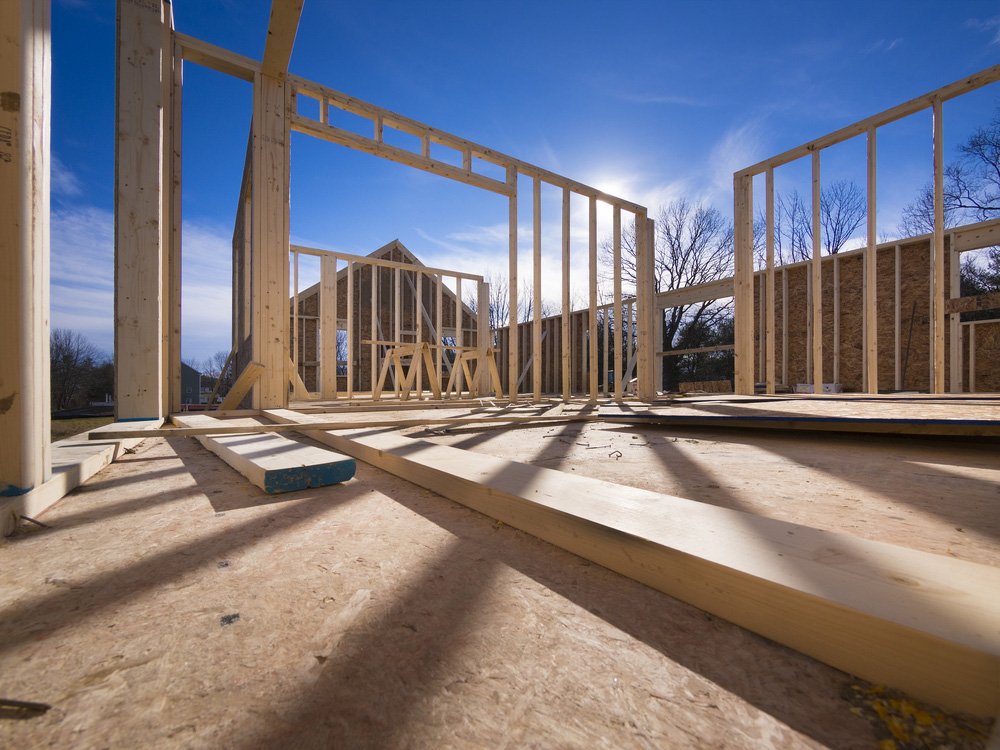 Builder confidence in June, for newly constructed, single-family homes, is at its highest point since September 2014, the latest National Association of Home Builders/Wells Fargo Housing Market Index shows. The score of 59 is up five points from May. The index was released June 15.
"Builders are reporting more serious and committed buyers at their job sites and this is reflected in recent government data showing that new-home sales and single-family construction are gaining momentum," association chairman Tom Woods said.
The index is derived from a monthly survey that the association has been conducting for 30 years. It asks builders to rate current single-family home sales and sales expectations for the next six months as "good," "fair," or "poor." Additionally, it asks builders to rate traffic of prospective buyers from "very low" to "very high." The results are then adjusted seasonally and any results over 50 indicate that more builders view the market as more positive than negative.
The housing market indices measuring current and future sales expectations are at their highest levels since the last quarter of 2005, indicating a growing optimism among builders that housing will continue to strengthen in the months ahead, association chief economist David Crowe said.
All three components showed strong gains in June. Current sales conditions were up seven points to 65; sales expectations in the next six months rose from 63 to 69. Buyer traffic was up five points to 44. The total combined is the highest since September 2014.
A loanDepot licensed loan officer can help with these and any other lending questions. Call (888) 983-3240 to speak with one today.
RELATED TOPICS
Greene: Get pre-qualified before house-hunting
Homebuying: Tips for a smooth closing
Understanding the appraisal process
New consumer protections coming to mortgage
What not to do when applying for a home loan