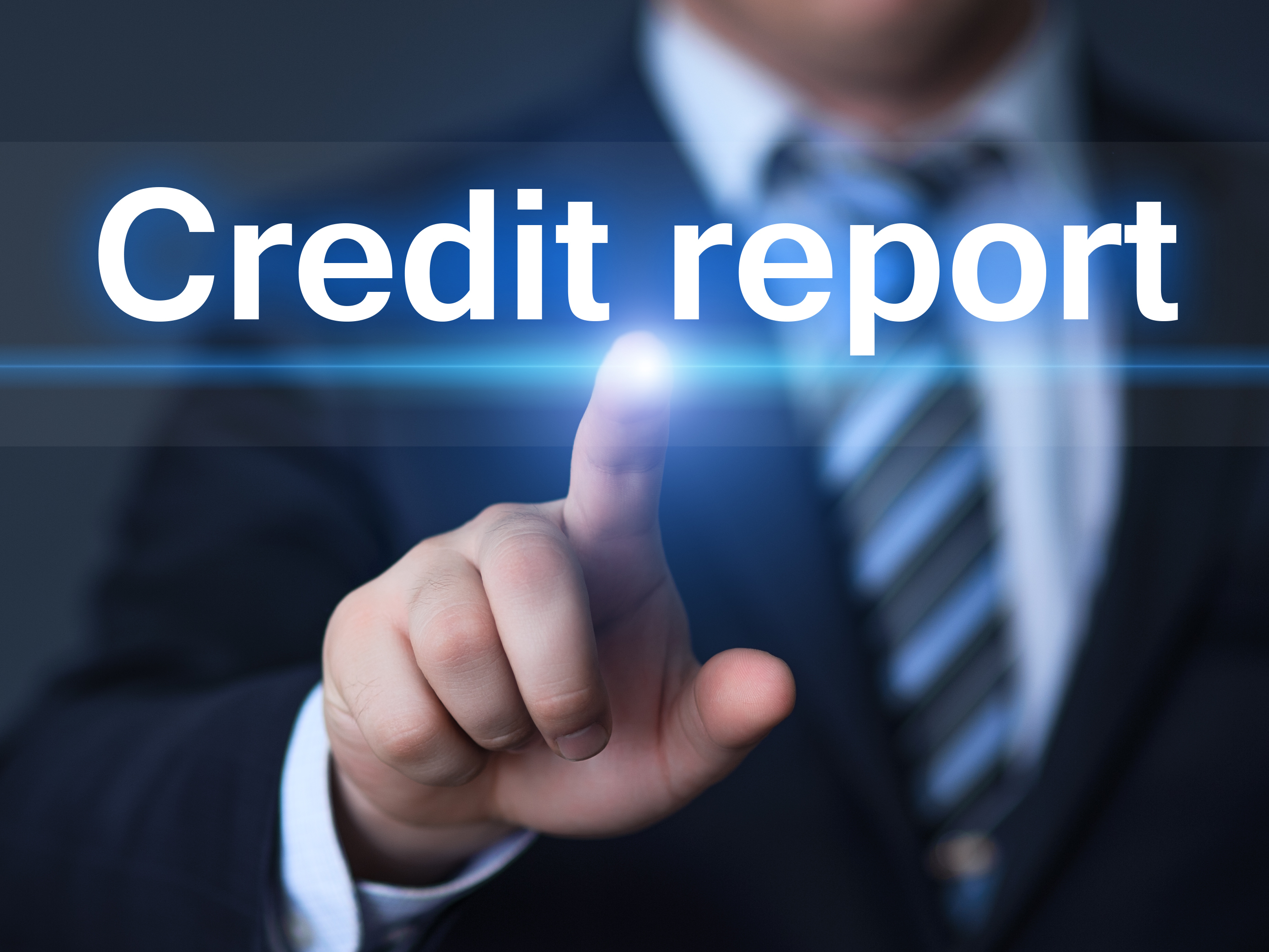 You don't need to pay a fee to obtain a copy of your credit report; the federal government allows everyone to receive a free credit report annually from each of the three major credit monitoring agencies, TransUnion, Experian and Equifax. That's one from each company for a total of three. You can request those credit reports here:
Why do you want to do that? Financial institutions and lenders make decisions based on those credit reports and it's your responsibility to make sure they are accurate. Nearly 20 million people a year are victims of identity theft, according to the U.S. Department of Justice. You wouldn't know if you are one of them if you aren't closely monitoring your credit report.
Personal data, credit lines, your account balance, whether you pay your bills on time, history of bankruptcies, foreclosures, liens, wage garnishments, etc. are all the types of things you will see in your credit report. It's basically narrative of your financial history, a bulk of data that lenders look out to decide whether they want to lend you more money.
You should know what that snapshot looks like, long before you seek a loan to buy a home.
A credit report is different than a credit score. A credit score is a numerical value assigned to you based on your credit report. Although you can get FICO score "estimate," the actual score is not free, or included in your free credit report.
A credit score from FICO, the Fair Isaac Corporation, is the preferred score used by virtually all lenders, but is derived from the information in the free report.
Before FICO established a universal system for measuring credit risk, individual lenders would make decisions on whether to loan money based on their own in-house analysis. Scores would vary drastically, so FICO's predictive analysis has emerged as the accepted source for credit scores.


Below is a pie chart of how a FICO score is derived from a credit report: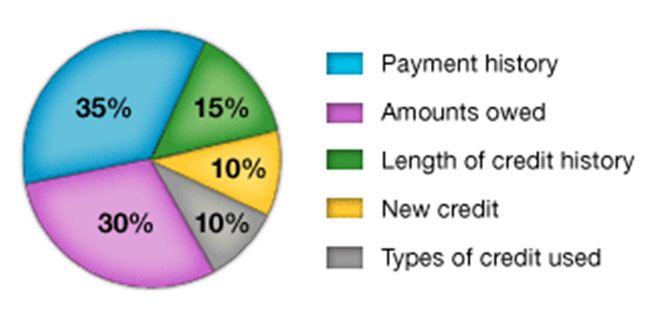 Keep in mind that a credit score could differ depending on the day because each of the three companies that provide the reports, TransUnion, Experian and Equifax, present the data in the report slightly differently. On top of that, a score will change depending on the type of loan you are seeking, since lending someone money to buy a home versus a car are two different types of decisions for lenders.
Companies in the business of selling you credit reports -- the same companies that are required by law to give you one free annual report -- benefit from the public's lack of knowledge or power that they are entitled to the information for free. Don't be fooled marketing.
Stay ahead of the game by:
● Requesting your annual free report from each of the three leading companies
● Reading your free report; make sure it's accurate. Challenging anything that seems wrong.
● Never paying for a "credit report."
A loanDepot licensed loan officer can help with these and any other lending questions. Call (888) 983-3240 to speak with one today.
RELATED STORIES
Financial resolutions that will change your life
Smart ways to use credit cards
Beware of these credit card traps
7 common reasons lenders deny loans