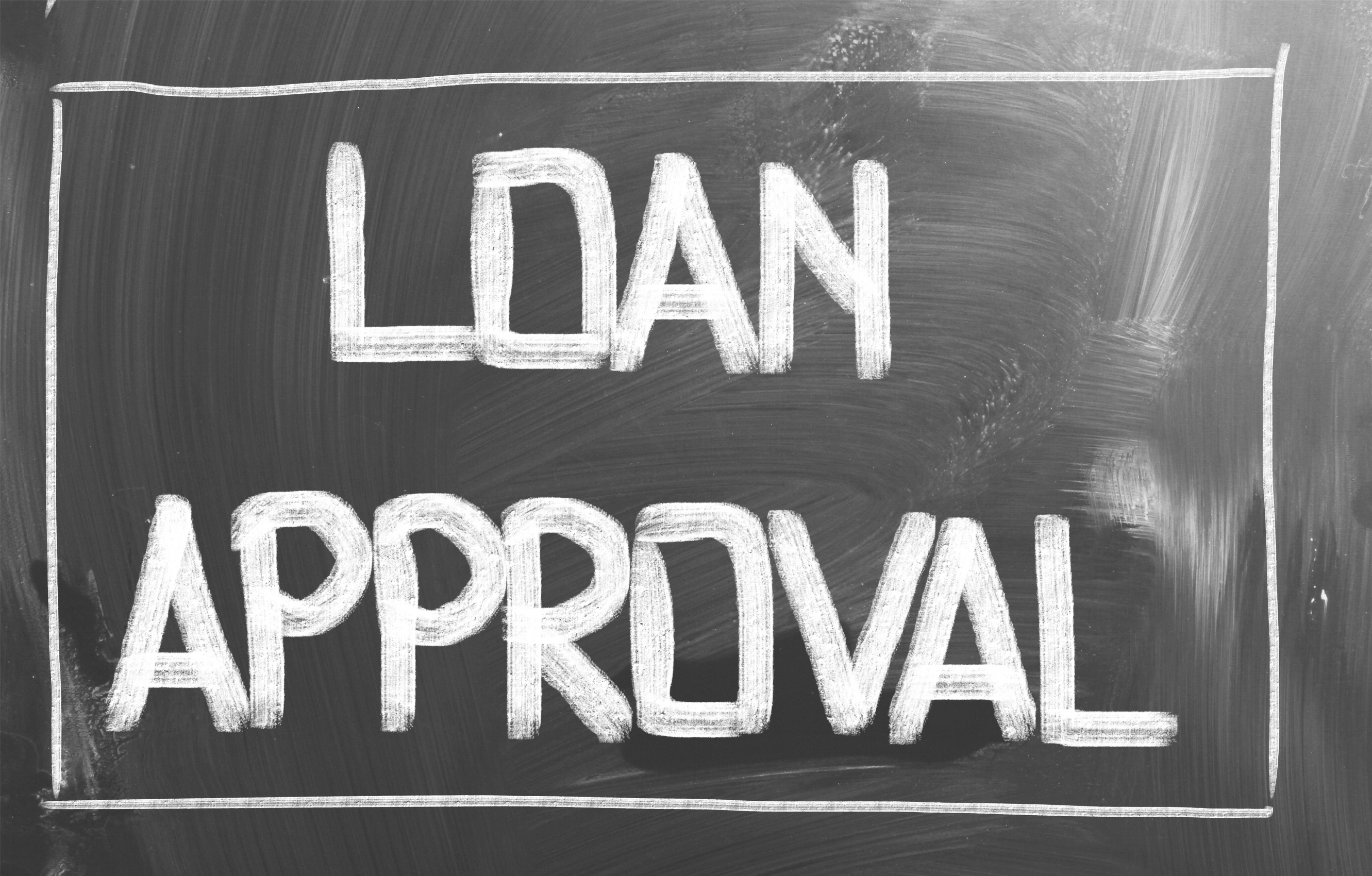 Unsecured personal loans, also known as signature loans, were one of the casualties of the Great Recession. But they are back with a vengeance.
From 2004 to 2007, banks were practically giving money to anyone with a pulse, often with no income or employment verification. If you had decent credit and appeared to be conscious, you probably qualified. But when the U.S. and worldwide financial systems melted in 2008, that all changed. It became nearly impossible for even well-qualified borrowers to get a loan without lots of collateral.
Now, as the U.S. economy continues its rebound, more and more personal loans are available once again. Unsecured personal loans from marketplace lenders increased nearly 700 percent from $1.2 billion 2012 to $8.3 billion in 2014, according to a report by Foundation Capital.
But what's leading this resurgence? How have things changed? And are these loans here to stay?
The Great Recession
Sparked by the sub-prime mortgage crisis in the United States, the Great Recession was a global economic downturn that had far-reaching, harmful effects. Despite trillions of dollars in government aid, economies around the world slid far and fast.
In the early part of the 21st Century, U.S. mortgage-backed securities, which had risks that were hard to assess, were marketed around the world, offering higher yields than U.S. government bonds. Many of these securities were backed by subprime mortgages, which collapsed in value when the U.S. housing bubble burst and homeowners began to default on mortgage payments in large numbers.
This collapse caused a domino effect on other risky loans and eventually led to the fall of financial giant Lehman Brothers in September 2008. A global recession followed and many economists predicted another Great Depression. Government agencies acted swiftly, helping avoid a repeat of the 1930s, but the recovery was still slow.
Recovery and demand
With interest rates at all-time lows and the stock market at all-time highs, money is cheap and banks are once again willing to lend it out. Employers continue to hire more and more workers as unemployment rates are now back to pre-recession levels.
With more people in the workforce, banks and other private lenders are more comfortable shelling out cash again. Aside from an increase in mortgage lending, one of the biggest comebacks has been in the personal loan sector.
Originations of personal loans fell sharply in 2008 and 2009, but have begun to edge up, according to the credit bureau Equifax.
Several lenders now offer unsecured personal loans up to $35,000, sometimes in as little as 24 hours. This is because demand for these types of loans never went away; especially among small business owners. The ability to borrow large sums of money quickly is appealing to people looking for bridge funding or to cover the costs of unexpected emergency expenses.
What has changed?
During the financial meltdown, signature loans were simply seen as being too risky. When banks were struggling to get their balance sheets in order, high-risk lending just wasn't an option. This, in part, contributed to a rise in highly-controversial payday loans, which can be excessively expensive to use.
Government regulators put stricter lending protocols in place as well, making it so borrowers had to jump through a lot of hoops to get money. As the economy continues to improve, the regulations are being relaxed.
Americans are also turning to personal loans as a means of paying off debt accumulated during unemployment or other financial hardships. Credit cards, especially store cards, can carry interest rates as high as 30 percent, while most personal loans are between 8 percent and 15 percent for borrowers with good credit.
So, yes, despite the risk, the personal loan has returned as means of opening up credit channels for qualified borrowers. And using personal loans to consolidate higher interest credit card debt can save borrowers a lot of money.
loanDepot's lending experts would be happy to answer any questions you have about our personal loan products. Call (888) 983-3240 for more information.
Published July 21, 2015
RELATED TOPICS
9 helpful uses for an unsecured personal loan
Billion dollar business that started with a personal loan
Why you should avoid payday loans and how to do so
Should you pay student loans with a personal loan
How to obtain a free credit report