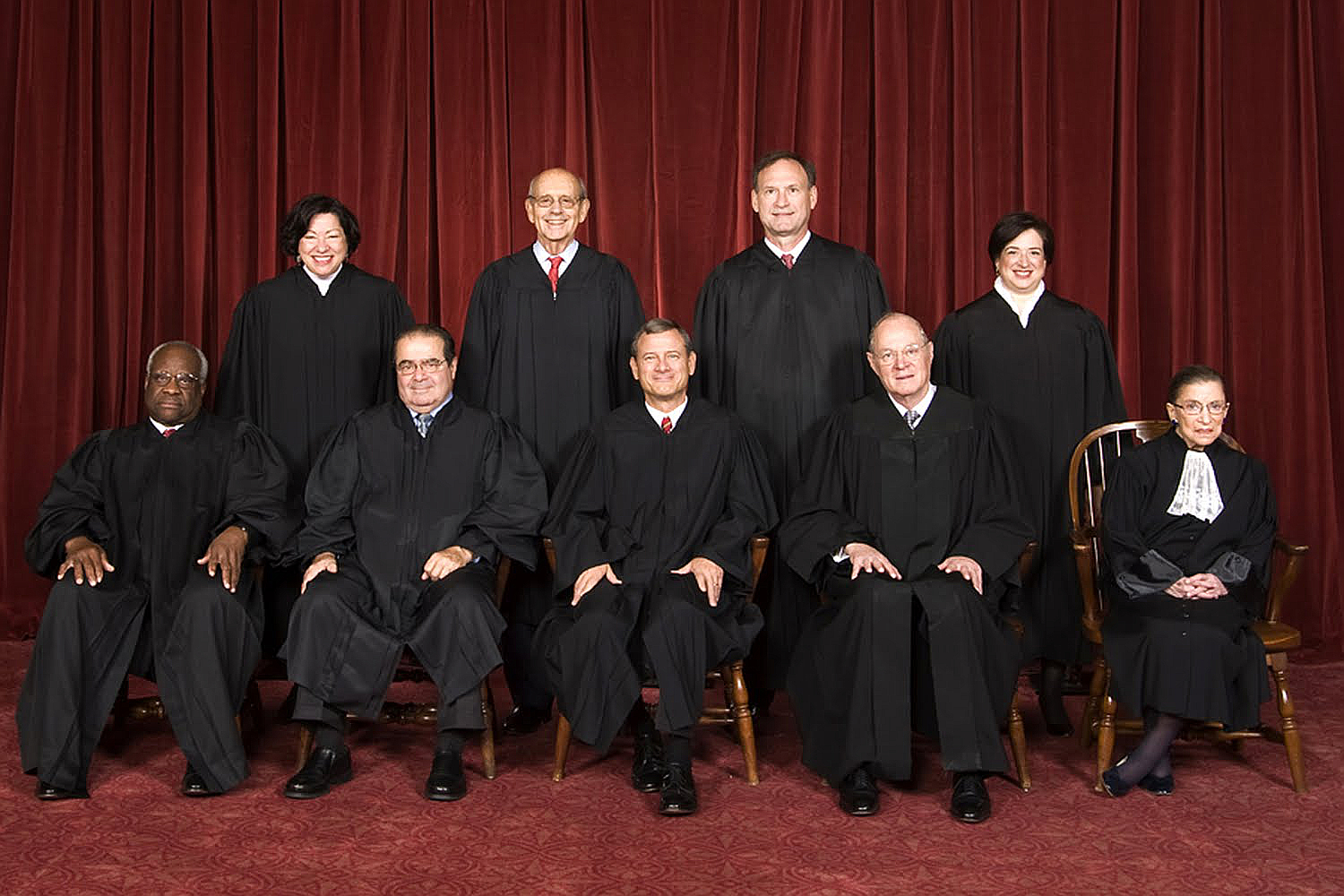 The United States Supreme Court ruled Monday, June 1, 2015, that bankruptcy courts cannot void a second mortgage for struggling homeowners even if the first mortgage is greater than the value of the home.
In a rare, unanimous decision, the High Court sided with mortgage lenders, saying bankruptcy courts are not allowed to "strip off" secondary, or junior, mortgages, such as home equity lines of credit (HELOC), even if the junior mortgage is completely underwater.
The Bank of America v. Caulkett decision was a major victory for mortgage lenders, but was seen as a setback for homeowners still reeling from the subprime mortgage crisis of 2008.
Bank of America argued that junior mortgages are not unsecured loans and that the bankruptcy code only allows unsecured debt to be discharged. Bank of America said the Supreme Court's ruling in Dewsnup v. Timm, disallowing "stripping down" of primary liens to the value of the underlying property, should extend to this case.
Two Florida homeowners had sought to cancel their second mortgages, arguing that when both loans are underwater, the second one, which gets repaid after the first one, is essentially worthless. But lenders argued that the home will eventually increase in value and the debt could one day be paid in full.
In the ruling, Justice Clarence Thomas said the court's decision took into consideration "the constantly shifting" value of real property.
"Sometimes a dollar's difference will have a significant impact on bankruptcy proceedings," he wrote in the nine-page decision.
A loanDepot licensed loan officer can help with these and any other lending questions. Call (888) 983-3240 to speak with one today.
RELATED TOPICS
How U.S. mortgage rates are determined
Frequently asked mortgage refinance questions
Important questions to ask your lender
Sustained growth numbers - can they last?
What not to do when applying for a home loan