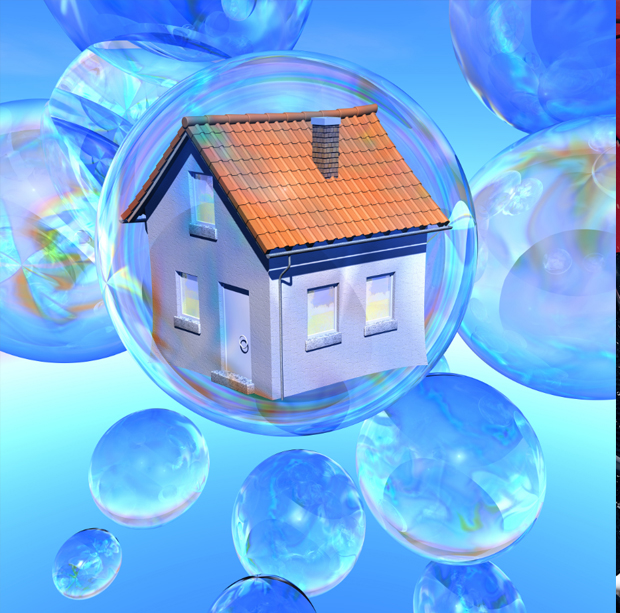 Home prices were up 1 percent across the majority of the United States in the month of March, a study released May 26, 2015, shows, but a contradicting report seems to say that growth is overly optimistic.
S&P Case Shiller's adjusted 20-city house price index showed a higher-than-expected 1 percent gain across all regions. The gains, however, were not echoed by the Federal Housing Finance Agency (FHFA) which measured a lower-than-expected .03 percent gain for the same time period.
Both agencies show an improving trend year-over-year with Case Shiller reporting a 5 percent gain and FHFA reporting a 5.2 percent gain in housing prices since March 2014.
"Home prices have enjoyed year-over-year gains for 35 consecutive months," David Blitzer, managing director and chairman of the Index Committee for S&P Dow Jones Indices, said in a statement. "The pattern of consistent gains is national and seen across all 20 cities covered by the S&P Case Shiller Home Price Indices."
"The longest run of gains is in Detroit at 45 months, the shortest is New York with 27 months. However, the pace has moderated in the last year; from August 2013 to February 2014, the national index gained more than 10 percent year-over-year, compared to 4.1 percent in this release," he added.
The continued growth has some predicting another housing bubble like the one seen in 2007 before the subprime mortgage crisis of 2008. But that may not be the case, Blitzer said.
"Given the long stretch of strong reports, it is no surprise that people are asking if we're in a new home price bubble. The only way you can be sure of a bubble is looking back after it's over. The average 12-month rise in inflation adjusted home prices since 1975 is about 1.0 percent per year compared to the current 4.1 percent pace, arguing for a bubble. However, the annual rate of increase halved in the last year, as shown in the first chart. Home prices are currently rising more quickly than either per capita personal income (3.1 percent) or wages (2.2 percent), narrowing the pool of future home-buyers," Blitzer said. "All of this suggests that some future moderation in home prices gains is likely. Moreover, consumer debt levels seem to be manageable. I would describe this as a rebound in home prices, not bubble and not a reason to be fearful."
Blitzer points to big gains in Detroit's hard-hit housing market, in which home prices rose 2.6 percent in March, as proof of strengthening home prices.
A loanDepot licensed loan officer can help with these and any other lending questions. Call (888) 983-3240 to speak with one today.
RELATED TOPICS
Fannie Mae predicts strong spring housing market
Down payment doesn't have to be a struggle
Consumer prices slow to rise, complicating Fed strategy
New consumer protections coming to the mortgage industry this summer
Tax deductions every homeowner should know about