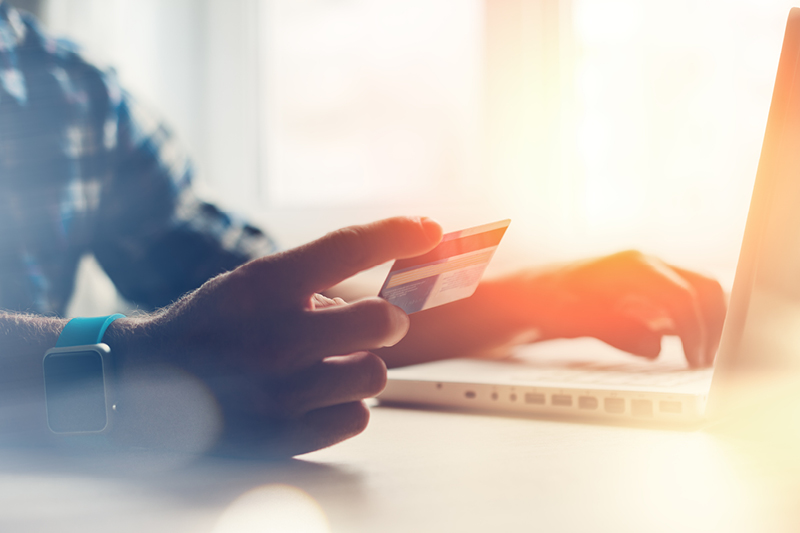 Improving your credit takes a lot of effort, and once you've reached the exalted heights of 740 and above, it's time to take advantage of that great score by making a few savvy financial moves that can save you money and help you enjoy your life a little (or a lot) more. Here are five 'must-do' steps to take if you're one of the lucky few who have reached that high-score milestone that takes you from 'good credit' to 'excellent credit' in the eyes of most lenders:
1. Refinance your home. Speaking of lowering your interest rate, your excellent credit score could earn you a significantly lower rate on your mortgage, and locking in that lower rate could translate into tens of thousands of dollars in savings over the life of your loan. Do the math first to be sure refinancing is right for you; if you plan to move in the near future, the closing costs can outweigh any advantages you might experience with a refinance. If you rent, don't feel left out; your higher credit score could qualify you to upgrade your digs to a swankier apartment or negotiate some benefits based on your low risk compared to other potential applicants.
2. Consolidate high-interest loans or credit card balances to a low-interest personal loan. If you carry a balance on your credit cards, you're in a great position to get a better rate by consolidating them into a low-interest personal loan or into low-interest credit cards. Don't overdo it; reserve your balance transfer credit cards only to transfer balances from higher-interest cards and avoid the temptation to incur new purchase charges on those cards. If you add charges, you could wind up with double the debt and double the interest when the initial balance transfer rate expires.
3. Apply for a better credit card. Yes, it's true, too many applications and too much unpaid credit can certainly hurt your score; but this isn't about getting more credit – it's about getting better credit. A credit card with better benefits and a lower interest rate can keep those revolving payments lower if you do need to use it. Sign-up bonuses, cash back and better rewards on purchases are a few of the perks. Most card issuers reserve their best benefits for those with the highest credit rating. Of course, it's never a good idea to overextend yourself credit-wise, but trading in a high-interest card or applying for one or two cards with great benefits can be a smart move for many consumers.
4. Lower your car insurance costs. Consumer loans and mortgages aren't the only financial instruments that use credit scores. Auto insurance rates are also often based in part on your credit score, which many insurance companies view as a measure of how high or low of a risk you are. Generally speaking, people with higher credit scores earn lower premiums than those with low scores. Depending on where you live and what insurer you use, you could wind up saving a good chunk of change. Bottom line: It never hurts to ask.
5. Take a vacation. Like we said earlier, earning a high credit score is a big achievement, deserving of a little celebration. Take some of that cash you saved during your refinance, choose a low-interest card with travel benefits or even take out a personal loan – your score will earn you the best rates – then treat yourself to a little R&R. After all, you've earned it!
Reaching the vaunted upper echelons of creditworthiness is hard work, and the payoff can be substantial. Just continue on the same path and don't overextend yourself with the avalanche of credit offers you're likely to receive, and you can enjoy a happy, healthy financial future.
RELATED TOPICS
9 helpful uses for an unsecured personal loan
5 ways to benefit financially from a mortgage refinance
Consolidating with a personal loan can be your path out of debt
Secured vs. unsecured debt: Which impacts credit more