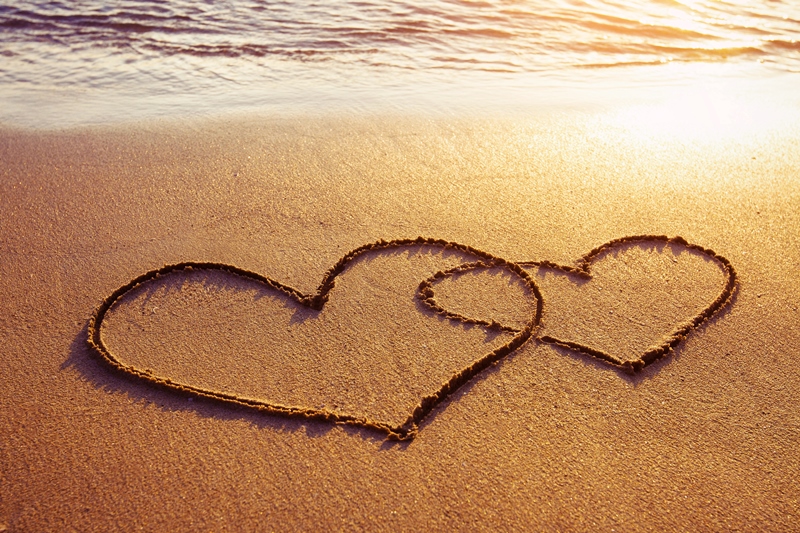 Proposing marriage is a big deal, and Valentine's Day is the most popular time for this for a reason. It's already a romantic day, and since it's a day all about love, there is already an expectation in place that you will be doing something special. While any proposal is likely to be memorable, why not get creative and come up with an idea that will make yours a memory you will both cherish for the rest of your lives. A personal loan can help you pay for that perfect proposal.
Bring the bling
The ring you choose doesn't just signify the event of the proposal; it will be something you and your partner will have for years and years into your shared future. Putting a special emphasis on this symbol might be the right way to say 'I love you,' especially if your partner has a strong attachment to these traditions. Make sure you find a ring that your partner will adore and then think about a fun and unique way you can present it. Perhaps you can incorporate it into a special or shared memory that symbolizes where you met or your first date. Be very careful about putting it in places where it could be lost or damaged, however. Beach proposals always seem so romantic until a big wave comes and the ring gets swept out to sea. Also use care with jewelry store finance plans. According to CreditCards.com, some interest rates can go as high as 29 percent after promotional periods are over.
Find the perfect setting
Choosing a unique destination for the proposal can make it very memorable. Is there a place you've always dreamed of going together? Is there a place that is special to you where you've already been? Is there a way to go back or at least create a new memory reminiscent of that time? If your first vacation was Paris but you can't get back to France, perhaps the best French restaurant in town is an alternative setting. Or choose a place that evokes where you hope your honeymoon will eventually be. There are so many special options if you have the freedom with a little cash in your coffers.
Consider the company
Big, splashy flash-mob proposals have been quite the rage on YouTube, and if you're certain your girlfriend or boyfriend will be absolutely fine with such a display, it can be a wonderful way to incorporate friends and family into the Big Moment. However, some couples are more suited to a one-on-one engagement. Really listen to your partner's opinions on whether he or she finds large, public displays romantic or overwhelming. If family is extremely important and you know some special people would be especially welcome, arrange to have them be there when you pop the question, as uniting your families is special for them too.
Get camera ready
Whether you choose a private moment or a big event, there should be plenty of photos to commemorate the engagement. Why not make it extra-special by finding the perfect thing for each of you two wear? Splurge on a suit or dress that makes each of you feel incredible. Consider a spa-day makeover that includes professional styling for you both, where you can share a relaxing, romantic day and end up looking your refreshed best.
Get away from it all
If you're having trouble coming up with a creative and unique proposal on your home turf, maybe a destination proposal is the best idea. Take a day trip or even make a weekend out of it. You will be more relaxed when you are in a relaxing destination. Plus, you're immediately making new memories, even before you propose!

Putting together the perfect proposal may take some effort and a little cash, but it will be well worth it. A little financial freedom can get those creative juices flowing. A personal loan can be a fast and easy way to get the cash you need for this big day. After all, credit cards usually come with high interest rates and dealing with individual lines of credit from stores or destinations can add up quickly. With a personal loan, you'll have one affordable payment that you can pay off over time, so you can concentrate fully on popping the question and getting the answer you want to hear.

Call today for more information.

Published February 1, 2016

RELATED TOPICS
Improve your spending habits one at a time
Add up your interest: How much are you really spending?
Rev up your startup with a personal loan