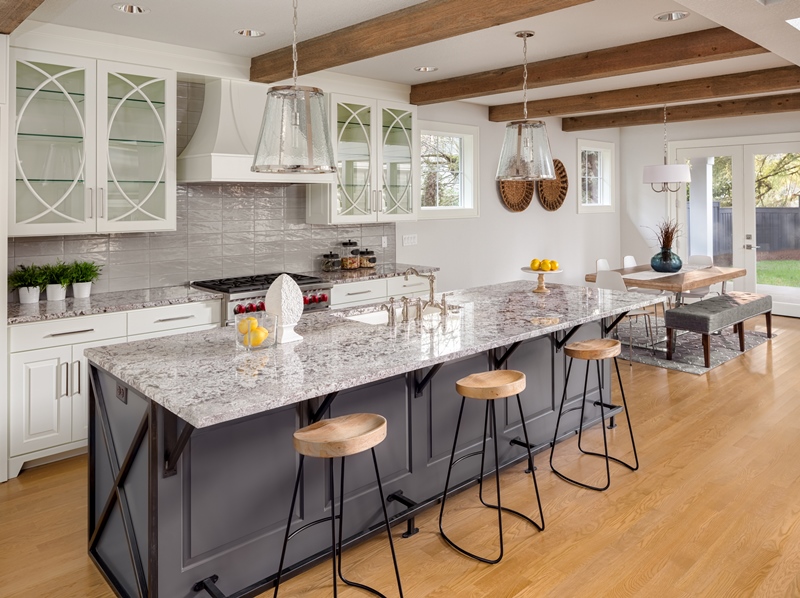 If the extended "hunker-down" period of winter has your creative urges seasonally stale, try flexing some innovative muscle and attack a home improvement project or two. Going for it now can give you the opportunity to make your home more attractive, functional and personalized. The challenge is finding tasks you can complete by spring so you have the chance to enjoy them as soon as the seasons begin to change. This way, you can focus on outdoor needs after the indoor tasks are done.
A loanDepot personal loan can be just the seed money you need to get your projects underway. Speak with a Licensed Lending Officer today for more information.
Update the kitchen
Giving your kitchen a facelift does not have to mean remodeling the entire space. You can make small changes that improve the appearance of the room to give it modern appeal or improve its functionality. Whether you want to reface your cabinets, redo your floors, or get new appliances, the project gives you an opportunity to make some significant changes before spring. The key is to focus on the core items you want to make for a new look that fits your needs and style. You can then move gradually to more structural or significant improvements as your budget allows.
Refresh with new paint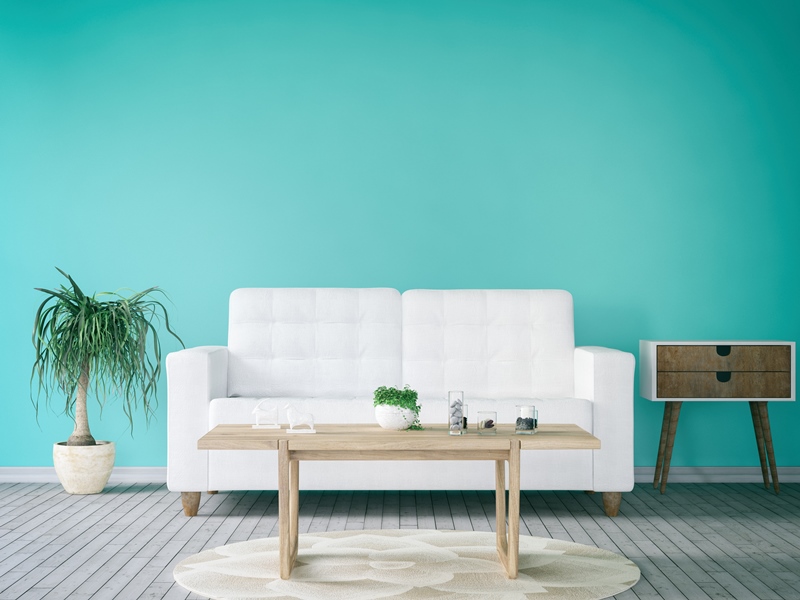 Improving the interior of your home starts with your walls. Whether you plan to paint the house personally or work with professionals, changing the colors of your walls gives you a chance to update the entire look of a room. It can also make the color story between rooms more dynamic or calming, depending on what effect you're after. The amount of time required for your home depends on the size and number of rooms you plan to paint. In most cases, you can have a good amount of transformation by investing several weekends over the next few months to get a major transformation by spring. Bold and dramatic colors are in right now. Pantone's Ultra Violet is the color of the year.
Upgrade your doors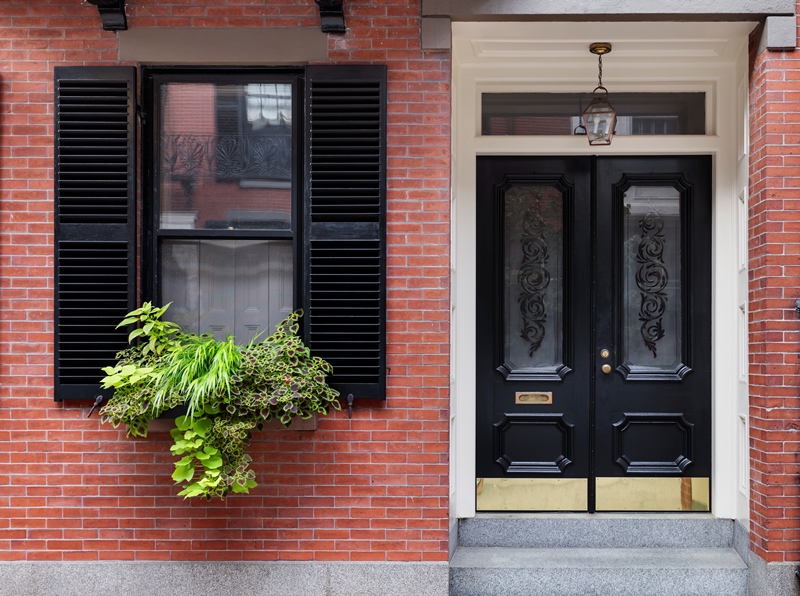 A budget-friendly renovation that quickly improves the appearance of your home is changing out your doors. You can change the front door as well as doors within the house for an updated appearance. A steel entry-door replacement is consistently one of the highest return-on-investment improvements you can make to your home and it's comparatively low cost. This can be an extremely attractive upgrade that can also give you a greater sense of security than a wood door.
Remodel a bathroom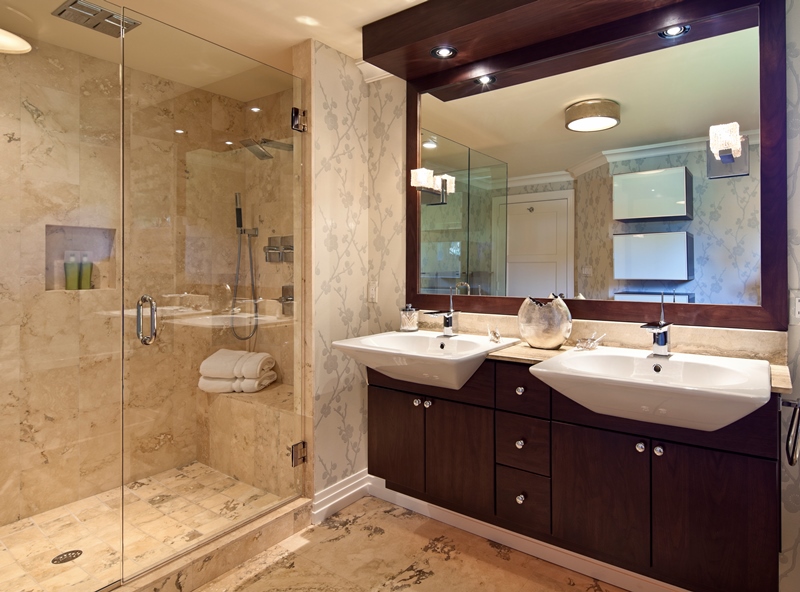 Remodeling your bathrooms, or a single bathroom, offers an attractive update to your home. It adds value to the property and gives your house a stylish new look. The 2018 Cost vs. Value Report for bathroom remodels show they are on the upswing for returns on investment. Depending on the changes you decide to make, the cost of updating a bathroom will vary. The key is focusing on changes that fit your design preferences and still improve the appearance of your space. Even small changes, like new tile or a new mirror, will update and improve the appearance of your bathroom.
Improve energy efficiency by adding insulation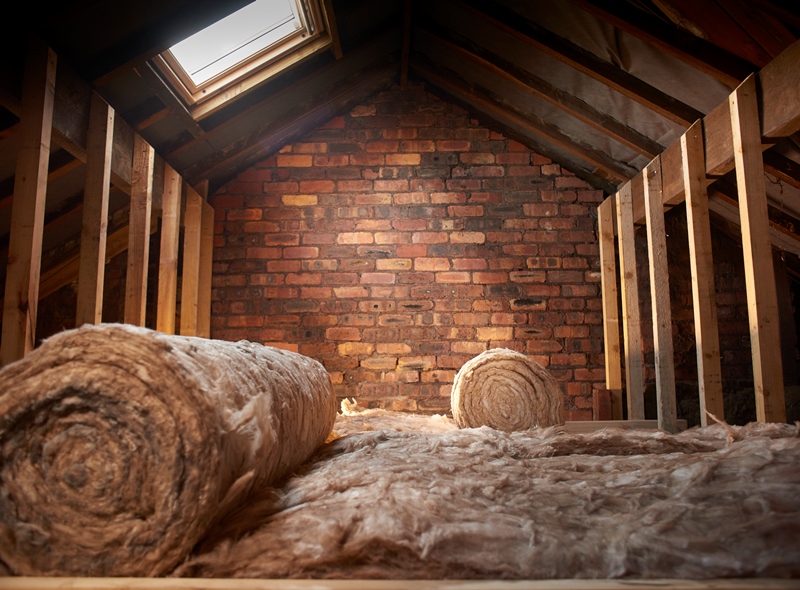 Energy efficiency is an essential part of keeping your home warm in the winter and cool during the summer. It prevents a draft from draining your heat and helps cool air not escape in warmer months. If you want to improve your home's energy efficiency before spring, you can update your house with new insulation. Adding insulation does not take much time, but it does add value by reducing your energy costs and keeping your home comfortable during all seasons. You want to complete the project before spring so that your home stays cool during the summer months.
Winter is the ideal time to make changes to the interior of your home. It allows you to update and improve your space when you have limited opportunities for outdoor activities.
With a loanDepot personal loan, you can make these changes right away so you're ready to enjoy stellar surroundings come spring.
Published Feb. 7, 2018
RELATED TOPICS
How 2018 tax law affects real estate owners
Real estate and relationships: how to compromise when searching for a home
The hottest home decor and remodeling trends
Community Seconds and other down payment help