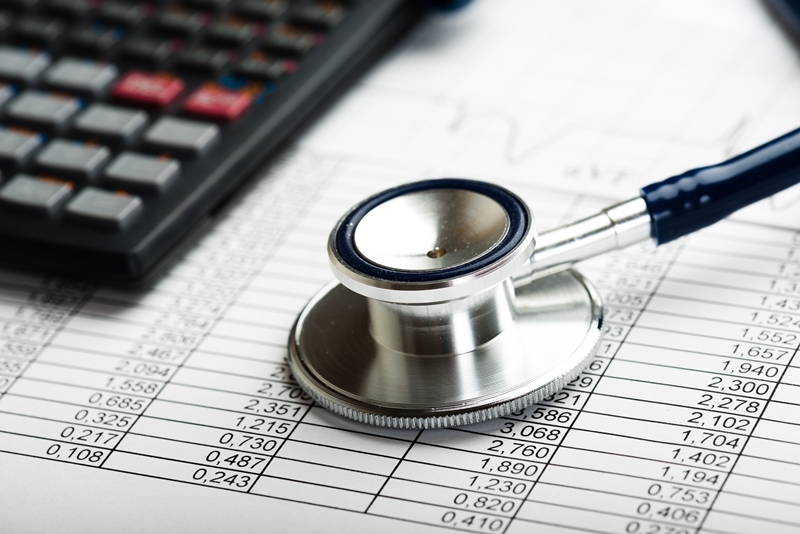 Medical expenses remain the No. 1 cause of personal bankruptcy. Even a moderate medical issue can result in astronomical bills if you are uninsured or under insured. While most people have medical insurance, it rarely, if ever pays for everything associated with your situation. A chronic issue, car accident, or surgery can result in thousands or tens of thousands of dollars owed to hospitals, physicians, labs and other healthcare providers.
Bills that large can be very difficult for anyone to pay, even if you have primary medical insurance, and an illness or major surgery can make the challenge even harder. It's no wonder that in addition to the bankruptcy, medical bills are one of the most common causes of late-paid debt on consumers' credit reports.
If payments are arranged through a hospital or healthcare provider, terms are likely locked by the company the facility contracts with to provide financing. This does not give the consumer many options.
Personal loan tips
Getting a personal loan from a lender like loanDepot, to consolidate your medical debt isn't difficult. You don't need a house, car or other valuable asset to qualify. Nor do you need perfect credit, although if your credit is good, you may qualify for a lower interest rate. For more information, speak with a loanDepot licensed loan officer today.
You can get a quote for a personal loan in just minutes. Loan approvals are fast, too, so you could have up to $35,000 to spend almost right away.
If your medical bills aren't that high, you can use the additional cash for other purposes. Many people use personal loans to consolidate debt, such as credit cards or car loans, pay for home remodeling, moving, a wedding or funeral, or to travel.
Review your bills
Before you take out a personal loan to pay your medical bills, review the charges to make sure you understand them, and ask for any mistakes, which are common, to be corrected. Also review how much your insurance company paid on your behalf and make sure those amounts were credited to your account.
If your medical provider offers you a payment plan – some do – find out how much interest or other fees you'll be charged along with your debt and how long it will take for you to pay off the entire amount with that plan.
Check before you charge
Some consumers use credit cards to pay medical debt, but interest rates on credit cards can be higher than personal loan rates, and if you make one late payment, the interest rates can go up immediately. Also, credit-card rates are often variable, so your rate and payment could change before you pay off your full balance.

A personal loan typically has a fixed rate and term, so you'll know from the start how much your payment will be, how many payments you'll need to make and when your loan will be repaid in full. Meanwhile, your medical bills won't be a worry for you or your family.

Call now for more information.

Published May 3, 2016

RELATED TOPICS
7 quick decorating ideas to beautify your home
Avoid these credit traps to improve your financial health
A personal loan can cover a surprise bill from the IRS
Tax deductions for home-based businesses: Playing by the IRS rules
Attic insulation to xeriscape - 10 money-saving home improvements