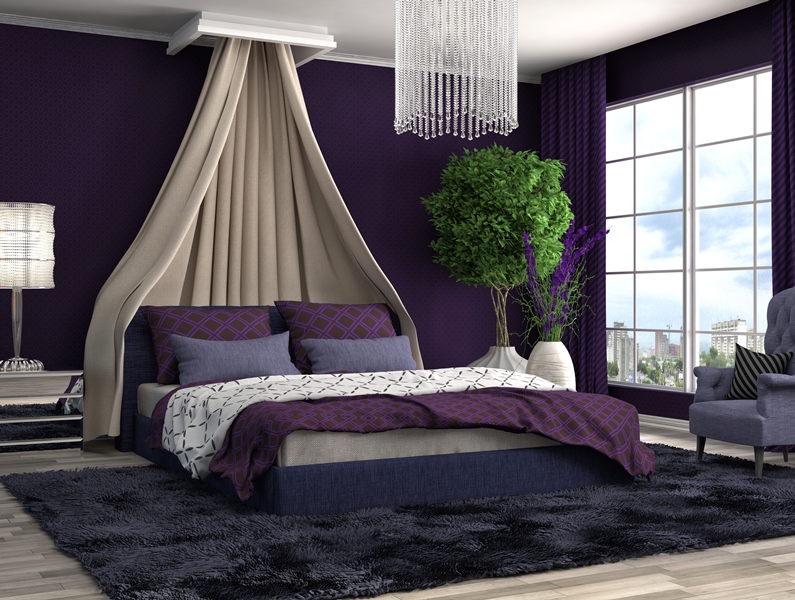 Now that the shiplap has sailed on 2017, it's a good time to take a look around and decide this year's aesthetic. The winter months are a fantastic time to contemplate and consider revitalizing your living space. After all, when it's chilly outside, it's a golden opportunity to spend time deciding what is working in your home and what is not. The hottest décor and remodeling trends can jump start your creativity.
As soon as you're ready to get started, loanDepot can help you turn your vision into reality. A Licensed Lending Officer can help with a personal loan to help finance your new digs in just a few days.
Now, to help you generate some fresh ideas, let's take a closer look at some of the hottest trends in the décor and remodeling realm.
The wabi-sabi aesthetic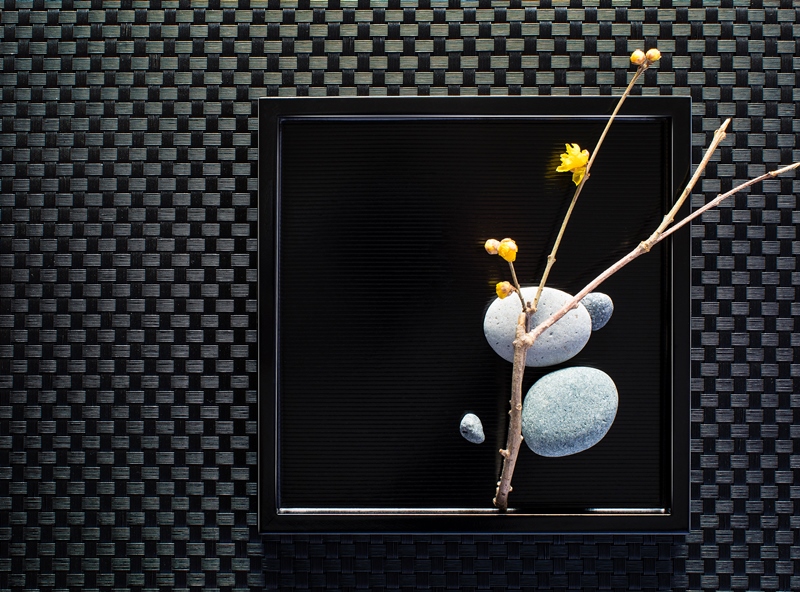 When many people think of the Japanese design sensibility, minimalism is the first thing that comes to mind. Yet the wabi-sabi philosophy is perhaps more relevant to today's decorators and designers.
Wabi-sabi can be simply defined as an acceptance of imperfection in everyday objects and an embrace of the beauty of such objects. We can see this influence in the use of handmade crockery and furniture or rough linens. The idea is to move away from the sameness of mass-produced consumer goods in favor of a look that is more organic and authentic.
With enthusiastic approval from Oprah.com, wabi-sabi is poised to be a major trend in 2018 and can add serenity and simplicity to your space.

The bold beauty of ultra violet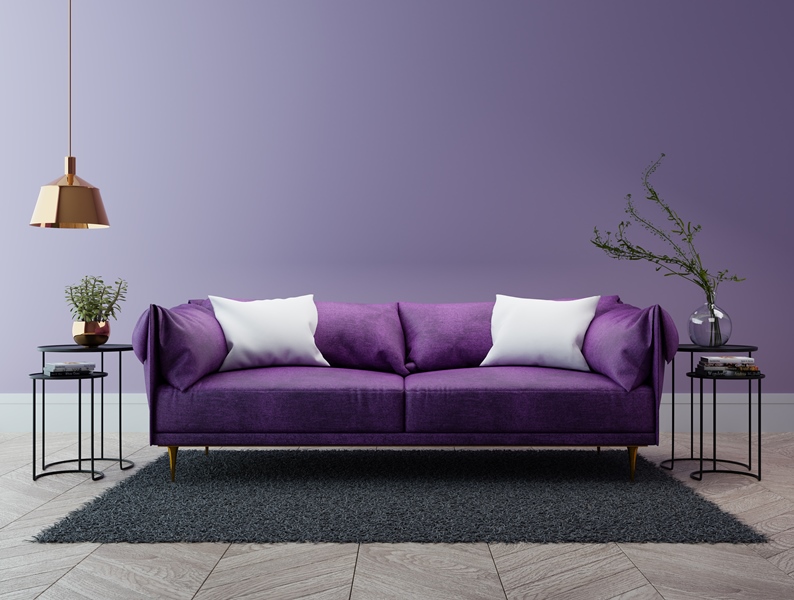 It's official: Ultra violet is Pantone's "color of the year" for 2018. A striking blue-based shade of purple, Pantone calls ultra violet both dramatic and provocative, and says the color brings to mind the "mysteries of the cosmos."
Used in the appropriate setting, bold and visually arresting colors such as ultra violet can serve as a living space show stopper. Given the influence that Pantone has with designers and decorators, we can expect ultra violet to be a popular choice in the country's trendiest and most beautiful homes.
The old becomes new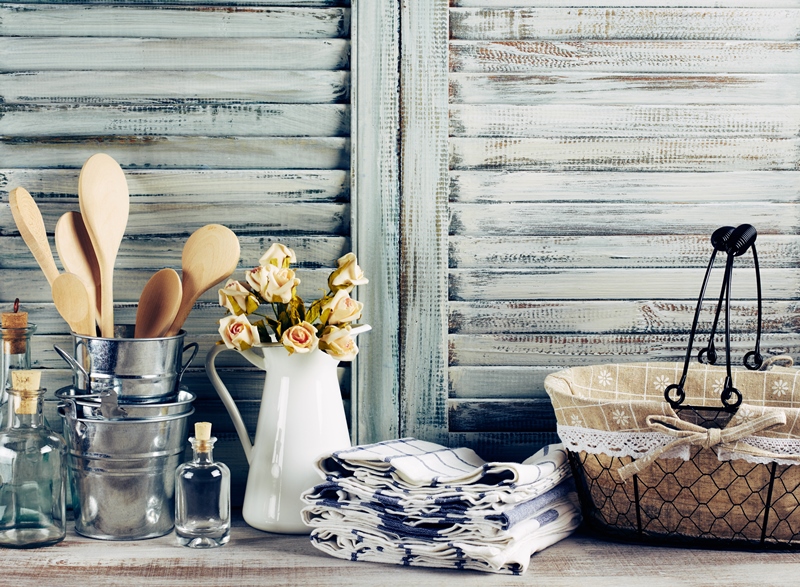 "The only thing that's new is what has been forgotten."
That bit of wisdom is courtesy of Marie Antoinette, as quoted by top interior designer Miles Redd in Vogue magazine. Redd believes that a few vintage design elements are poised for a breakthrough in 2018: Namely, old-fashioned chintzes and pastel colors.
Redd isn't alone in that observation. Designer Kathryn Ireland says "chintz is making a big comeback," and suggests incorporating eye-catching floral colors into the mix such as apple green and turquoise.
Statement floors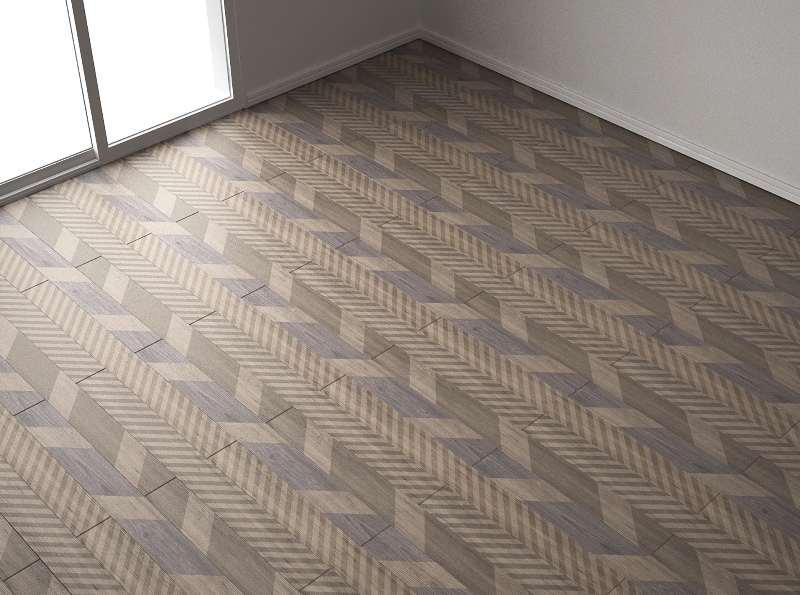 If 2017 was the year of the "statement wall," this year will be the year of the "statement floor," according to Zillow.com. Great floors have long been perhaps the most underutilized space in the house, and smart designers are using bold geometric tiles and soft-herringbone hardwoods to create a real wow factor.
Remember, walls may catch the eye first, but a showpiece floor can truly set your living space apart.
Light wood and matte metal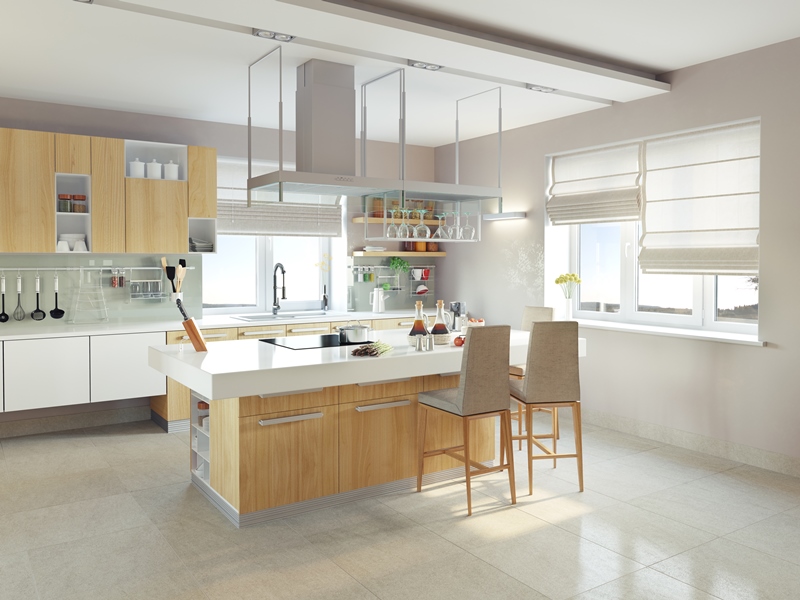 Zillow also recommends that you consider incorporating light wood cabinets and matte metal hardware into your kitchen. Wood cabinets offer a warm inviting look and pair well with matte metal. Zillow notes that homeowners are shying away from shiny silver and gold-accented hardware in favor of a warmer, less impersonal look.
Now that you're full of great ideas to implement, it's time to find the best way to pay for them. A personal loan from loanDepot might be the ideal solution. Call to speak with a Licensed Lending Officer today.
With the right design notions and the seed money to make it happen, you can make your living space a true show stopper before the weather turns warm.
Published Jan. 26, 2018
RELATED TOPICS
Community Seconds and other down payment help
FICO vs. VantageScore and how credit is assessed
New ideas to help organize your home – and life
Protect your home from power outages with a generator