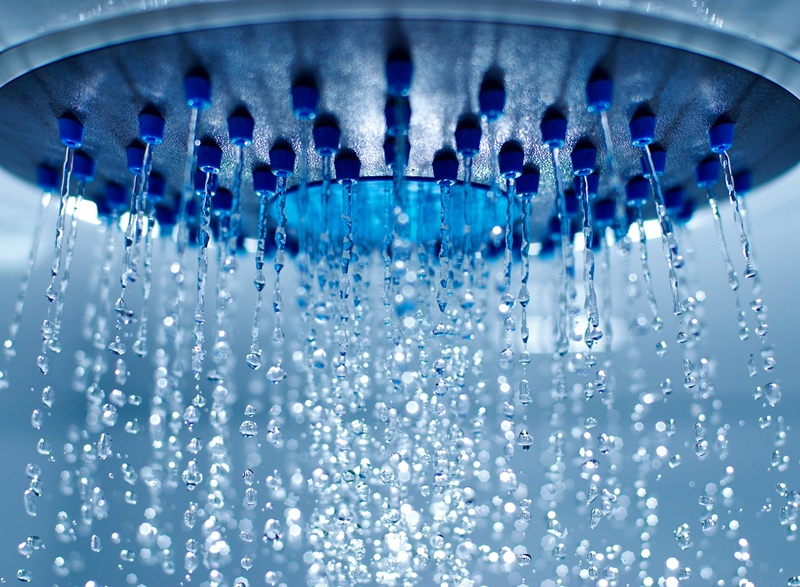 With winter fast approaching, you don't want to be left out in the cold with a broken water heater. Whether you're remodeling, replacing or just looking for greater energy efficiency, a new water heater can make a huge impact on monthly utility costs.
Understanding the differences between the latest options available will help you to select the model that best suits the needs of you and your family.
If you need a little extra cash to stoke that budget, consider a personal loan from loanDepot. Call today to speak to a Licensed Lending Officer for more information.
Here are the latest types of water heaters on the market:
Conventional storage
The most popular option, conventional-storage water heaters typically hold between 30 to 80 gallons. Heat sources can be electric, petroleum or natural gas. In a conventional storage tank, the water is continuously heated based on the temperature you select, even when you're not using it.
Pros: Least expensive up front
Cons: Larger in size, can run out of water
Life expectancy: 10-12 years
Price: $450+
Tankless
A tankless water heater is a great option for those looking to save space and energy. These heaters work by heating the water as it passes through the coils of the heater. The water is heated on demand, so you're not paying to heat water you may not be using. Because of their small size, most homes need more than one water heater.
Pros: Very small, energy efficient
Cons: Pricey, average starting price exceeds $1,000
Life expectancy: 20 years
Price: $1,000+
Solar
As the price of solar panels drops, solar heating is becoming a more popular option. Solar water heaters use panels to absorb the sun and then transfer that energy to an anti-freeze type solution that heats the water. A better choice for warm, sunny regions of the country, solar water heaters are able to harness more energy during the summer months.
Pros: Environmentally friendly
Cons: Average time to recoup costs on solar panels can exceed 10 years
Life expectancy: 20 years
Price: $8,000 – $10,000 (including installation)
Condensing
Condensing water heaters are similar to conventional water heaters, but differ in that they use exhaust gas that would normally be released from the flue to heat the water. Popular in Europe as residential water heaters, condensing water heaters are more often used in commercial than residential properties.
Pros: Environmentally friendly
Cons: Requires a gas line and venting configuration
Life expectancy: 5-6 years
Price: Average price for 48-gallon tank: $1,900
Heat pump (hybrid)
Hybrid heat pump water heaters use heat from the air or the ground to heat the water. Because these water heaters depend on the surrounding air to heat the water, these are best used in climates that remain between 40° – 90°.
Pros: Environmentally friendly
Cons: Size – because the heat pump rests on top of the pump, some models require 7 feet of clearance from floor to ceiling
Life expectancy: 5-6 years
Price: Average price for 58-gallon tank: $2,500
Once you consider your budget, space needs and commitment to energy efficiency, to choose the best water heater for your property, give one of our experts a call to see how we can help you with a personal loan.
Published Dec. 6, 2017
RELATED TOPICS
Festive locations: loanDepot looks at classic holiday homes
Find your winter wonderland vacation home
Deck the halls with this year's hottest holiday trends
Fannie and Freddie maximum conforming loan limits increase