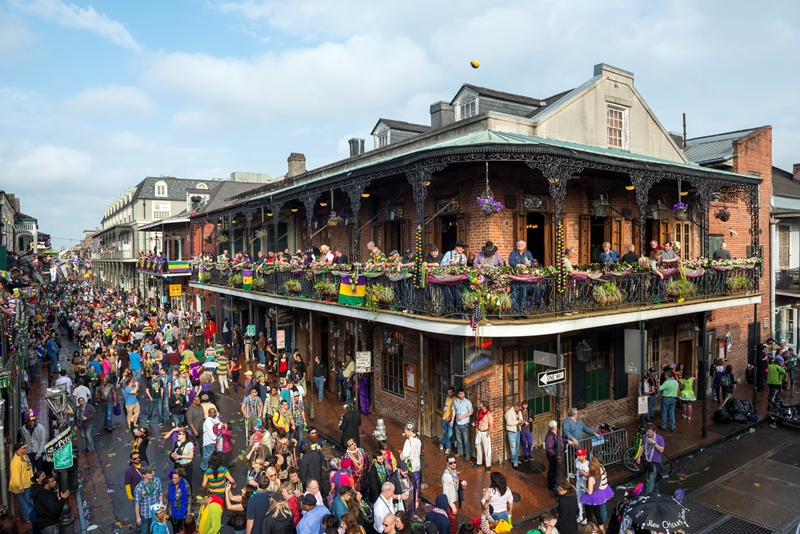 Attention, potential homebuyers: It's still a great time to consider making a move. Home loan interest rates remain well below historical norms and many low down payment options offer excellent options for qualified buyers. By the end of 2016, sales of existing homes were expected to reach the highest level in a decade, with even higher numbers coming 2017, says the National Association of Realtors.
Sure, home prices have been soaring in many markets. But if you're not trying to buy in uber-pricey areas such as the San Francisco Bay Area or Manhattan, vibrant metro areas that don't require winning the lottery are open for exploration.
Also, you don't need to stress out over a down payment, as many loan programs are available that require only 3 percent down. Schedule an appointment with one of loanDepot's licensed lending officers to learn more about all your purchase options and get preapproved.
If you're ready to consider a major relocation, plenty of places can deliver unique charm and quality of living without a sky-high price tag.
Livable and affordable
These three areas took home the gold, silver and bronze in Money magazine's most recent Best Places to Live rankings. Median prices are above the national norm, which was about $241,000 this past September, but you're getting top quality of life without sticker-shock home prices.
Columbia, Maryland ─ median home price: $334,000.
Eden Prairie, Minnesota ─ median home price: $327,000.
Plano, Texas ─ median home price: $309,000.
Hipster haven
It may come as no surprise that in a survey of best places for the in crowd, Travel + Leisure rated San Francisco No. 1 and New Orleans No. 2. The Big Easy is clearly the affordability winner, with a median home price one-sixth that of the City by the Bay.
New Orleans ─ median home price: $173,500.
Later-life living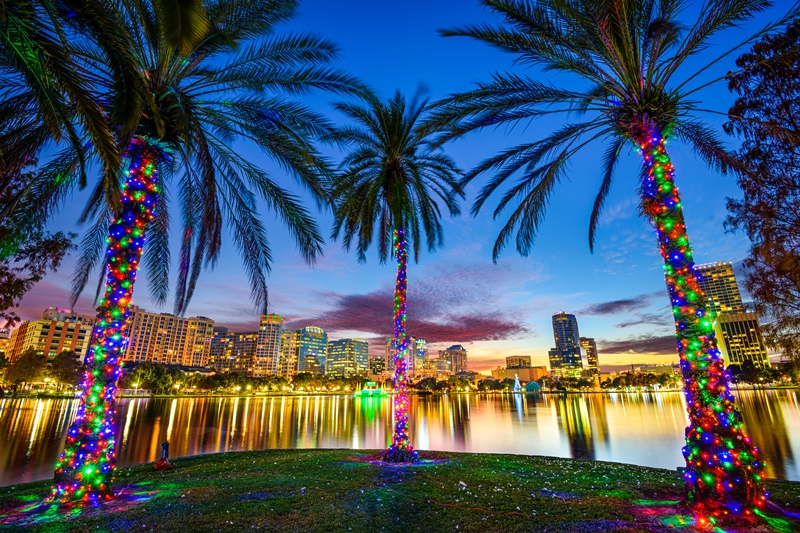 If you'd like to spend your retirement in vibrant spots, these three metros are considered among the best in which to retire.
Orlando, Florida ─ median home price: $157,000.
Scottsdale, Arizona ─ median home price: $416,600.
Atlanta ─ median home price: $196,000.
Where the action is
If you're yearning for the bright lights of a big (or moderately sized) city ─ in addition to the culture and energy of an urban hub ─ these three areas scored in the top 10 in a recent survey by Livability.com.
Alexandria, Virginia ─ Median home price: $499,300.
Pittsburgh ─ Median home price: $116,300.
Evanston, Illinois ─ Median home price: $322,000.
Back to nature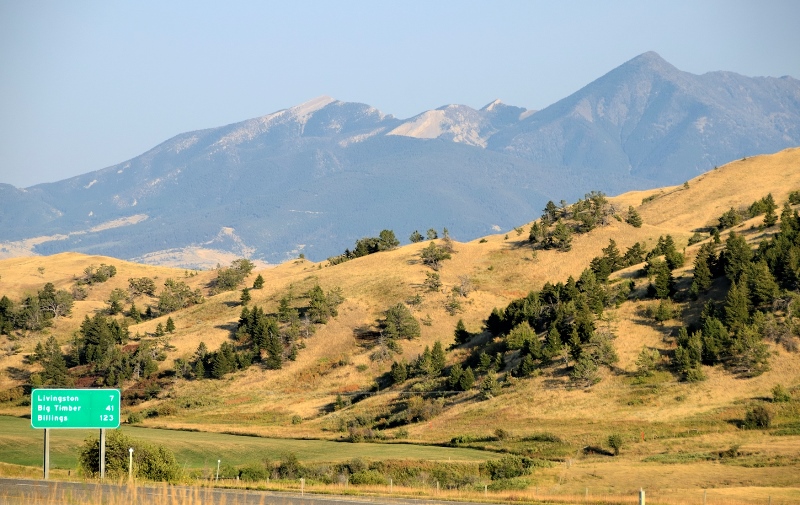 Noncouch potatoes looking for outdoor adventures should check out these three spots, which were ranked among the best places to live by Outside magazine.
Billings, Montana ─ median home price: $202,000.
Denver ─ median home price: $356,000.
Boise, Idaho ─ median home price: $201,000.
Ready to get moving? Our licensed lending officers are ready to help you find the best home loan for your needs. You can call us today to get started.
Published Nov. 16, 2016
RELATED TOPICS
Meet your team of homebuying professionals
Technology helps homeowners visualize finished products
Strategic ways to use home equity
6 easy ways to revive a dated living area