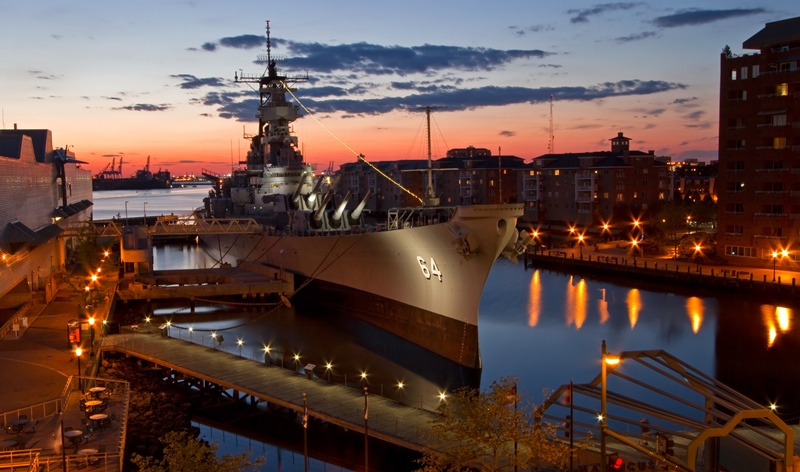 In 2002, naval officer Forrest Baumhover and his wife bought a home in Norfolk, Virginia, where he was stationed. It was an exciting milestone, and it came with an added benefit: The couple was able to use a VA loan. This program, guaranteed by the Veterans Affairs Department, helps service members and their families qualify for home mortgages through a private lender with little or no down payment. Additional benefits include streamlined refinancing and no required private mortgage insurance (PMI).
The Baumhovers were able to take advantage of falling interest rates and periodically refinance to get their rate down to 3.5%.
"When we refinanced, there were low costs and very little paperwork," says Baumhover, who plans to retire from the Navy in 2017 after 24 years in uniform and who set up his civilian career by founding Westchase Financial Planning in 2015. Furthermore, his eligibility reset after refinancing, freeing up more money for another VA loan. Thanks to these savvy strategies, the Baumhovers bought a second home, this one in Tampa, Florida.
Generally, a VA loan is for a primary residence, but there are circumstances when a second home is possible using the benefit. For all questions regarding VA loan requirements, consult a loanDepot licensed loan officer today.
Significant advantages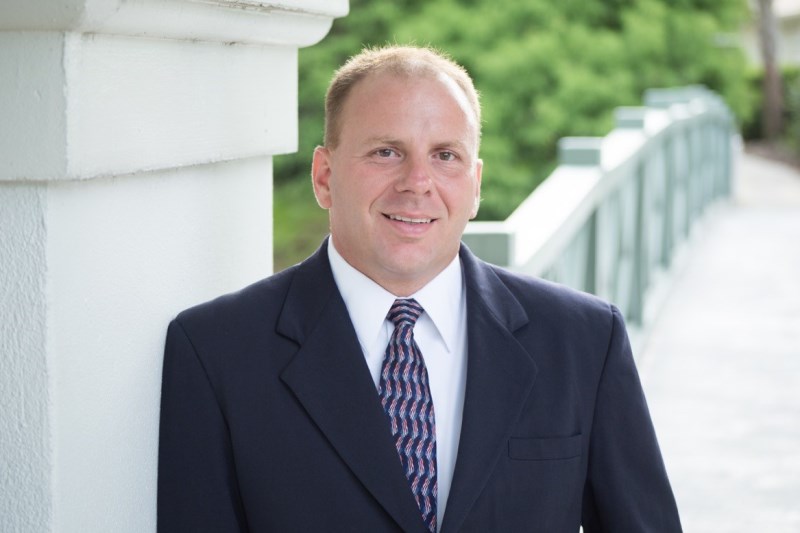 Homebuyers who are veterans or active duty service members make up 21 percent of recent homebuyers, according to the National Association of Realtors. Since 1944, the VA has backed more than 22 million homes for veterans and their families. And recently the program has seen a surge in activity, thanks to historically low rates that are inspiring military families to buy a home or refinance.
As of this past September, more than 700,000 homes have been secured through the VA program this fiscal year. That surpasses the most home loans guaranteed in one fiscal year in the history of the program, according to Curtis Coy, deputy undersecretary of economic opportunity at the VA's Veterans Benefits Administration.
If you're a veteran or active duty service member considering using a VA home loan, here are advantages to consider:


Low down payment, plugged in with energy. Typically, around 90 percent of VA loans involve no down payment, according to the VA. Furthermore, compared with a conventional loan, in which homebuyers putting down less than 20 percent must pay PMI ─ typically 0.5 to 1 percent of the entire loan amount on a yearly basis ─ VA loans don't require the insurance. The VA loan program also allows you to finance up to $6,000 toward energy efficiency improvements.
You can qualify for more than one VA loan. As with Baumhover, when you refinance, the entitlement ─ the percentage of the loan that the VA program will guarantee ─ may restore, freeing up more credit for a future loan. Typically, VA loan limits are based on county median home values reported by the Federal Housing Administration. Take a look at this chart for limits by county; for counties not listed, the limit's $424,000.
Cheaper and easier. With the VA Interest Rate Reduction Refinance Loan come low fees and simplified paperwork, since homeowners can forgo much of the underwriting.
Improvement. The VA says it continues to modernize the program, reducing time spent in the loan approval process. It's also increasingly more affordable, thanks to falling interest rates. According to the VA, the average rate for a 30-year fixed mortgage was 6 percent five years ago, and 3.5 percent today.
Ahead of the game. By getting preapproved by the VA home loan program before shopping for a new home, potential buyers can expedite the process ─ and the preapproval can sweeten a deal since the credit is already guaranteed.
With these perks in mind, it's a smart move to consider a VA loan when buying a home. A licensed loan officer from loanDepot can help. After all, you've certainly earned the extra benefits. Consider it a thank you for your service.

Call today for more information.

Published Nov. 10, 2016

RELATED TOPICS
A veteran who fought to keep his home - and won
VA loan vs. conventional, a basic comparison
6 things you might not know about VA loans
Fantasy football: Aspire to live like the NFL's top players